We had a blast making our first house a home and learning along the way. Below you can see photos and links related to each finished space in house 1.0.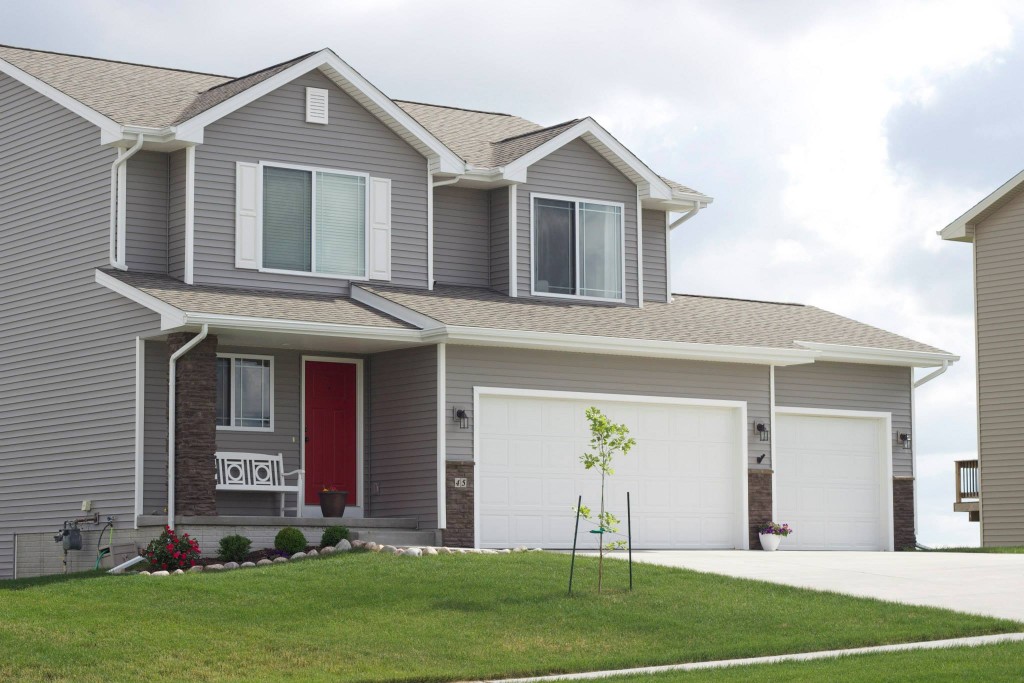 Our first home, built in 2011.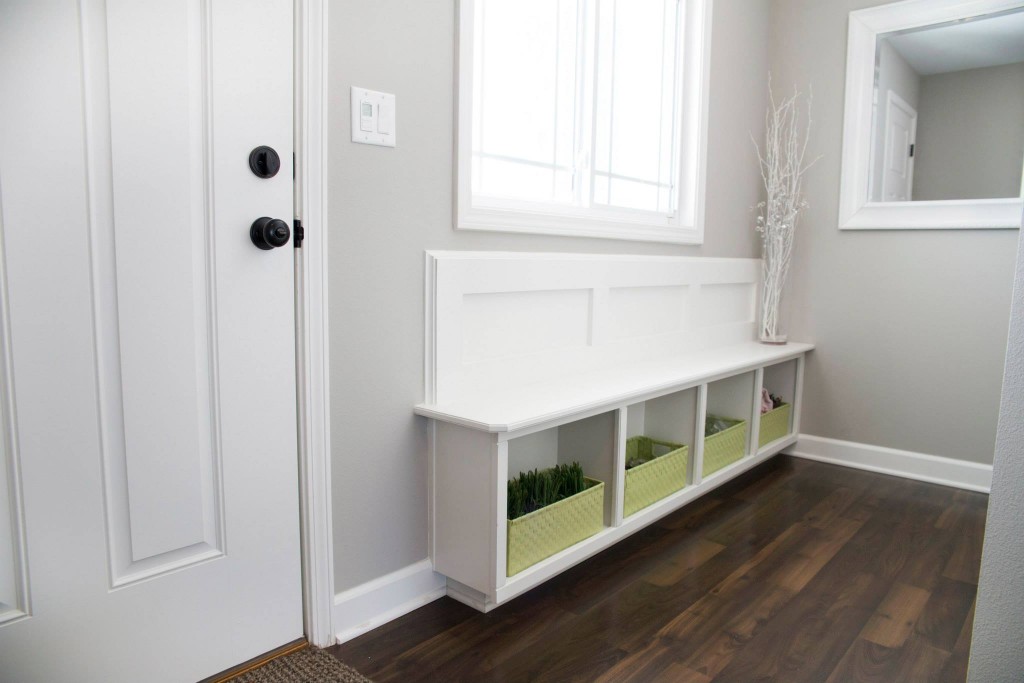 Front entry – the quote here was one of my favorite things in this house.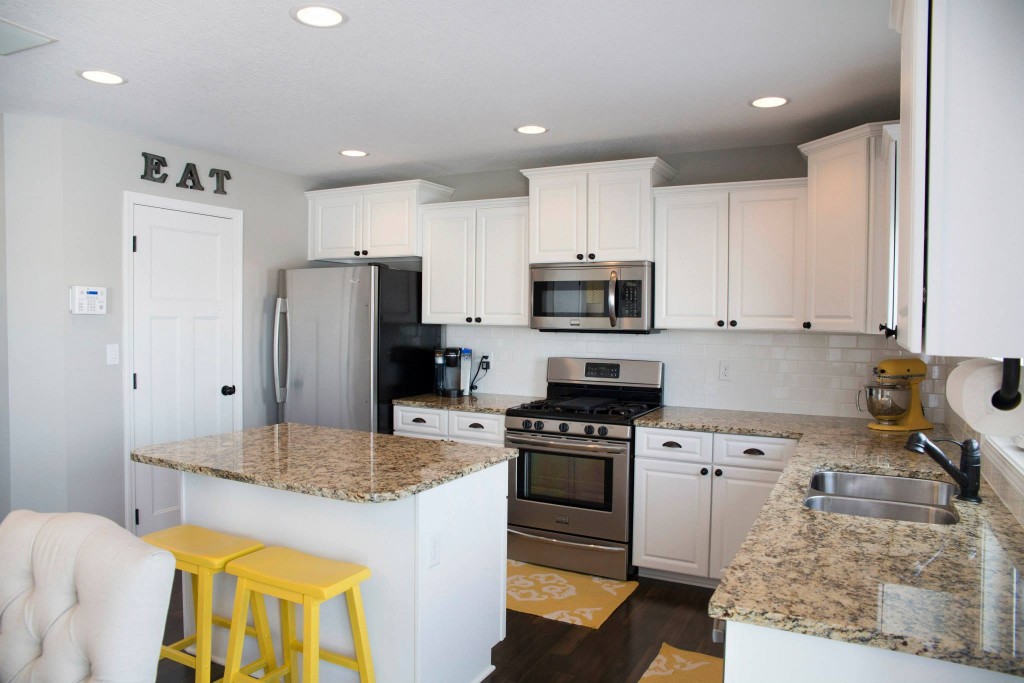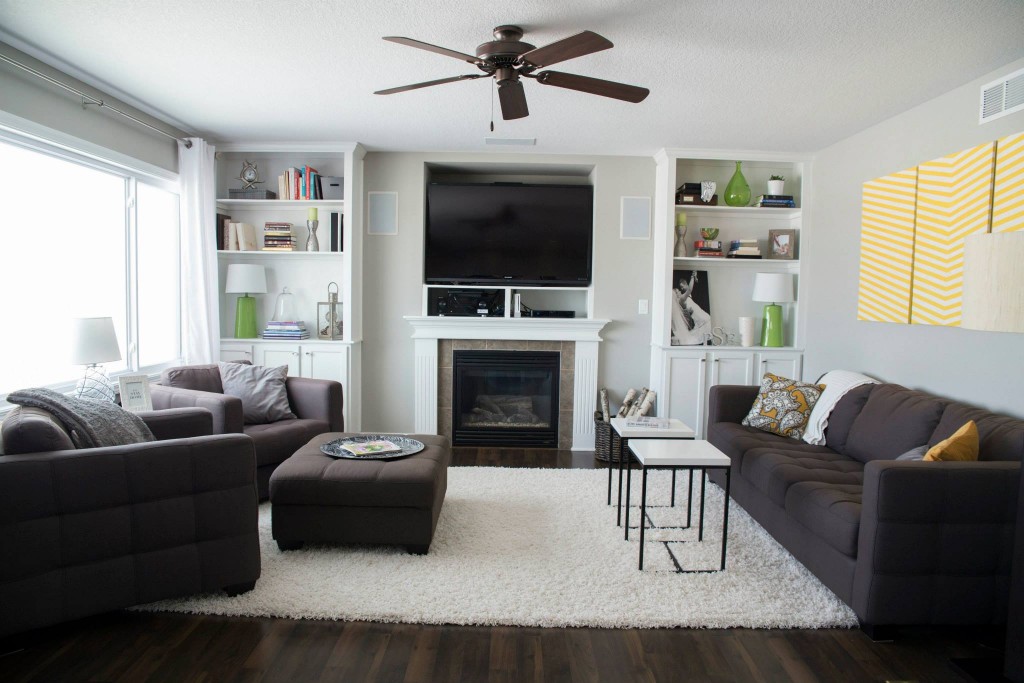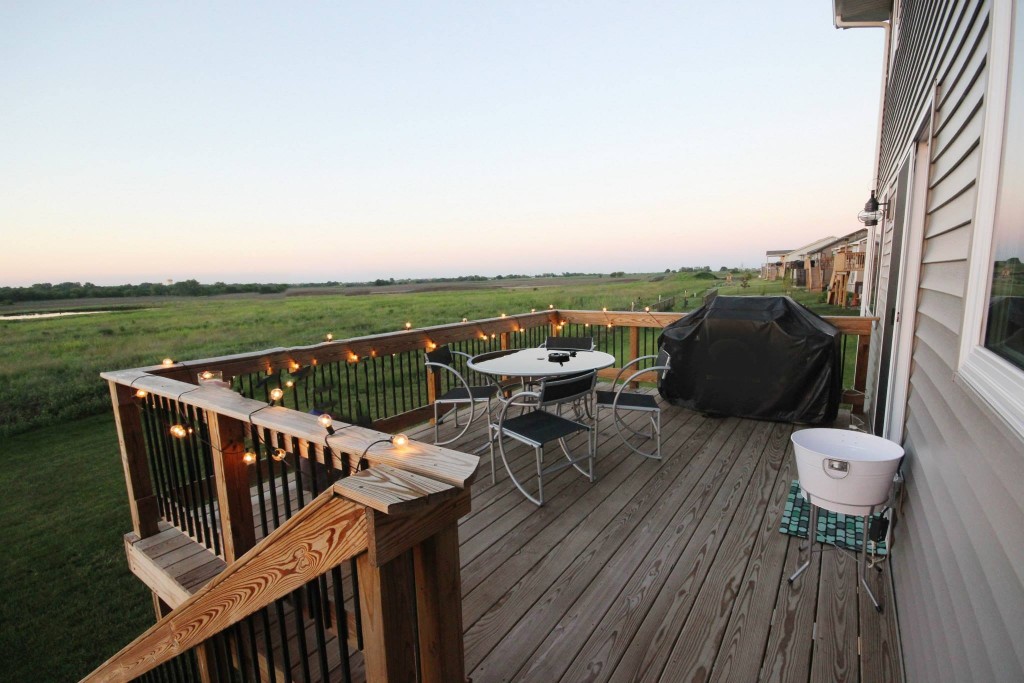 Main Level Deck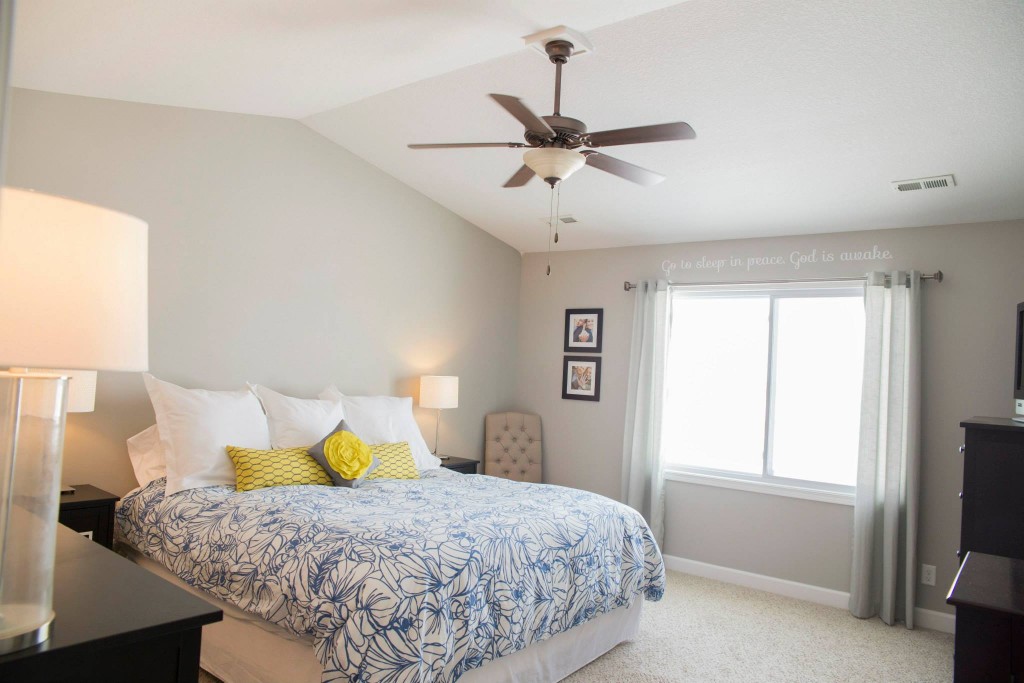 Master Bedroom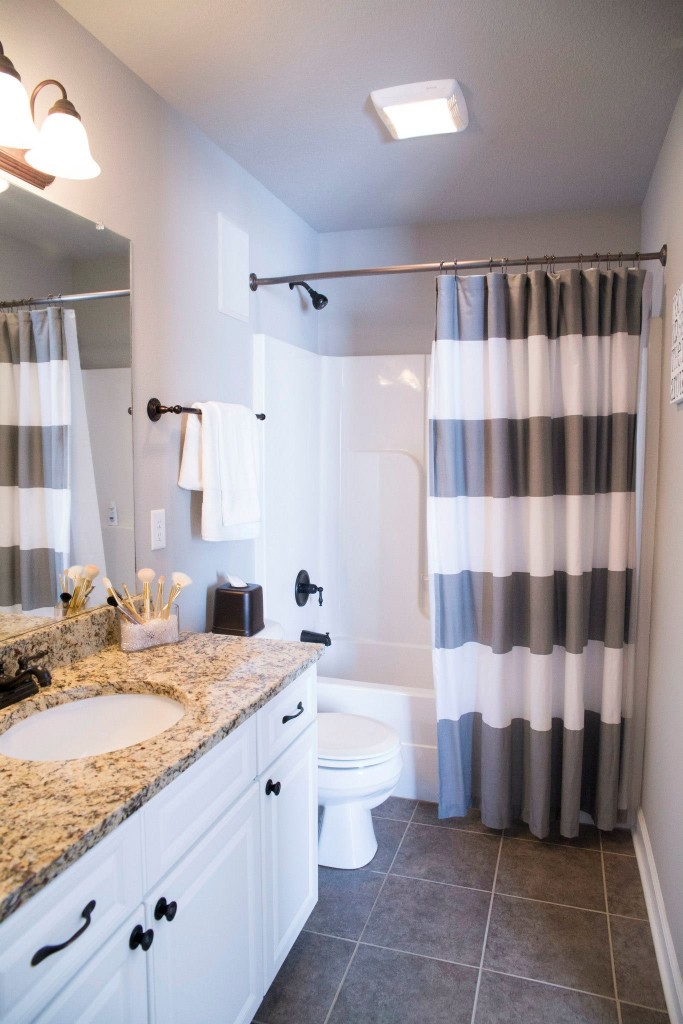 Master Bath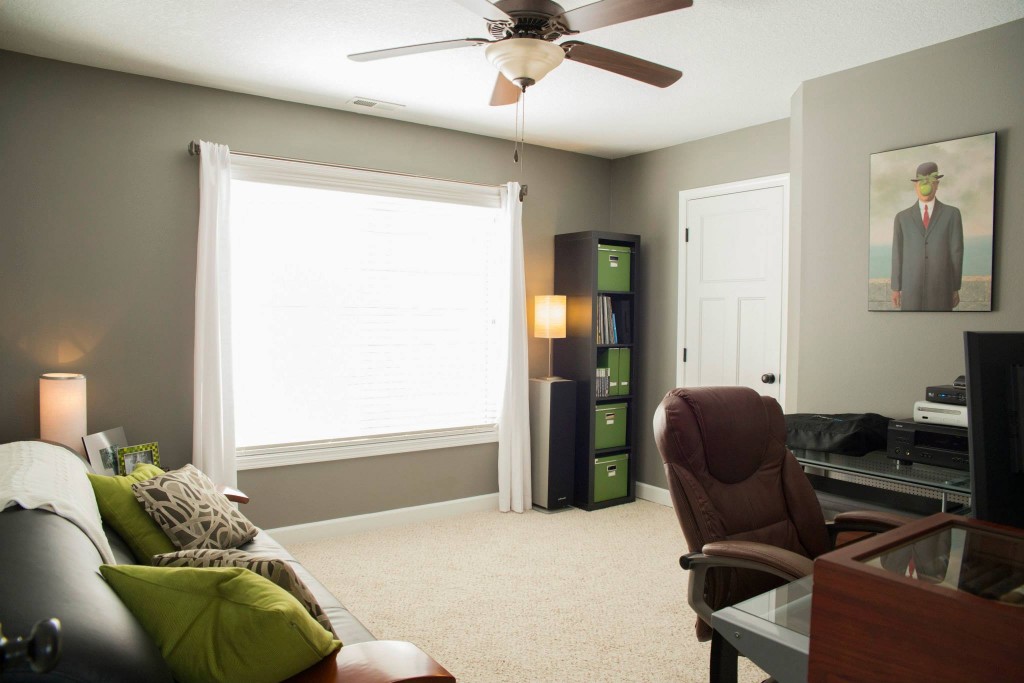 Bedroom 2 / Page's Office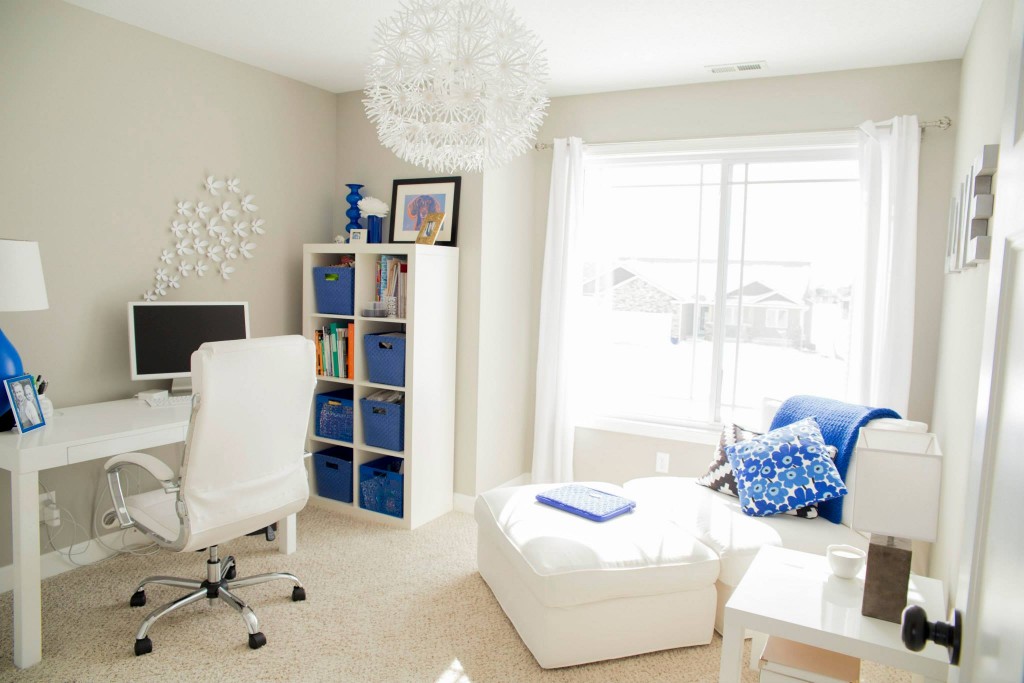 Bedroom 3 / Liz's Office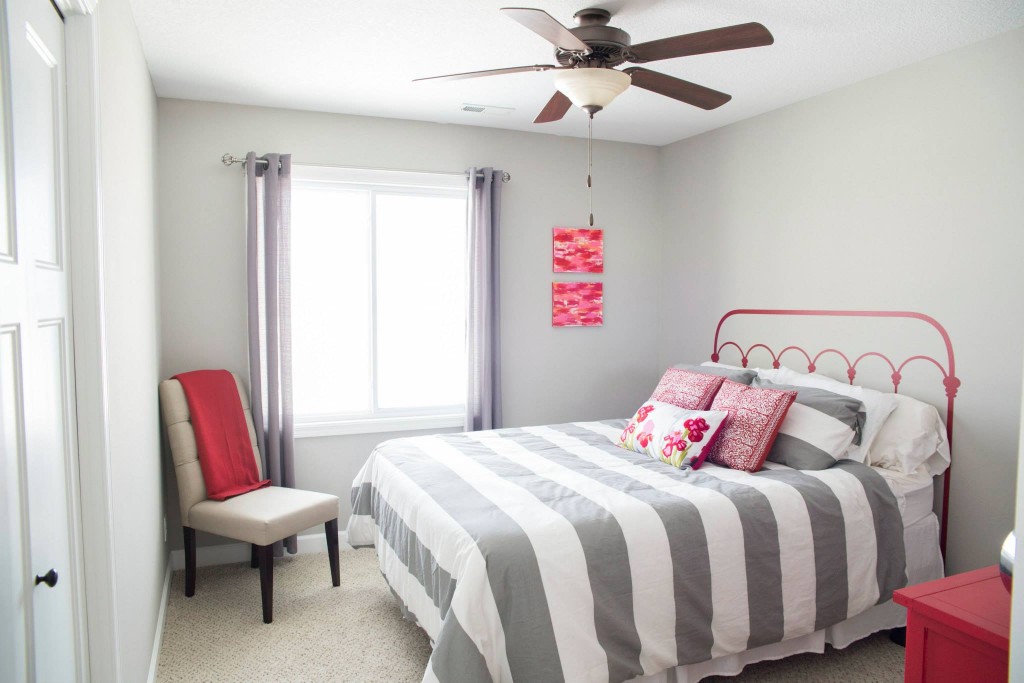 Bedroom 4 / Guest Room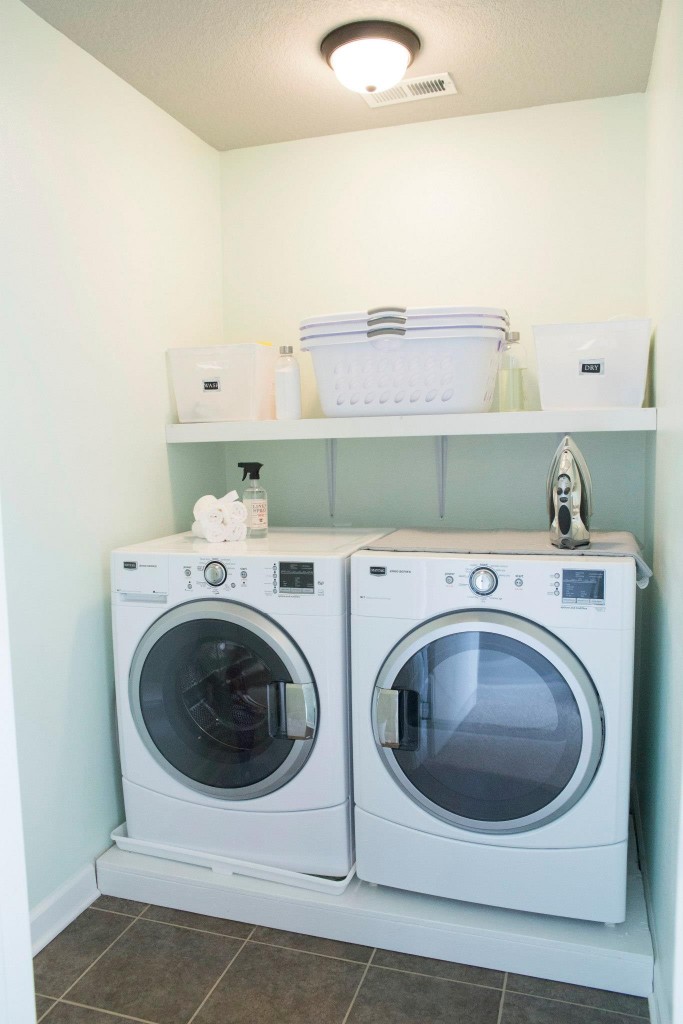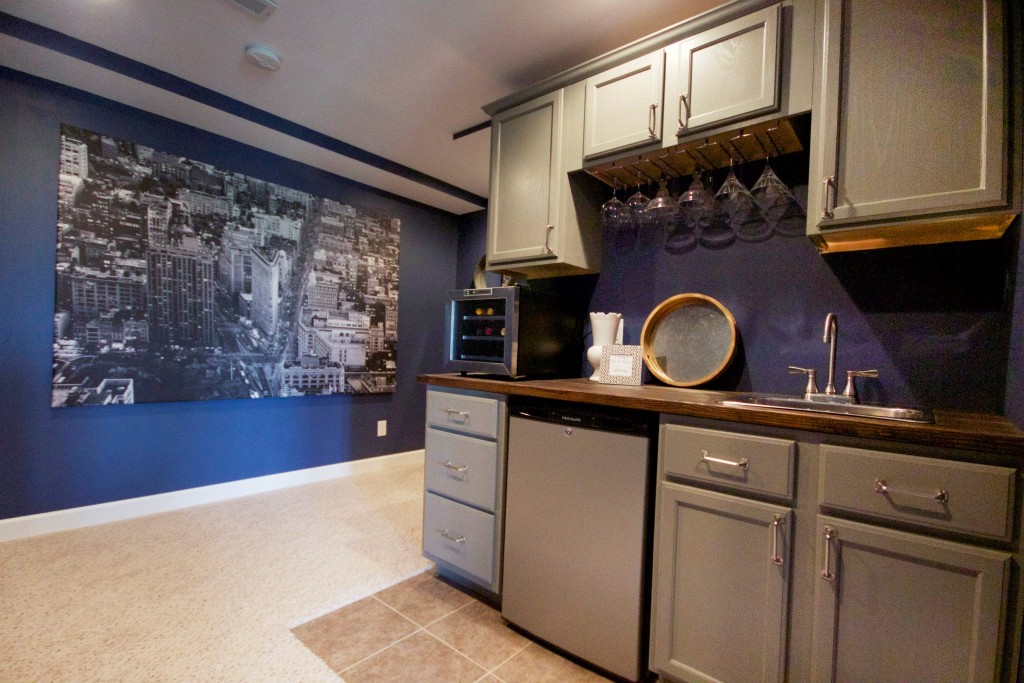 Basement Wet Bar – Read about how we built this here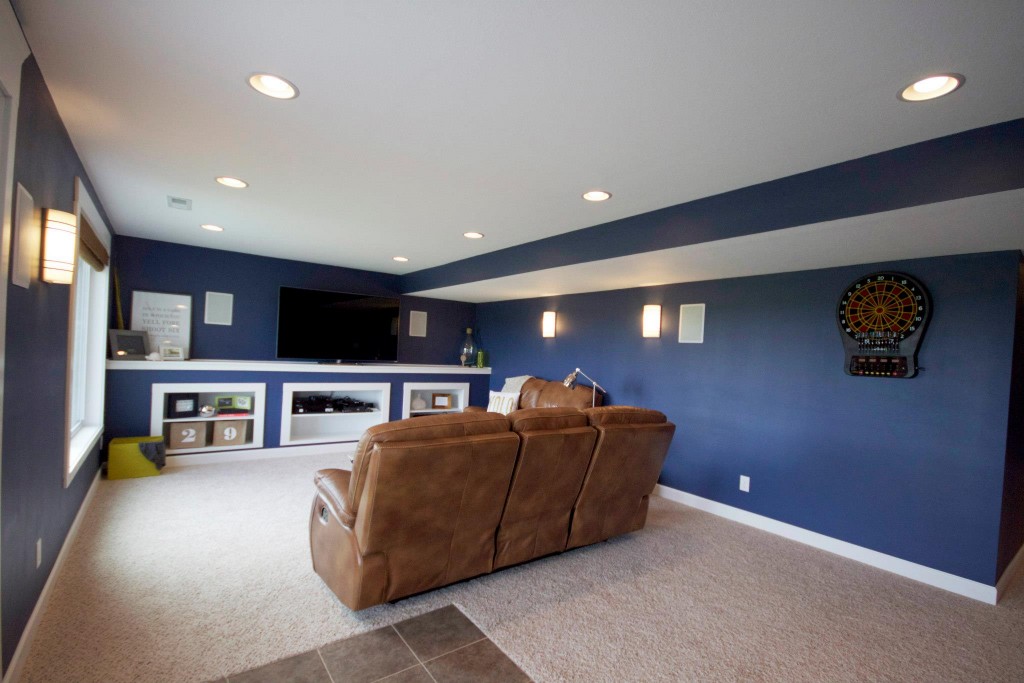 Basement Living Area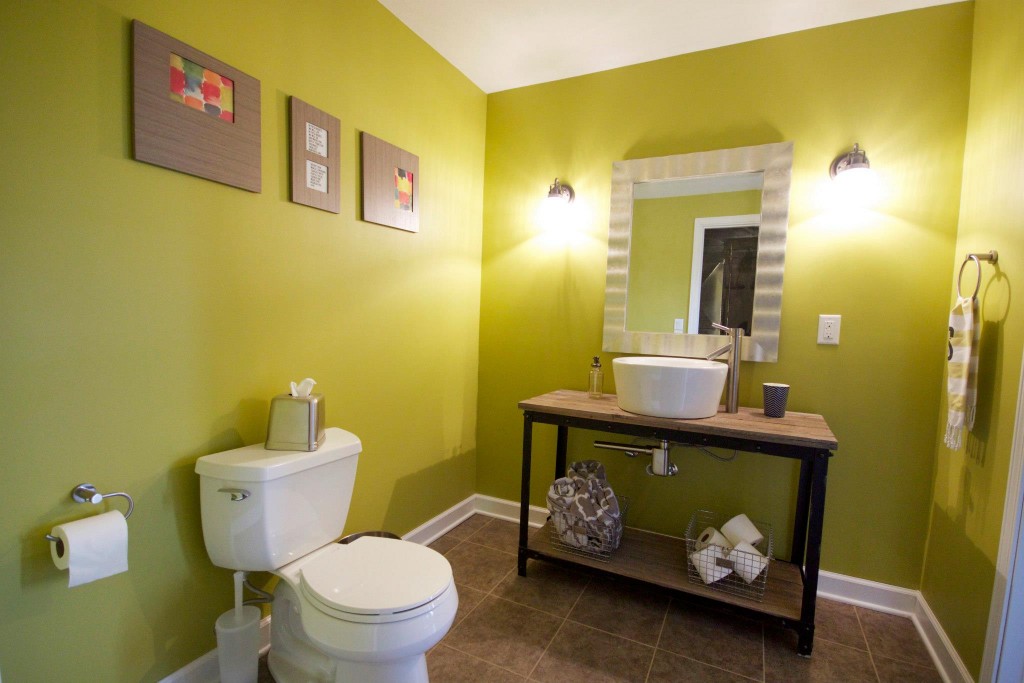 Lower Patio