"Adventure is out there!" — Up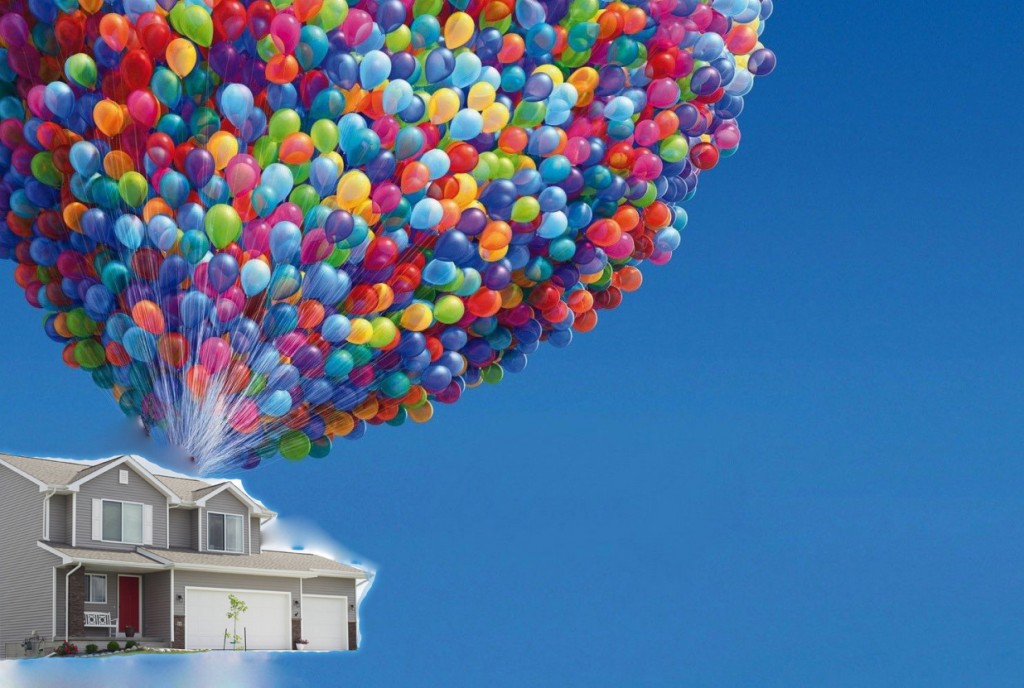 Amidst the excitement of planning the next house, I've been reminiscing about the first one we owned together, and sold this Spring. So many moments, big and small, were celebrated in that house, and we met so many wonderful neighbors that I know we will keep in touch with as friends. We entered our thirties in our first house.  Page learned a lot about home DIY, and I learned a lot about finding my style for our home and how to pull it all together.
We also shared a very important moment, the week we moved out, and I'm eternally grateful we could do so within the walls of our first home…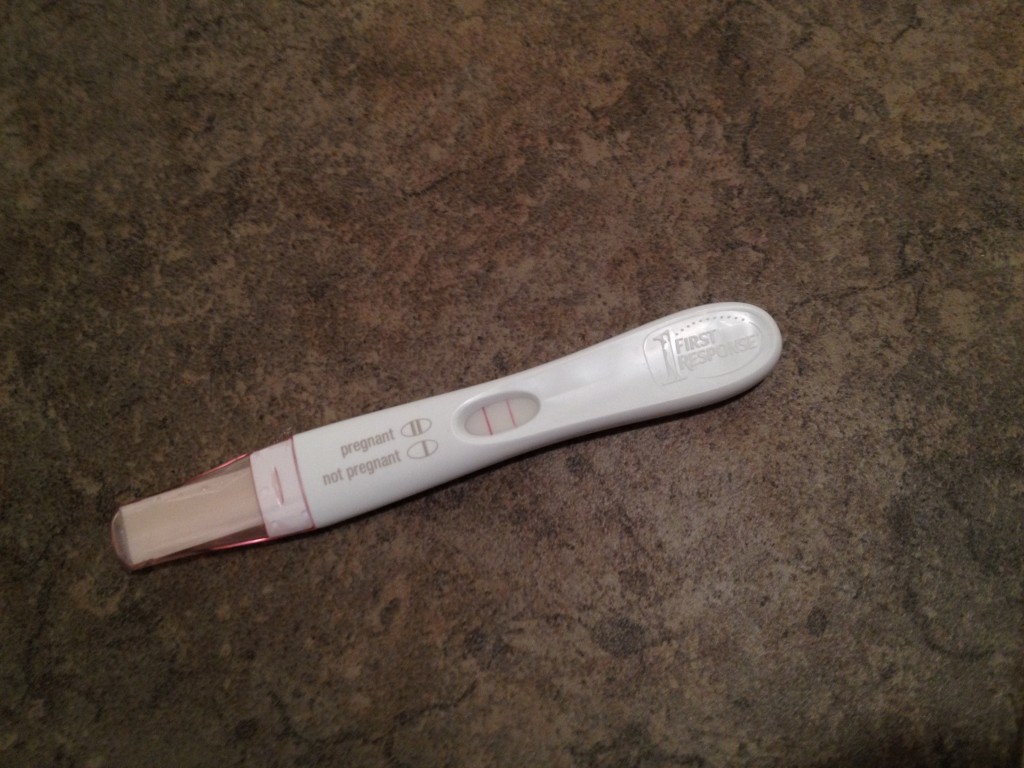 It truly is a year for adventure, and while we were genuinely surprised that it happened faster than we'd "planned", (yes, we're cutting it close on the building of our next home!) we are excited and grateful to welcome Baby S come early January.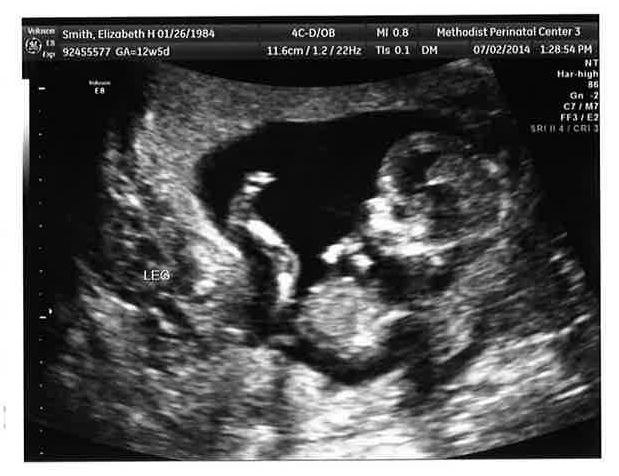 Cheers (with a preggatini!) to the building of our next adventure and the arrival of our greatest one yet…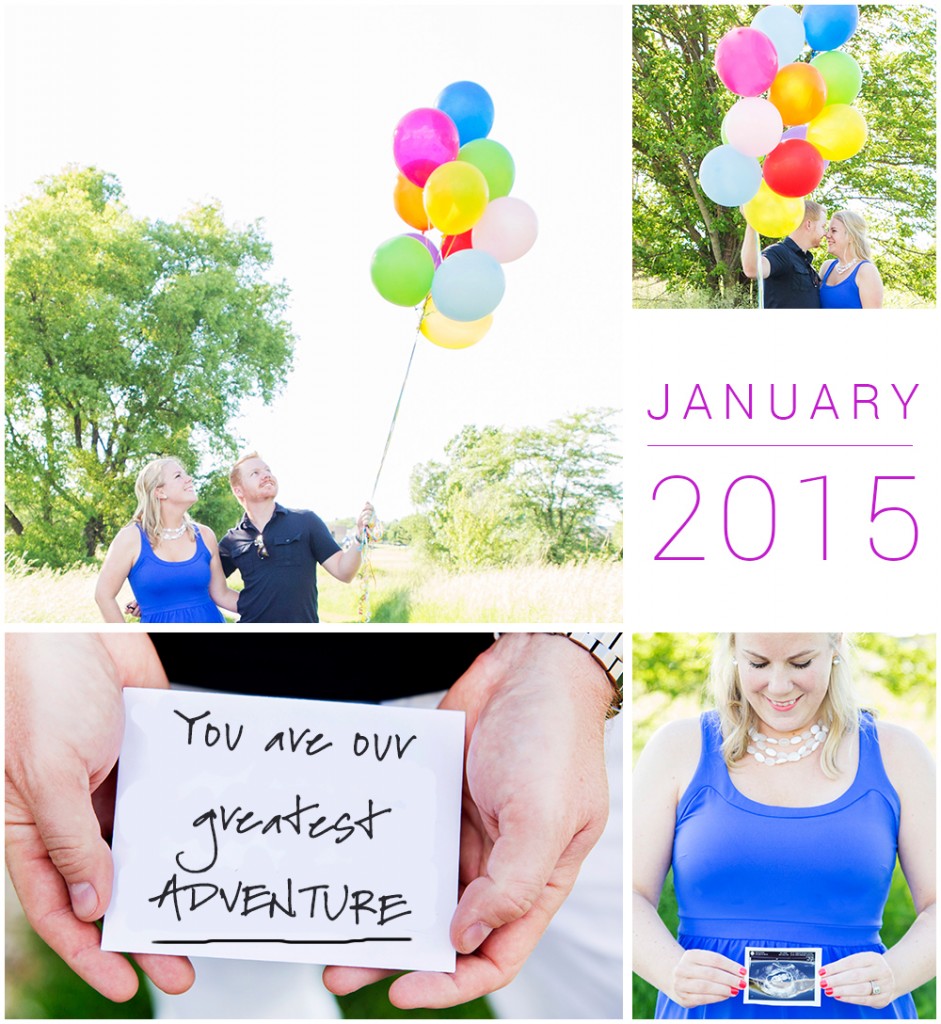 Fathers Day 2014 | 10 weeks