In case you missed it, Life in Yellow is now 29th and Delight and I'm jumping right back in with a tour of our updated main living area! After finishing our lower level, we moved the existing furniture downstairs to make way for some furniture we scored on Black Friday. I love the way this space has come together over the last year and we've spent a lot of family time in here playing games on the coffee table and snuggling on the sofa.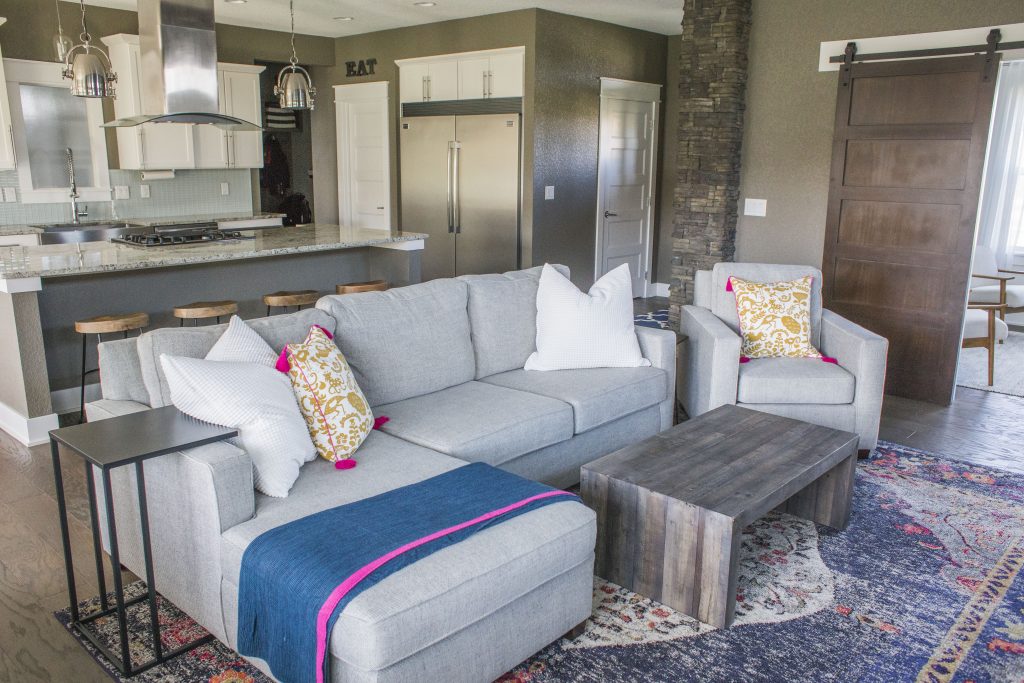 Rug | Sectional | Armchair | White Pillows | Pink Tassel Pillows | Throw | Coffee Table | C End Table | Bar Stools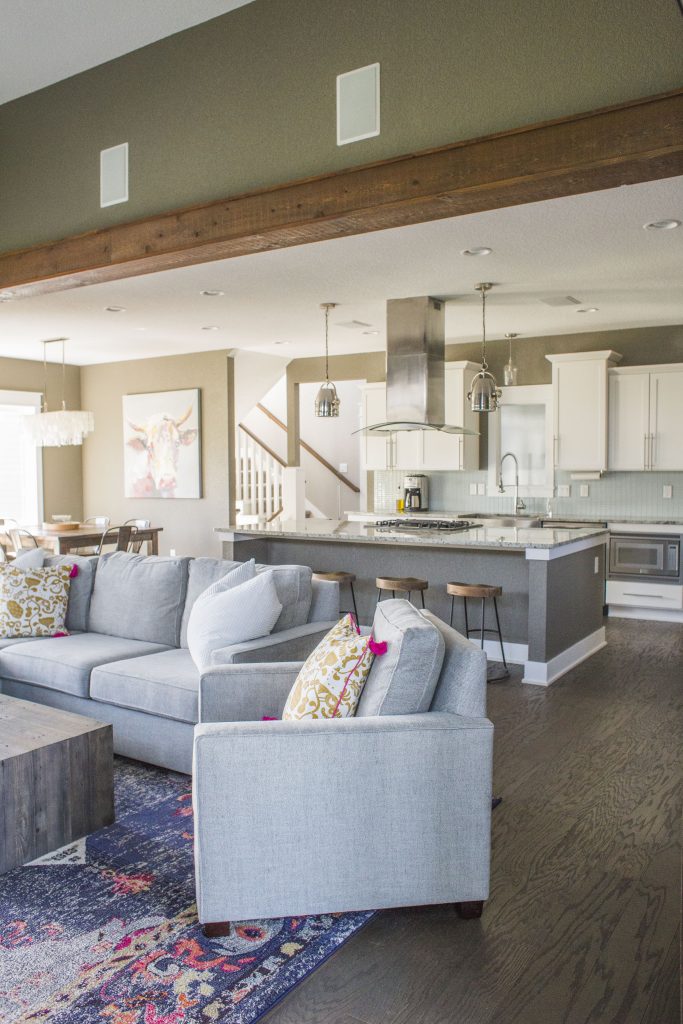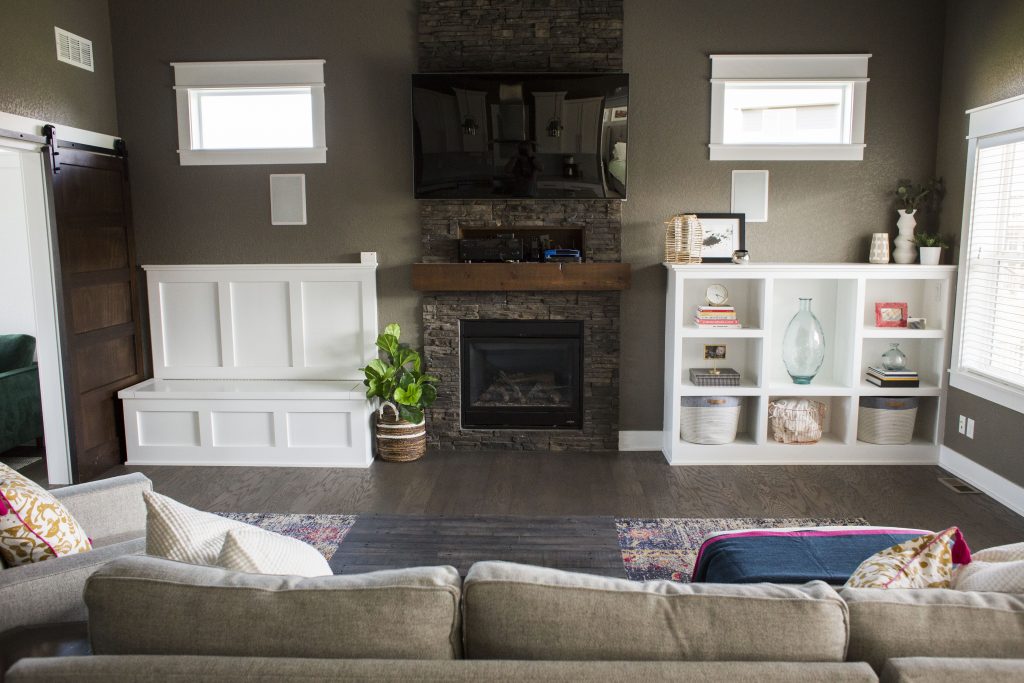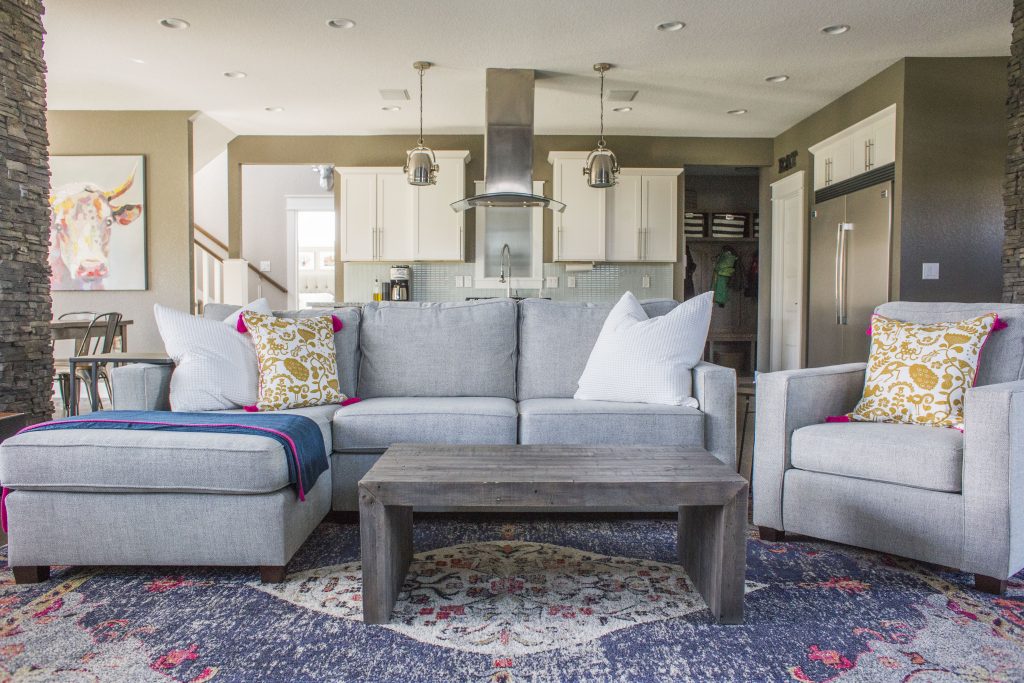 Thanks for taking a peek – I'm excited to share more of what we've been up to around here the past few months!