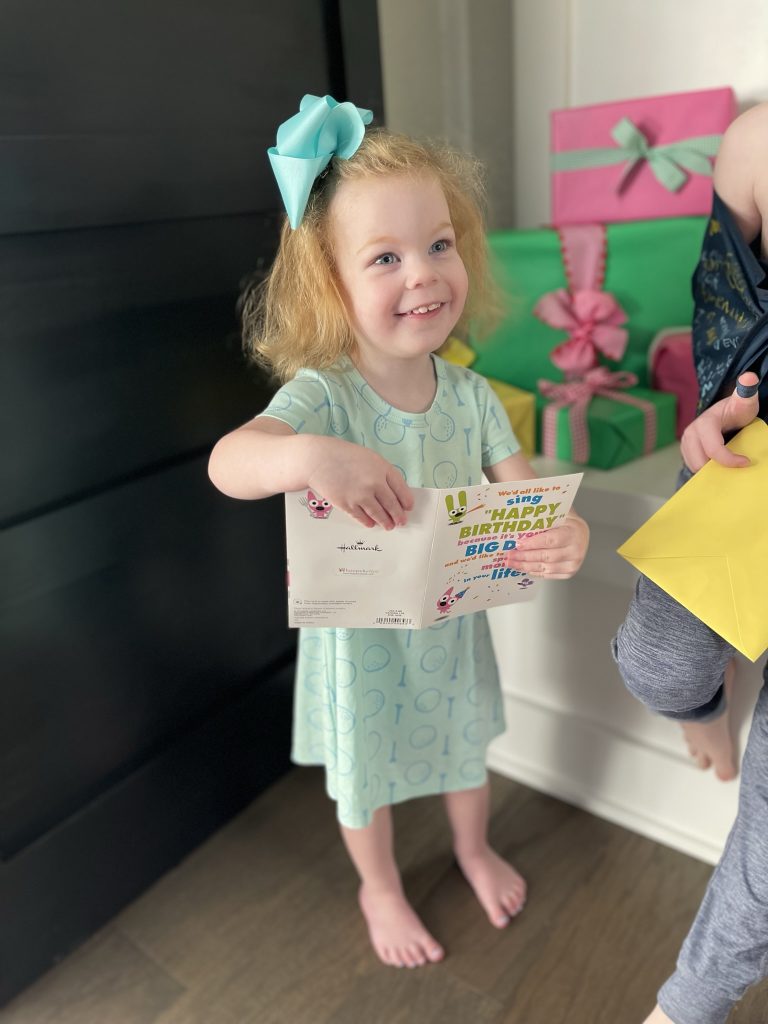 With a birthday frequently circling Masters weekend, it was just a matter of time until we embraced the theme, to both Page's delight and Greer's enthusiasm — we just might have a golfer on our hands, because what three year old likes to sit and cheer for such a slow sport? Ha!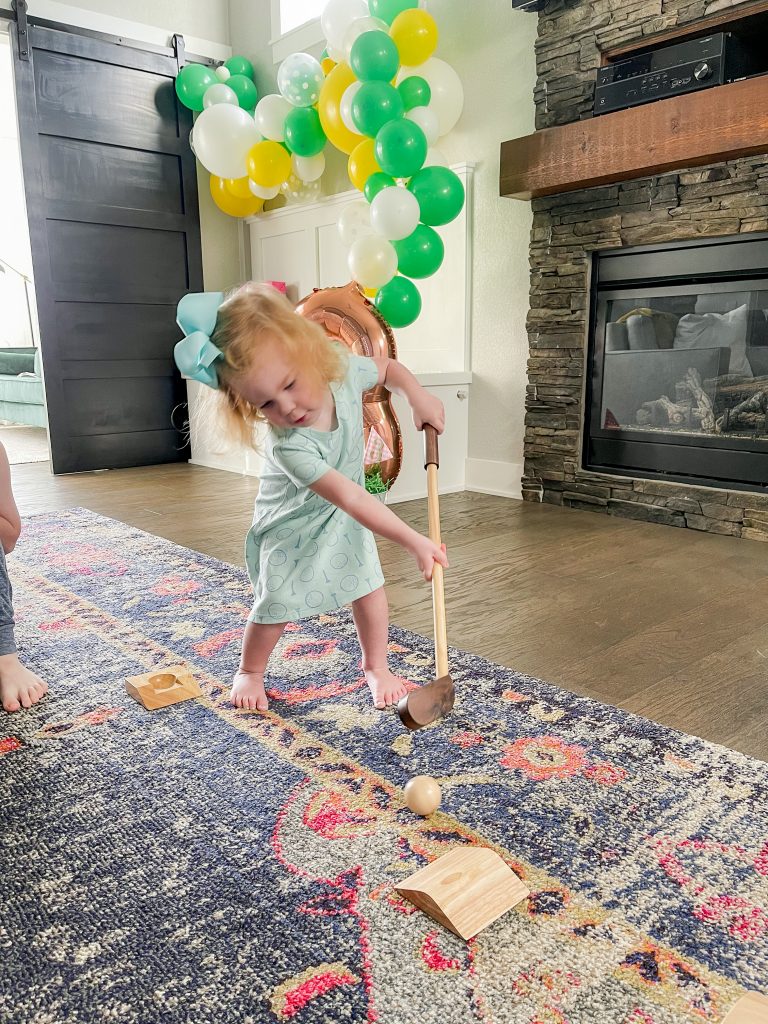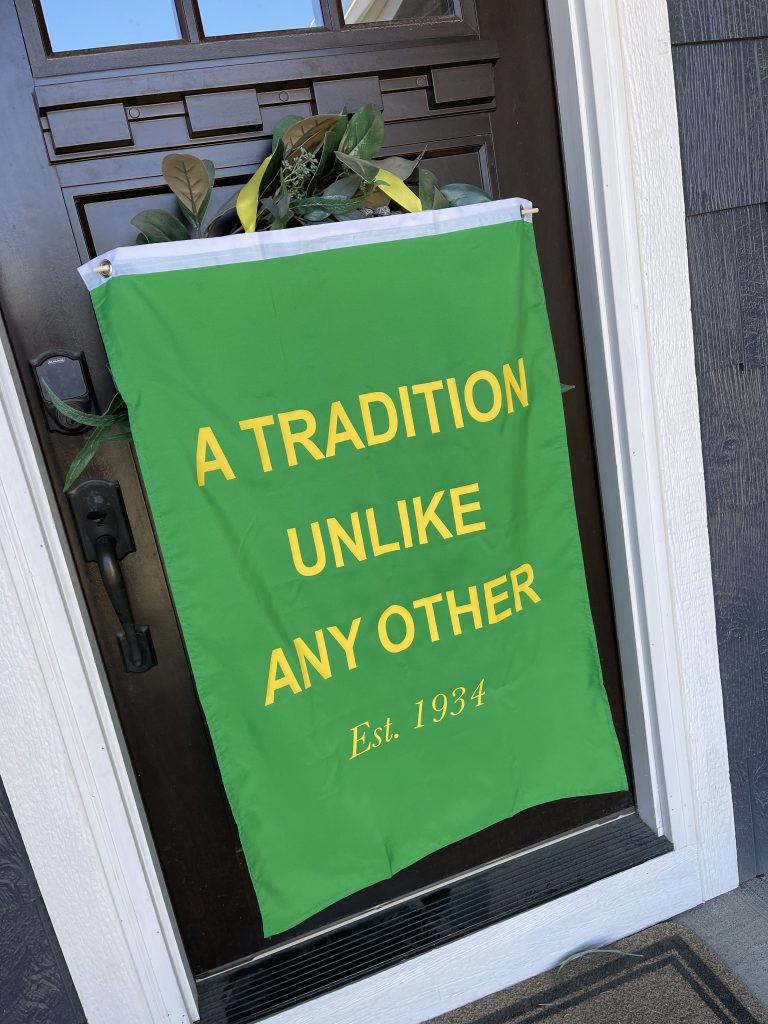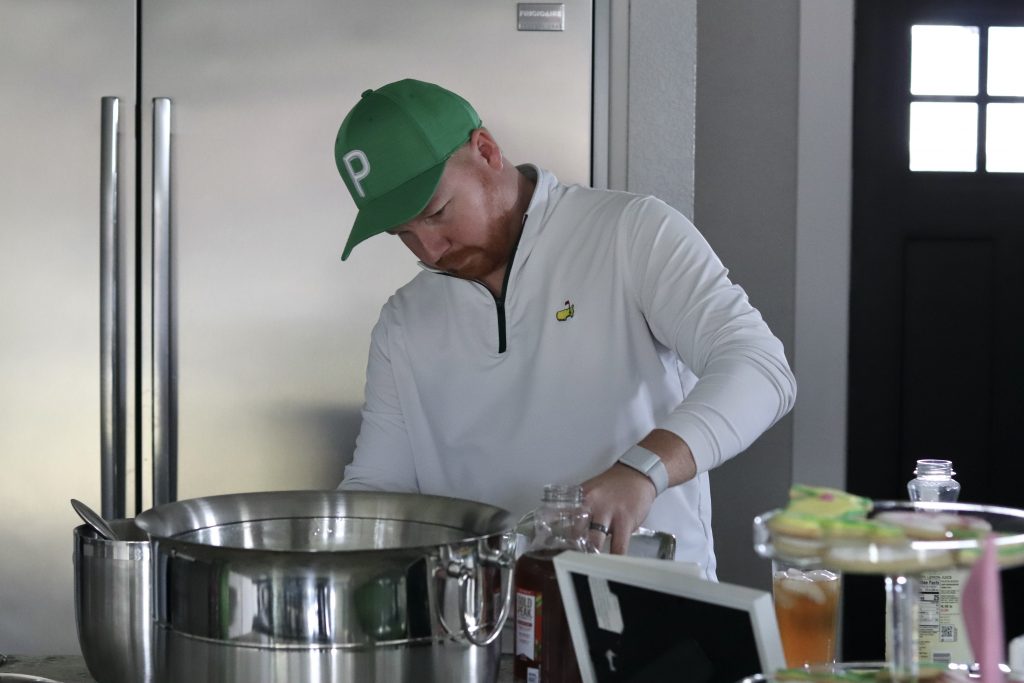 We embraced the full Augusta National menu, with some authenticity pointers from Page, who has attended the tournament twice. We started with Arnold Palmers, or, if adding lemon vodka…John Dalys. 🙂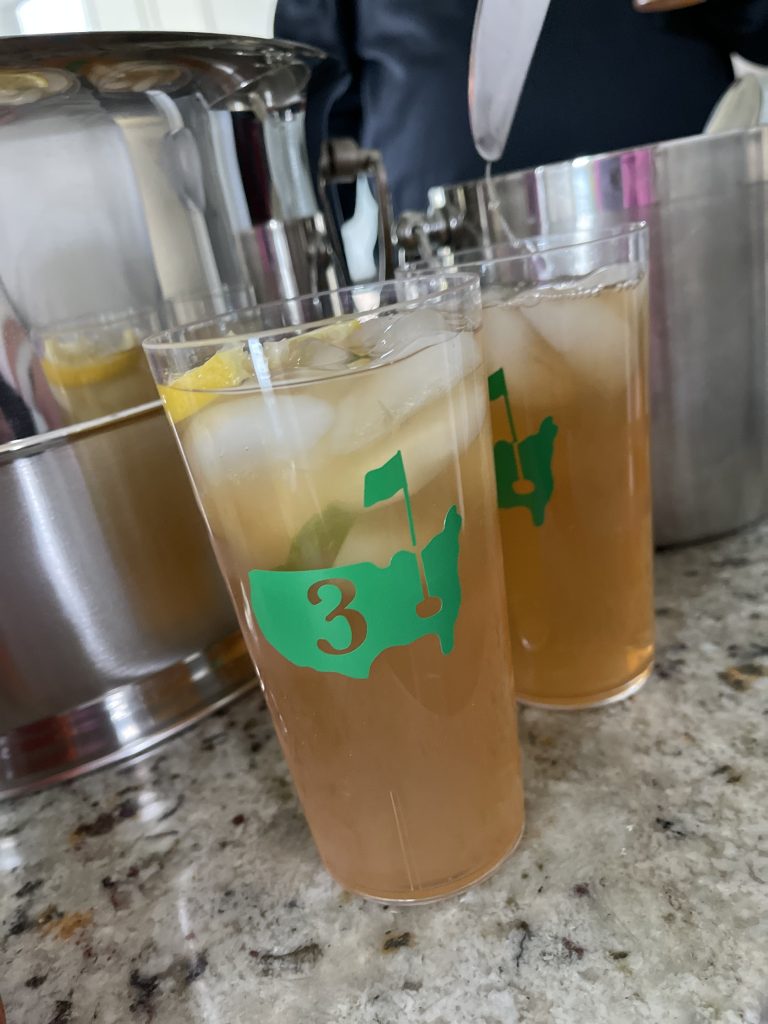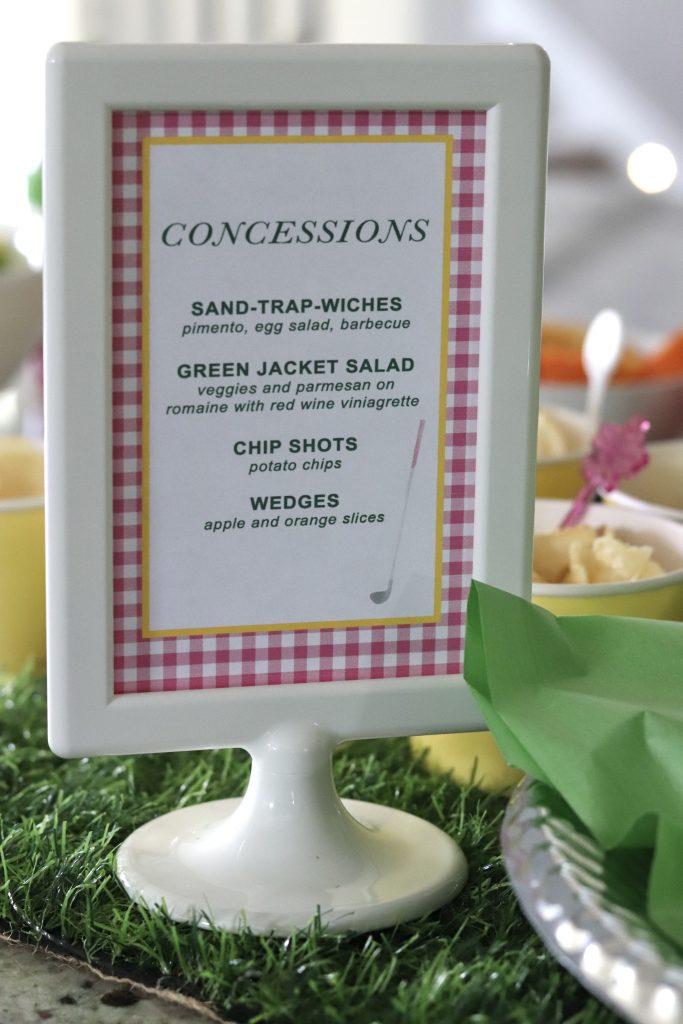 Classic potato chips, "green jacket salad" from the famous Augusta restaurant, and egg salad and pimento sandwiches rounded out the clubhouse menu.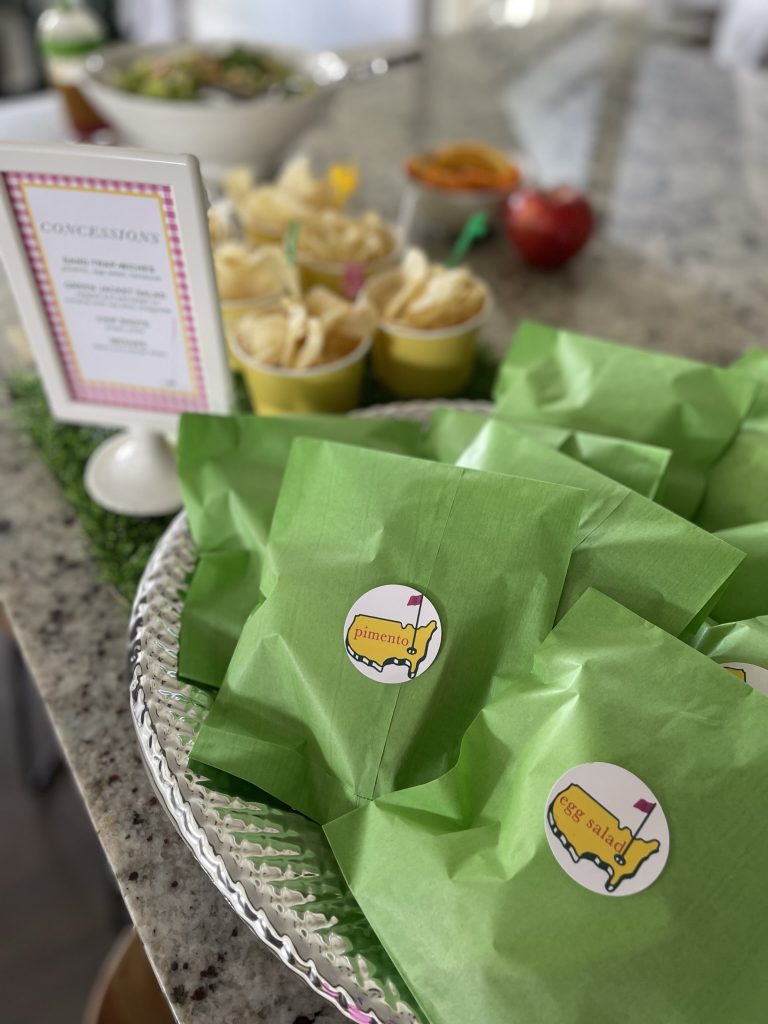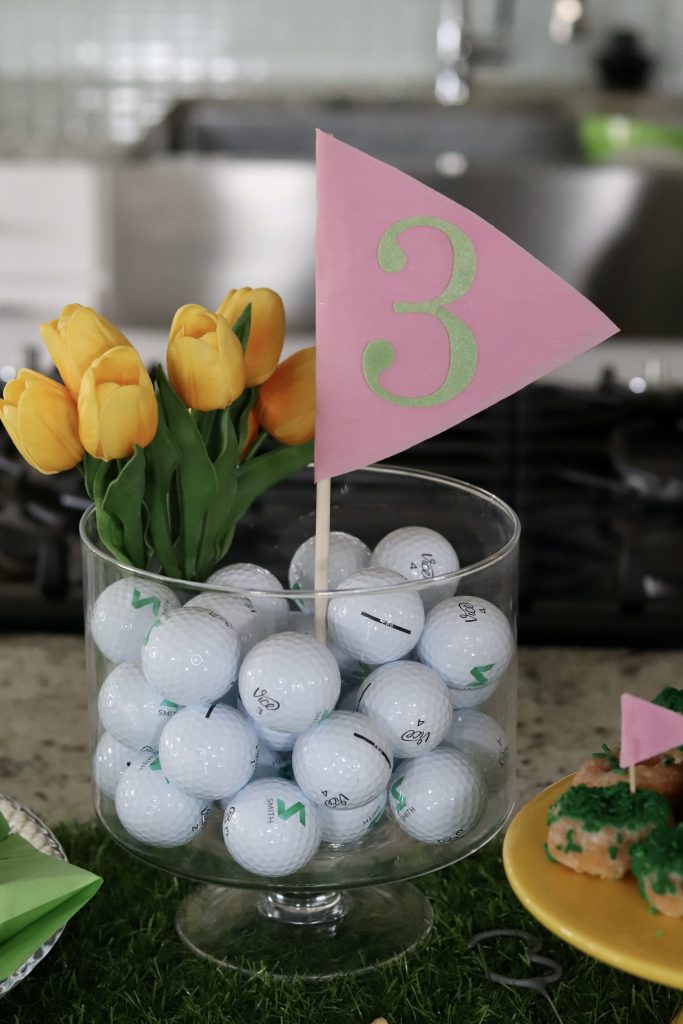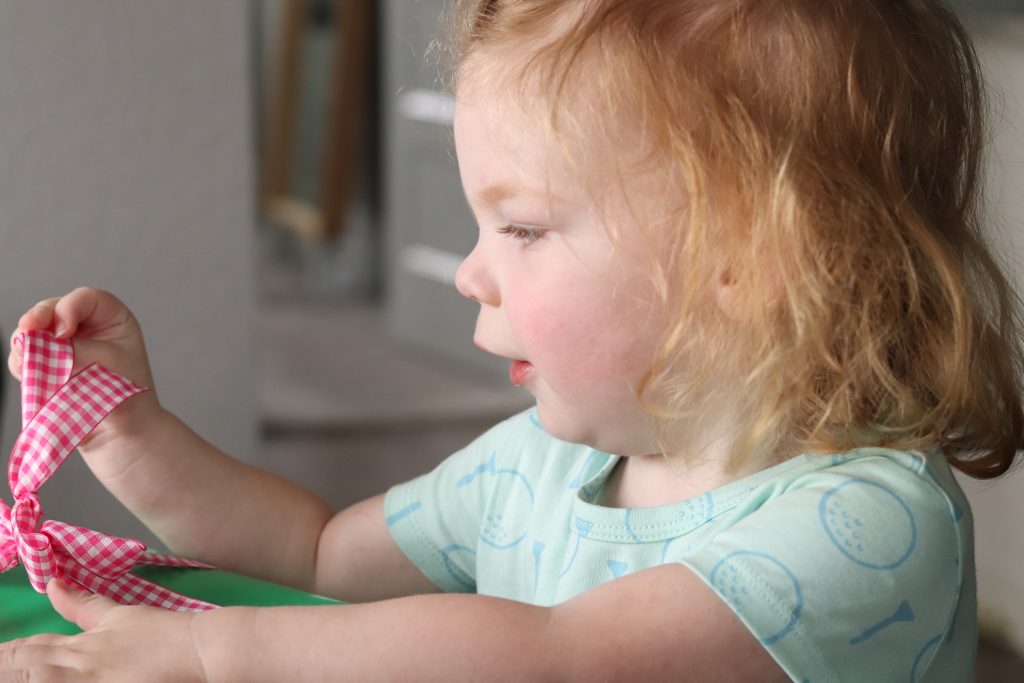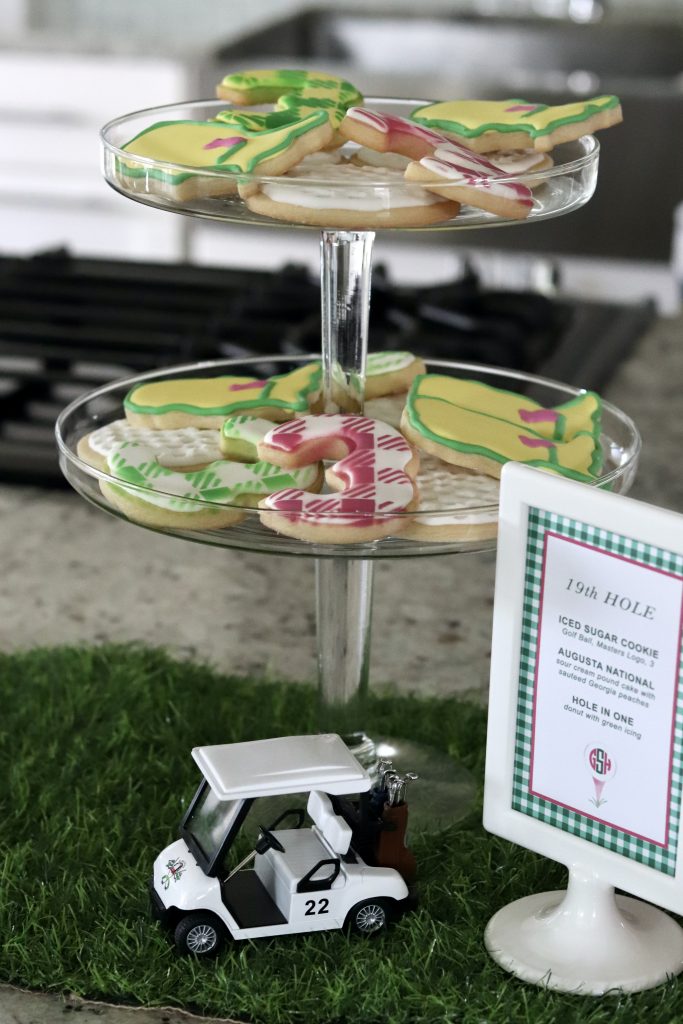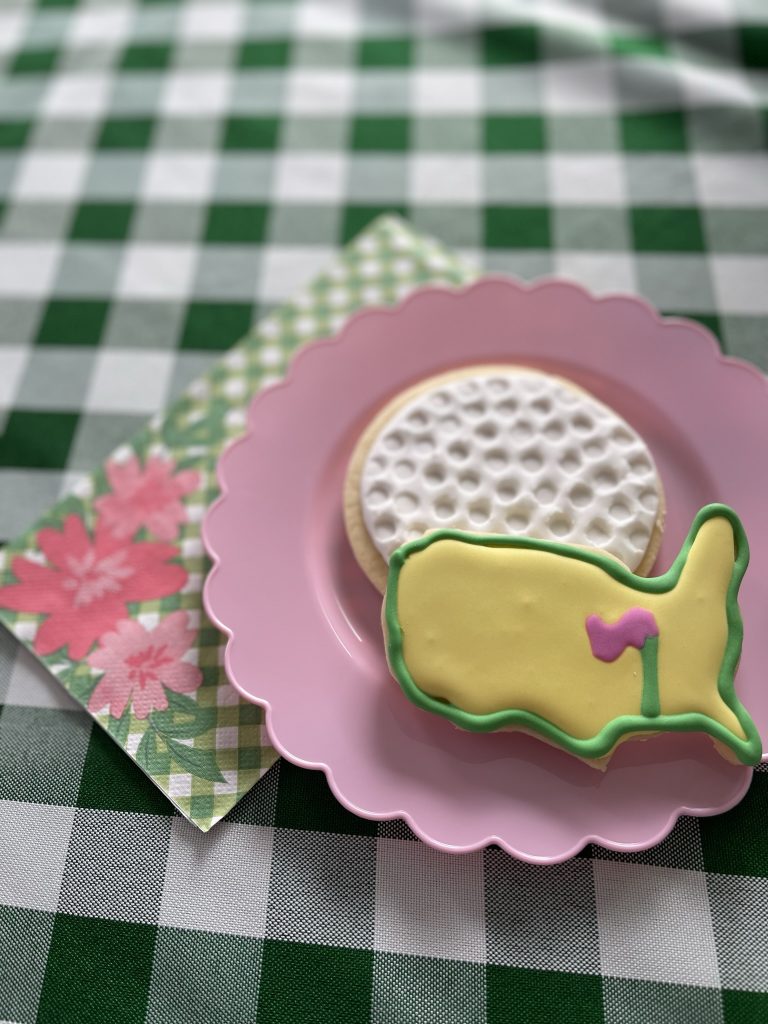 Sugar cookies, of course and always.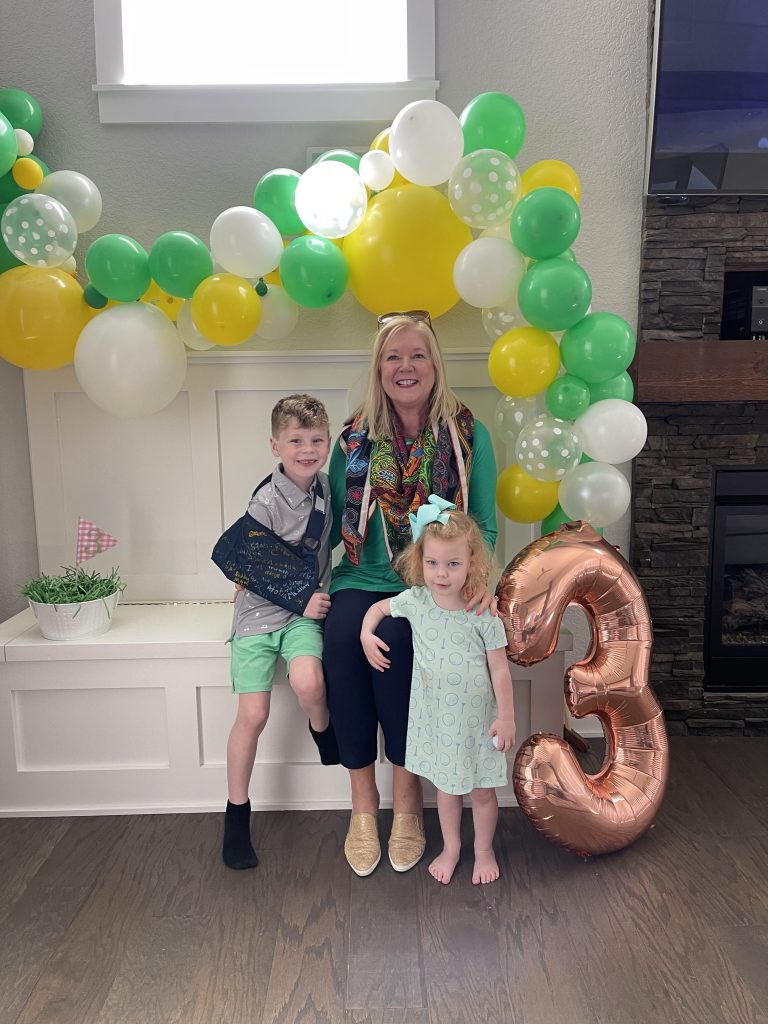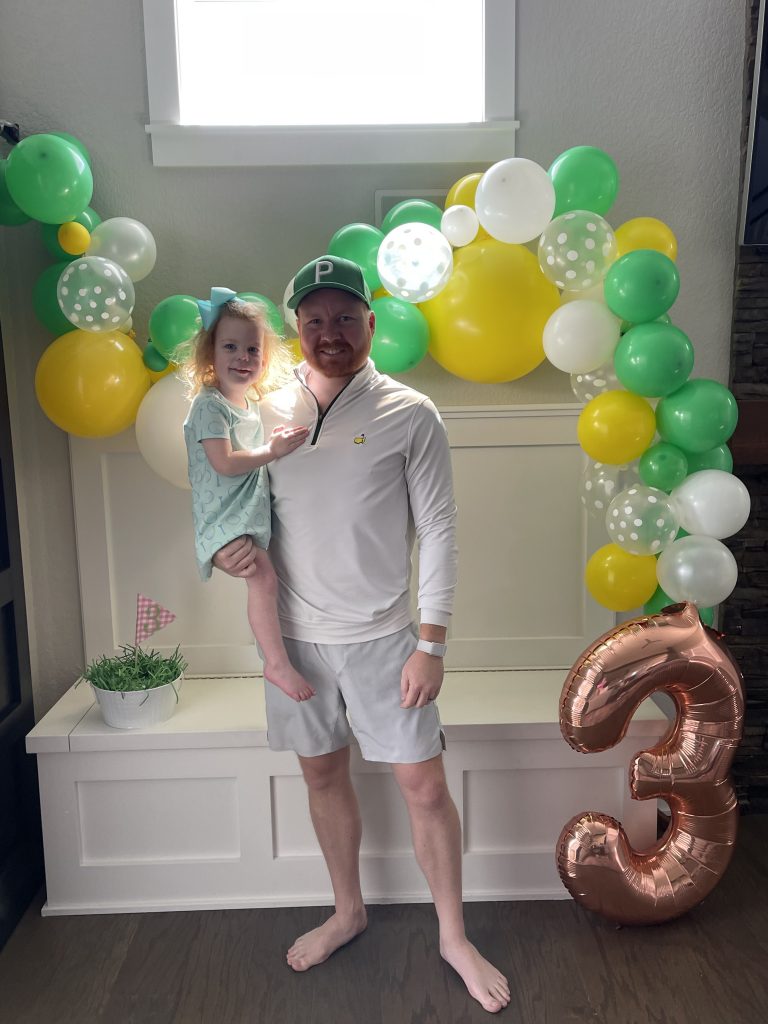 Somehow we missed Papa in the still shots, and barely caught Crew – but the birthday girl was willing to pose time and again!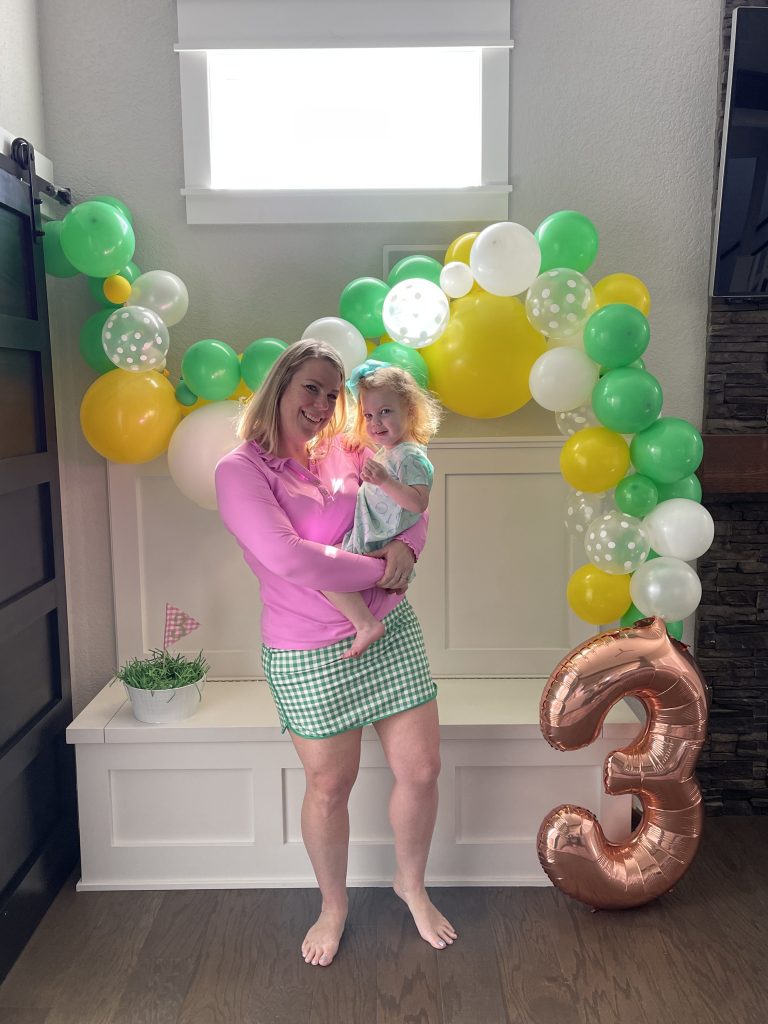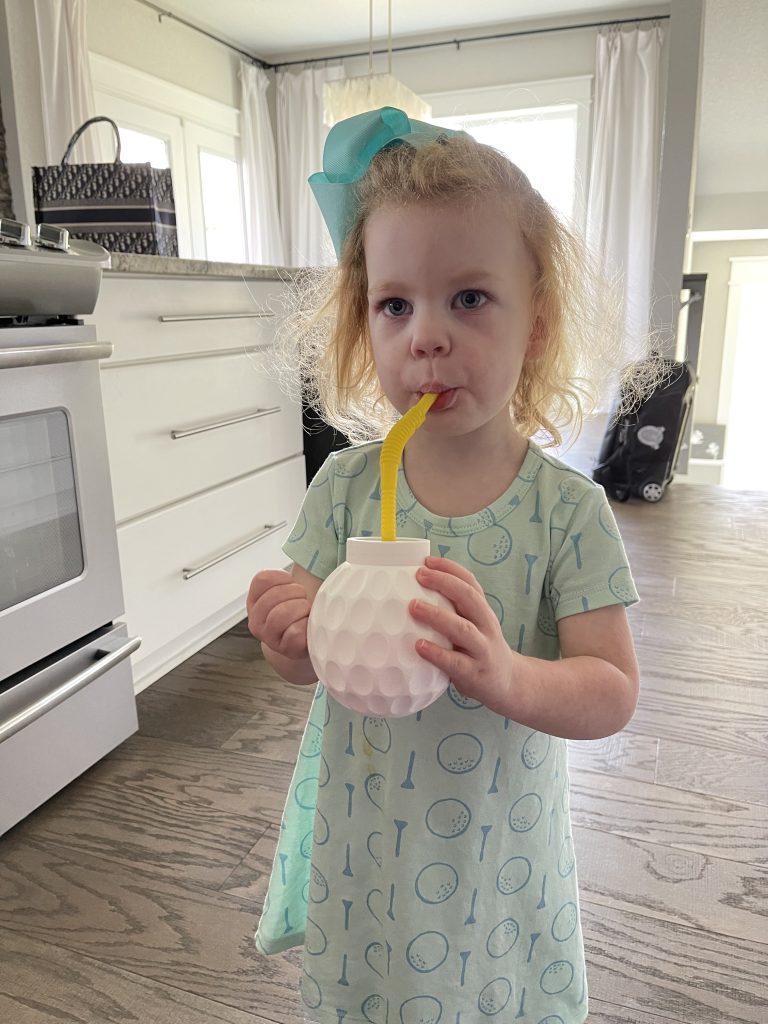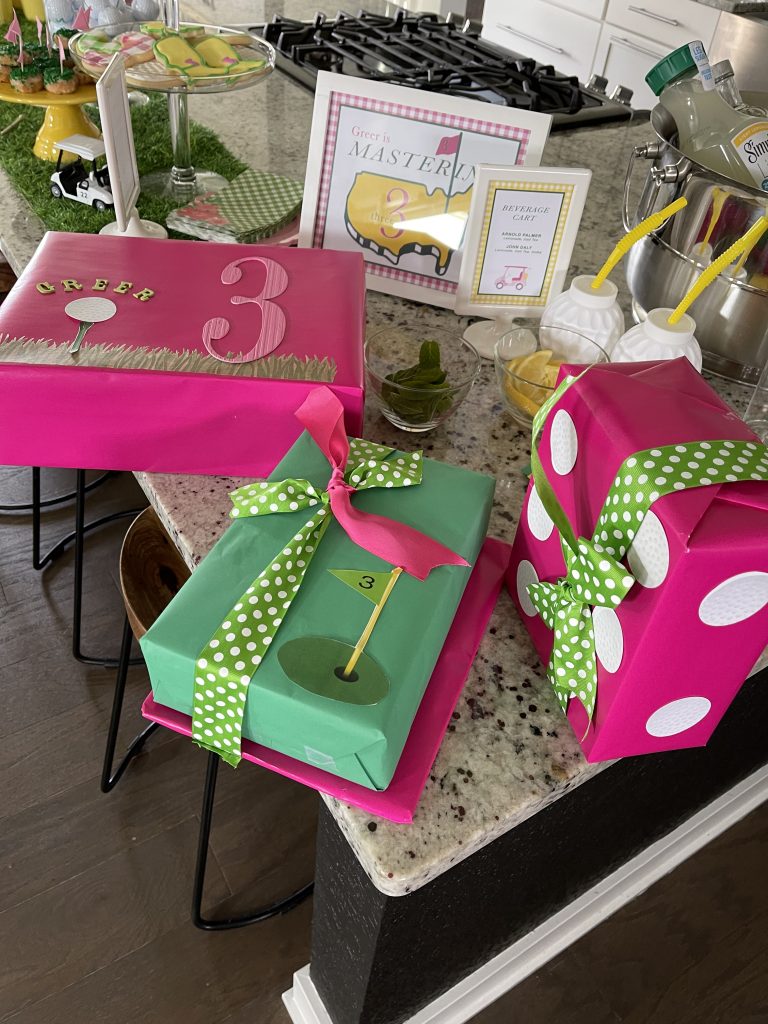 You have to love a Mimi who takes a theme and runs with it. <3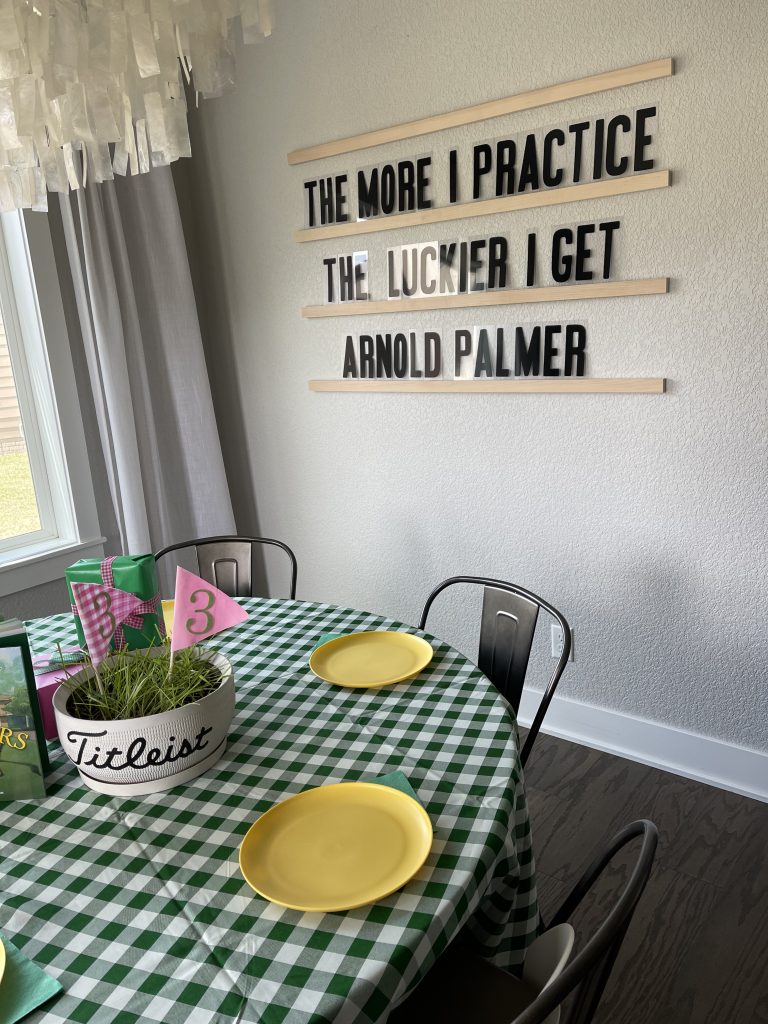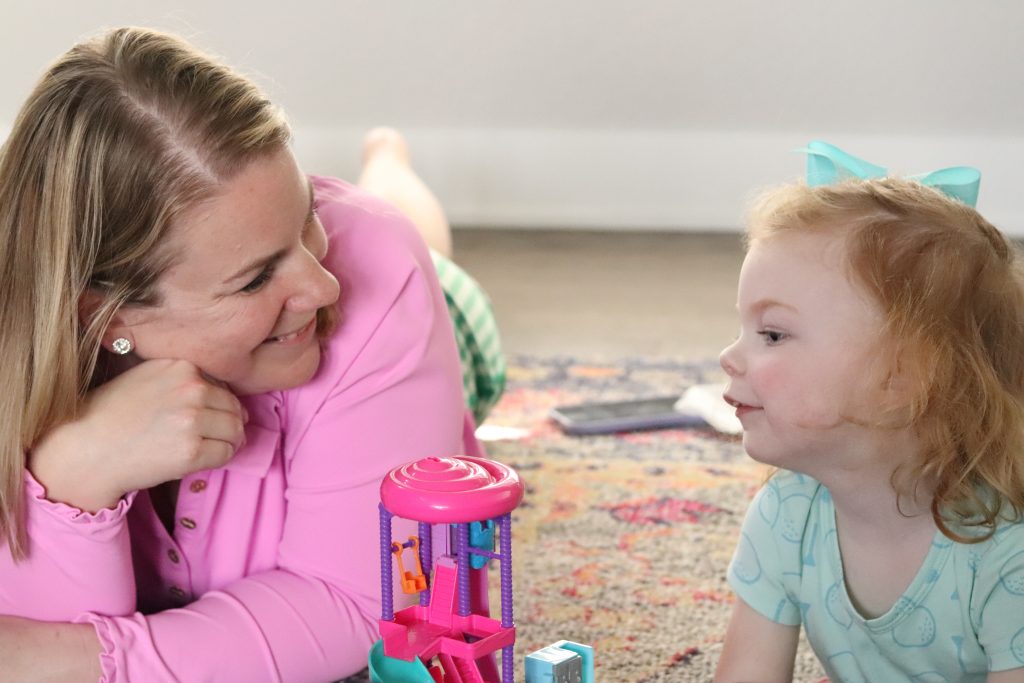 Thanks to Mimi for capturing so many of the people and details. And HAPPIEST third birthday to our very best girlfriend!