I certainly haven't done much blogging in 2020, but between so much stay home time (and thus, some saved dollars) we have certainly made a few purchases this year that have immensely helped make this year a little more bearable.
I love reading lists of others' tried and true recommendations, and I keep thinking I should share some of our top faves as we've been cooking, playing, reading and in general passing the time in 2020. (Full disclosure: In some cases, these are affiliate links, but these are all items we bought ourselves and would buy again!) This got a bit lengthy, so read (or skim!) but consider yourself warned ha!
Homeschooling / Play Purchases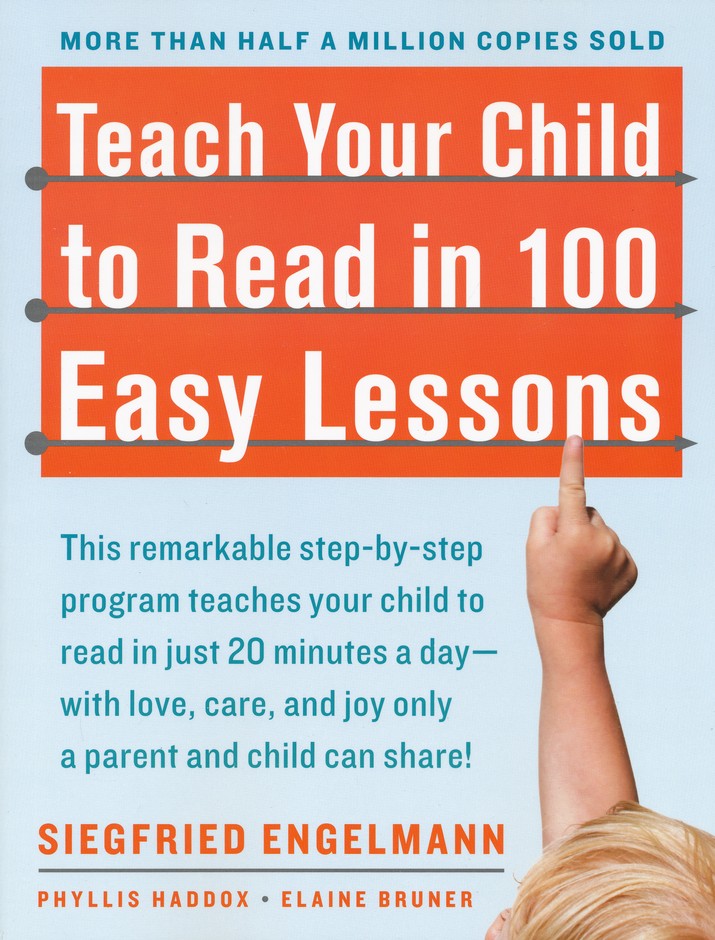 Teach Your Child to Read in 100 Easy Lessons
All the credit goes to Page for researching this book. We ordered it RIGHT before the Pandemic hit and between suddenlytrying to follow his preschool's curriculum at home, then welcoming a newborn, it sat on the coffee table for weeks after its arrival, untouched. When I first came back to it, I was admittedly intimidated by what seemed to be a very dry format, the amount of pre-reading/instruction for parents, and the length/duration to complete it. Fast forward to now, and I wish I had started it day one! When you break it down, a lesson has never taken us nearly the twenty minutes as touted, and I would say 1/4 of this book is simply instructions/script for parents to read that is repeated over and over and OVER in each chapter — by the time we were a few days in, Crew and I both very much had the gist of it and I could skim over much of the repetitive instructions and get down to business. We do as many as three lessons on a weekend day and commit to one a day after or before school the rest of the week. While the reward is certainly learning to read, he's also in it for a new Switch game upon completion. I was so nervous I would teach him "incorrectly" or against how school would do it and confuse him — this book completely eliminated those concerns for me and Crew is really, truly, reading and his confidence and excitement about it is growing by the day.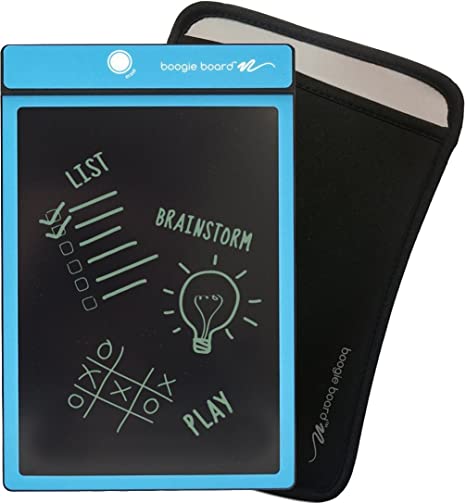 Boogie Board
In tandem with learning to read, we've been working on writing and spelling and sight words. Sometimes it just take a fun new "gadget" to get a kiddo interested – and this was it! We actually saw ours being demonstrated at Costco and after Crew begged me for one, we agreed we had to use it every day for some reading/writing practice, as well as all his sketching he likes to do. This is nothing crazy – simply a write-on, click-to-erase tablet. But it's novel and has been great for the brief last step in each chapter of the book above in which he practices writing a sound/letter.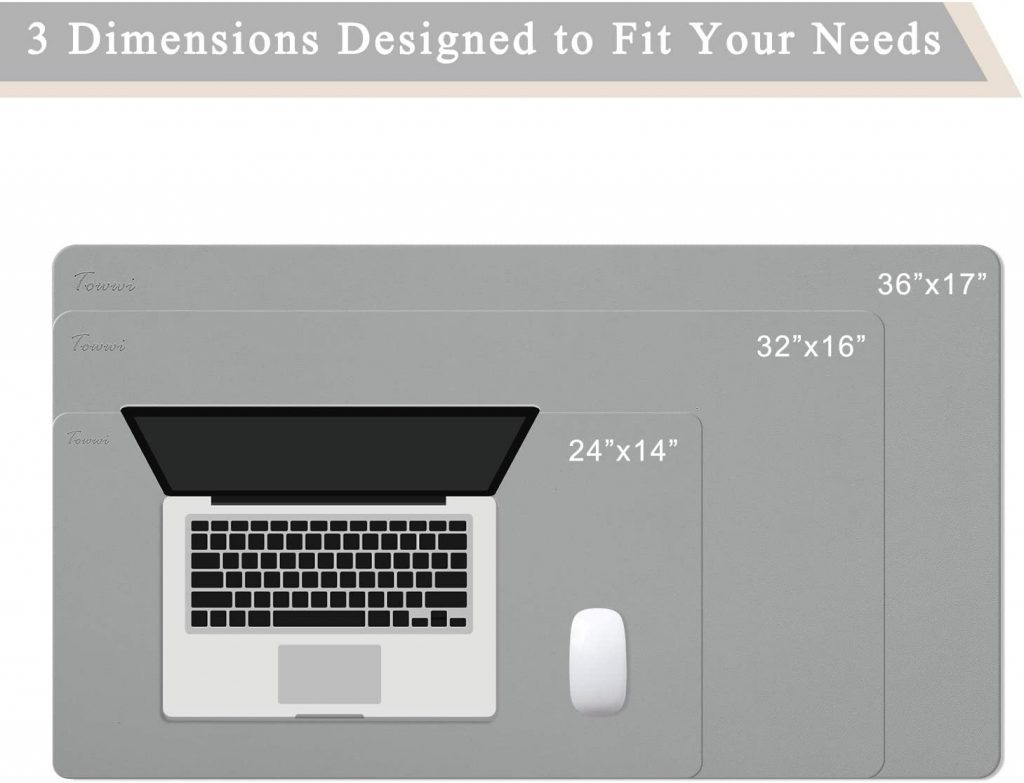 Giant Desk Pad
It was a complete mystery if we would start school in person as scheduled up until the week it ACTUALLY started…so to ease the uncertainty, I bought a couple of things just in case (and truthfully, just in case they STILL may be needed yet this year if we go virtual). Crew likes to do work at our kitchen table, but the seams of the planks in the tabletop create ridges and uneven surfaces for certain work. Enter this desk pad, which is like a giant mousepad, (we got the medium size, 32″ wide) and while it makes for a large, smooth work surface (and rolls up to put away easily) I also love the surface that is clean-up friendly for stickier projects like playdoh, etc. It comes in tons of colors, but I don't mind looking at the more neutral taupey gray if it sits out for a while.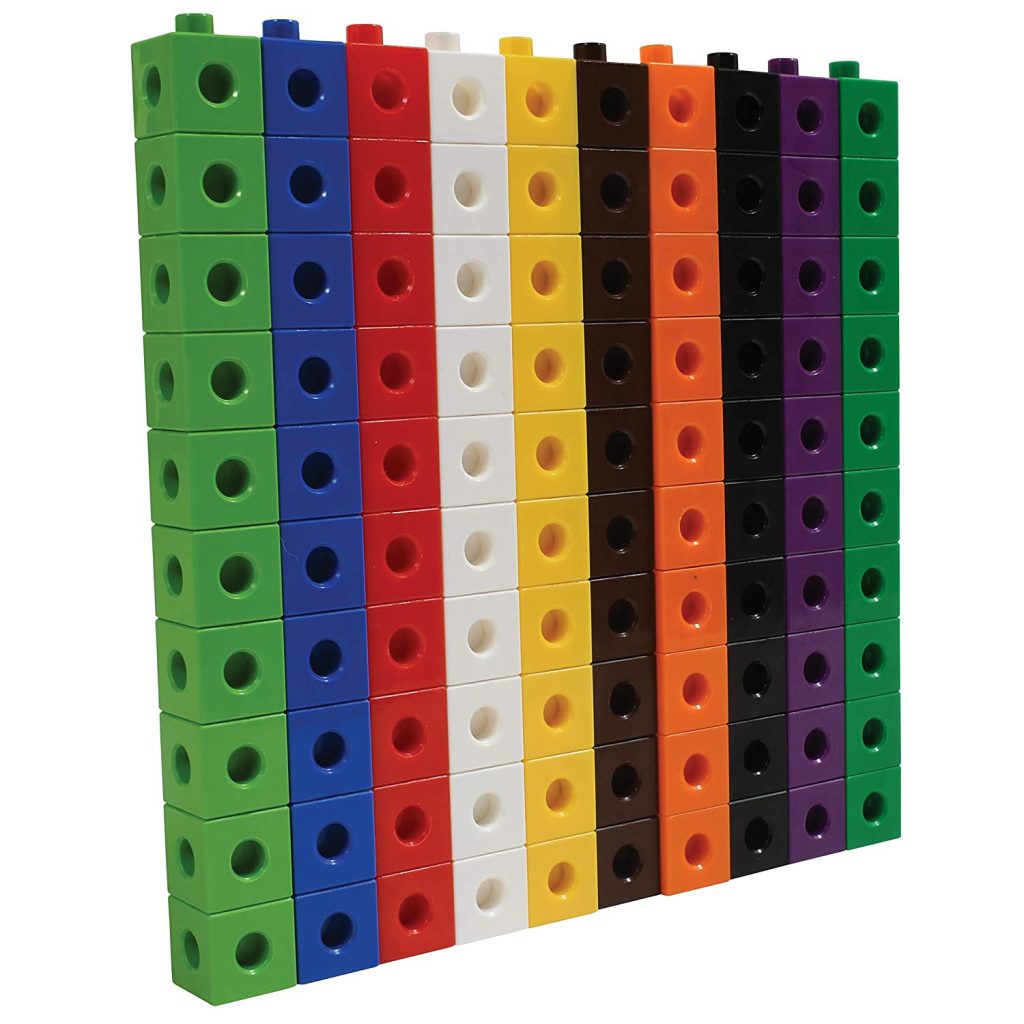 Math Cubes
These were a whim purchase for a mere ten bucks but they have been worth their weight in GOLD. I could never have imagined how much they would get played with, but they are so open-ended. Crew has been a fan of the show NumberBlocks (a show that introduces kids visually to the concepts of counting and adding and subtracting) so these colorful snap-together cubes seemed to mimic that concept to me. I added to cart and thank goodness! He has not only practiced and improved his math, patterns, and more willingly for hours, but he uses them to build, to role-play scenarios of "guys", and more. This might be the hands-down best surprise purchase of the year.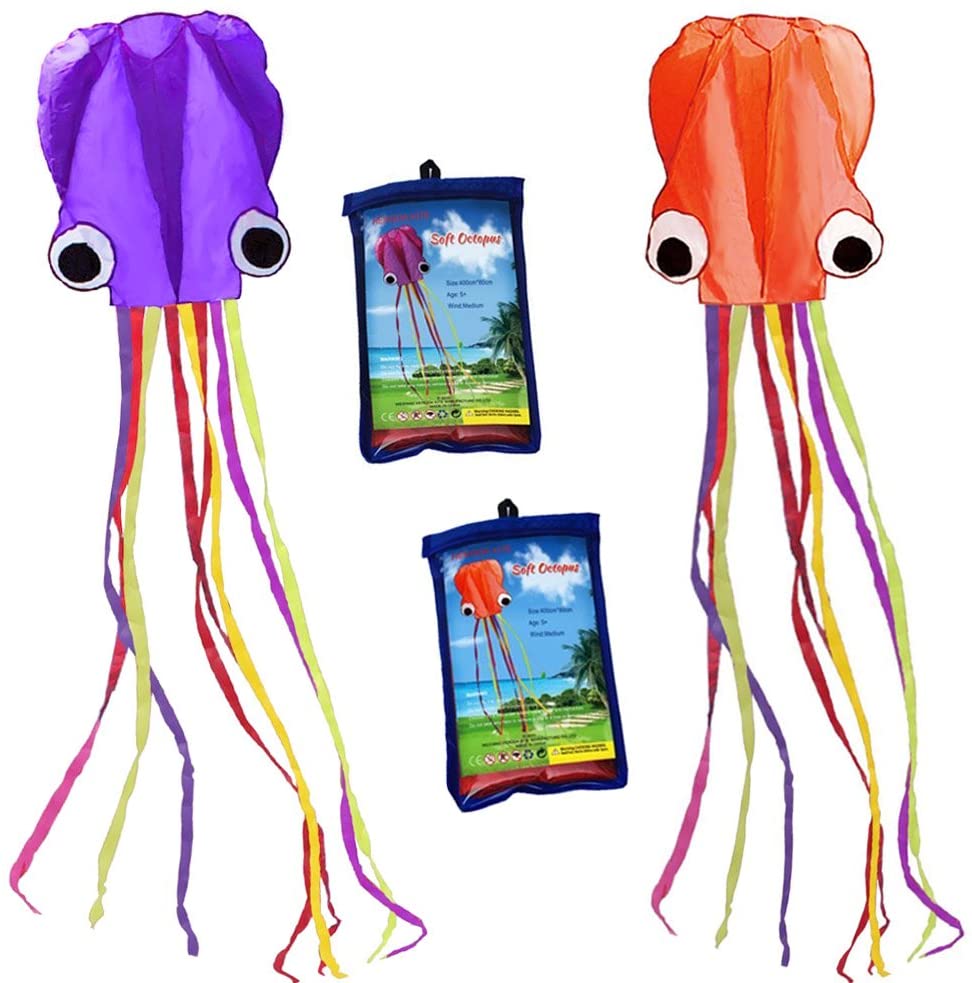 Easy-to-fly Kites
After reading reviews that these were "easy enough for a preschooler to fly" I grabbed them (a two pack) for some socially distanced outside time. It's not the kind of thing we use day after day, but it's a fun thing to have in rotation for days when the weather is right and we've needed to switch up our walks to the park or the sidewalk chalk. (But also, add ALL the sidewalk chalk to this list – we've burned through so much of it!) With minimal practice, we were able to get these successfully up in the air and enjoy them for decently long periods of time — unlike the memories I have of kites in the past! 😉
Cooking Purchases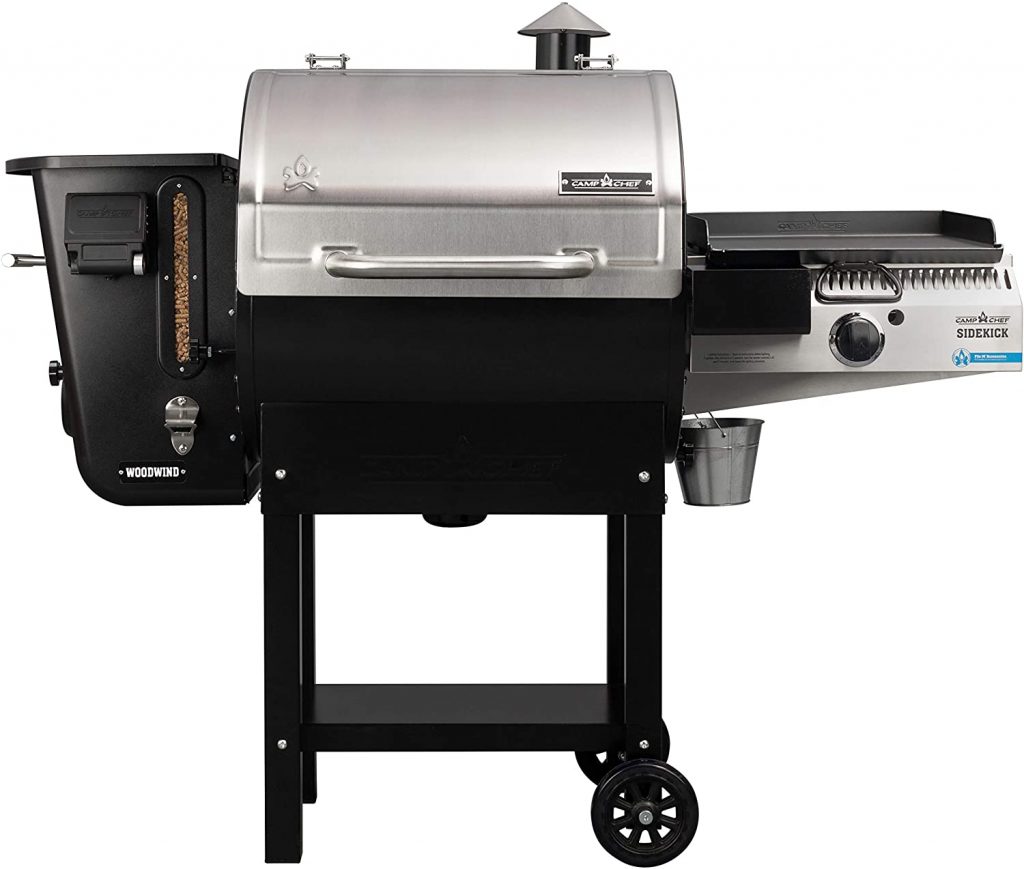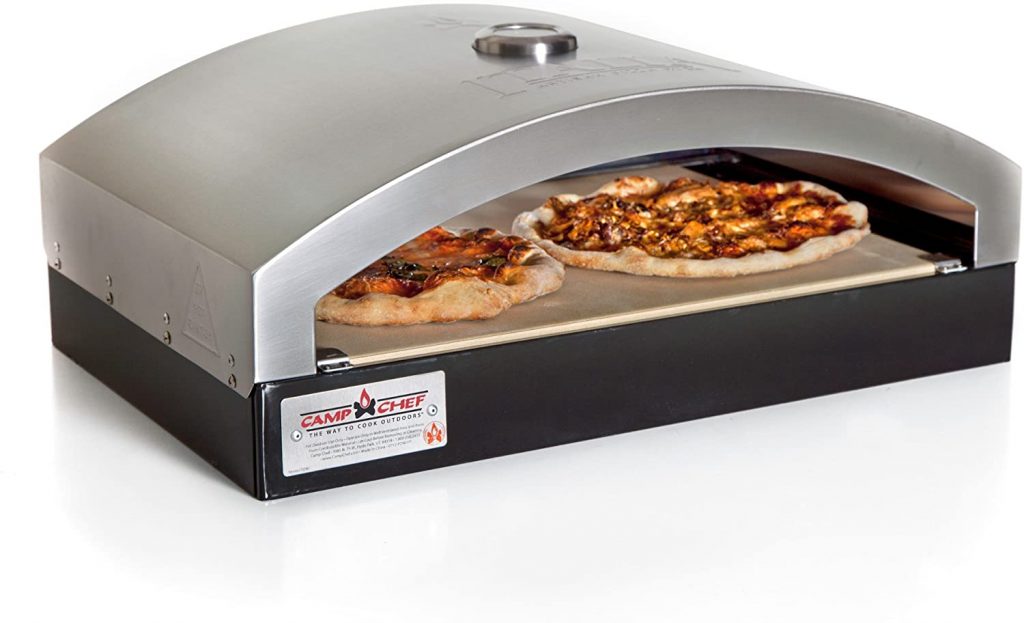 Camp Chef Smoker and
Pizza Oven Attachment
One of the BIGGEST highlights of this year has been the emergence of my husband, who's always liked to cook, as the smoker/fryer/baker master of the year. We had already been talking about replacing our grill with a smoker, and wow was this the year to do it. He has enjoyed joining groups and researching new recipes which we have happily taste tested for him. If you know Page he is the king of researching and reading reviews, so it was after no short amount of time that he settled on the Camp Chef, added the pizza oven attachment and we have used it multiple times per week ever since.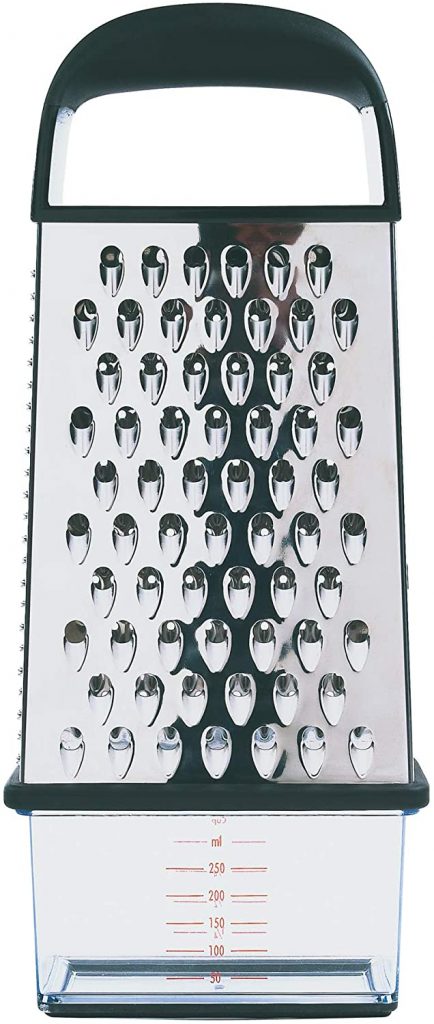 Speaking of pizzas, our cheese grater broke this year and we replaced it with this and while a CHEESE GRATER shouldn't be life changing, this one kind of is. It shreds right into a measure container with a lid if you wish to store for later, and to cut down on space, the container flips upside down and fits inside the shredder when you store it. Even if it weren't 2020 I'm pretty sure I'd be a little too excited about this thing.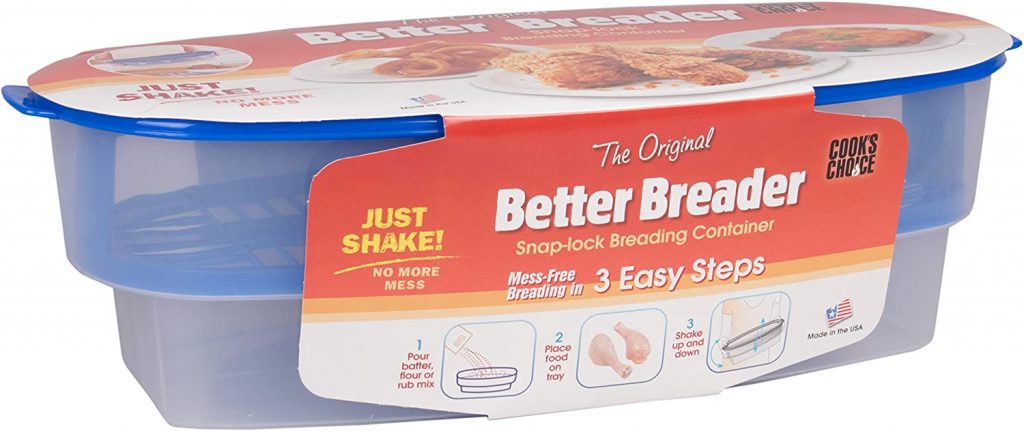 The Better Breader
Page has also been baking — pizza crusts, focaccia, and sourdough loaves are his favorite (he has interjected here to mention to ONLY use King Arthur flour!) And we've been enjoying more than our fair share of some fried things (we regret nothing – it's 2020) including breaded tenderloins (not to brag, but only in Iowa will they be as large as your dinner plate!), copycats of Buffalo Wild Wings recipes, fish tacos, and more. I am never excited to add another thing to store in the kitchen, but this makes battering so much more efficient that I will happily find a spot for it.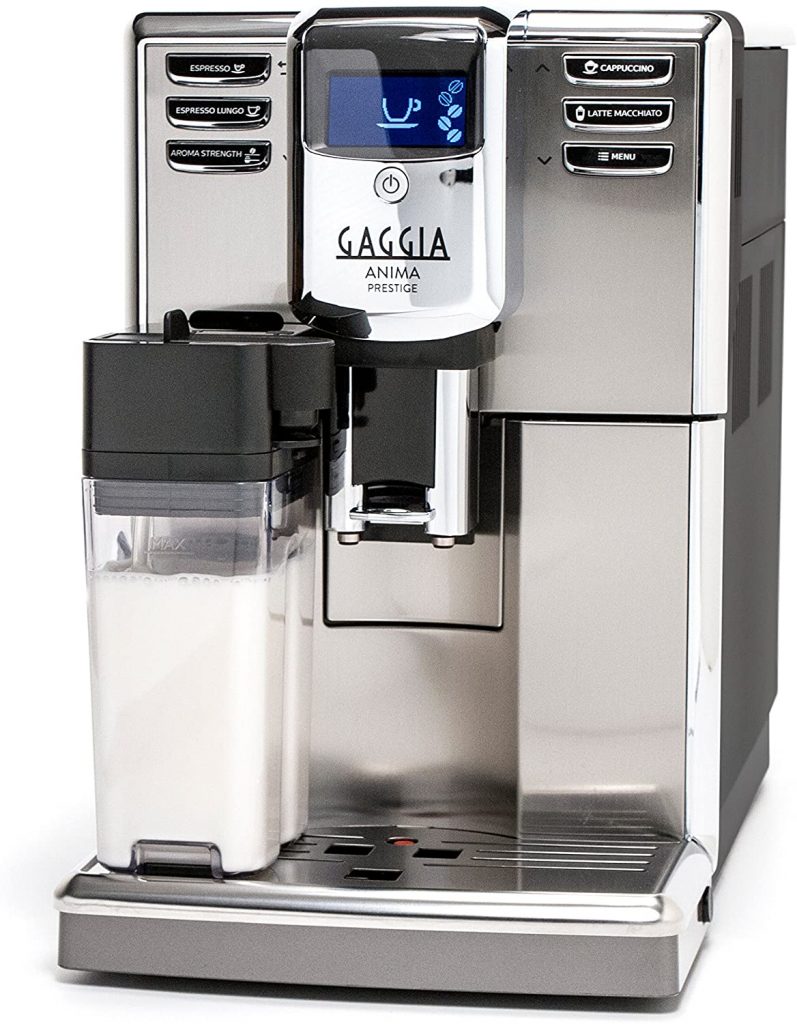 Coffee/Espresso/Cappucino Machine
And finally, because it's 2020, the year of the newborn, and as an anniversary gift to ourselves, we invested in this bad boy. Not only will we save on drive through runs, but our mornings have turned pretty. damn. epic.
Good Reading Purchases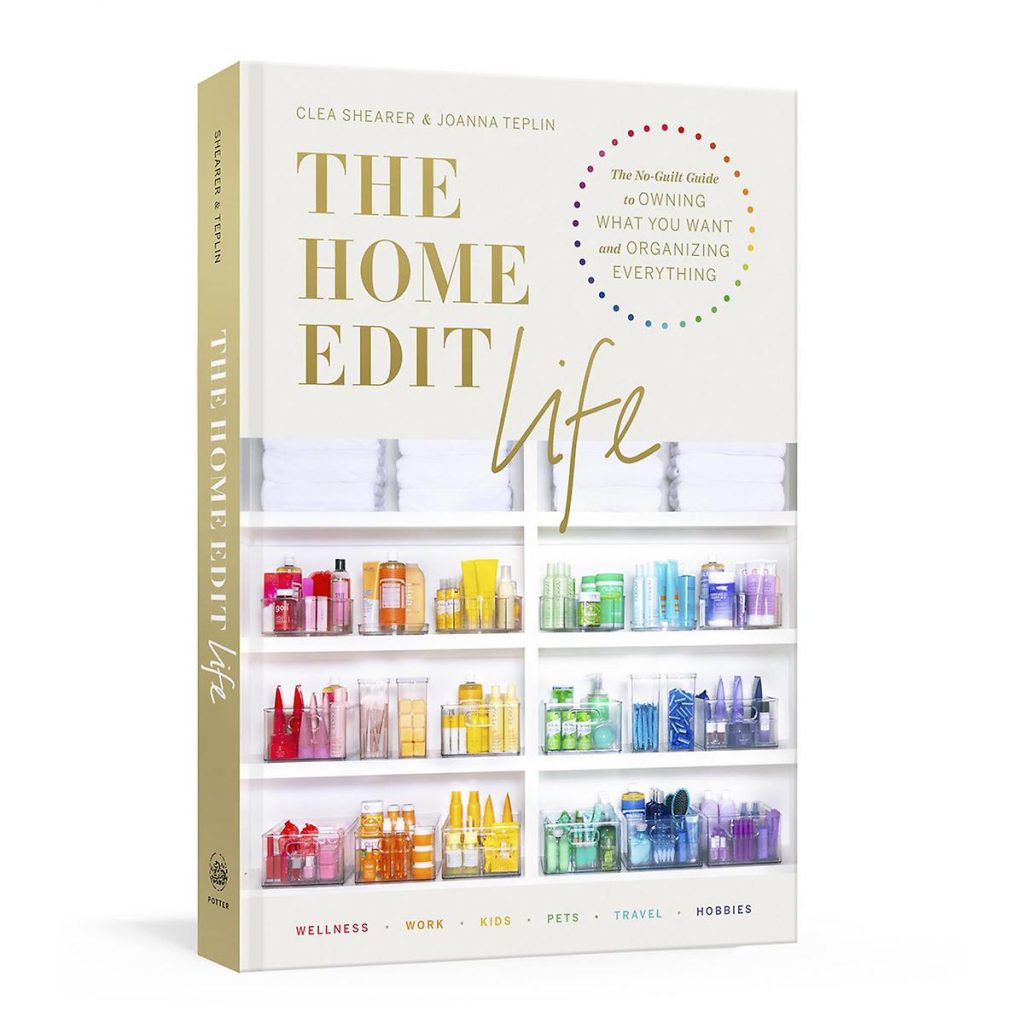 The Home Edit and
The Home Edit LIFE
For all of these things we've added to our home, you know my OCD self has to balance it out with some editing. I've been a follower of The Home Edit for years, loved and gifted their first book, of course binged the Netflix show, and recently devoured their second read. Recommend all around — if you're home anyway, get to cleaning out some drawers and closets. It's therapeutic, it's something you can control. "It's a system!"
With libraries closed and still only doing curbside, I've purchased more books than we've borrowed. For a starting-to-read Kindergartener, some of our favorite adds these past months have been:

If the S in Moose Comes Loose
recommended by a friend, this charming story, with awesome typographical artwork to accompany, is great for early readers to playfully understand how changing a single letter creates a whole new word
Did You Take the B from my Ook?
Similar to above, this book plays with dropping a letter from common words to create a silly read, from the creators of the hit title, "The Book with No Pictures"
The Gruffalo
also recommended by a friend, after loving Room on the Broom, this same author has a story about a mouse who outsmarts a whole forest of animals
Pick A Pumpkin
I try and add a seasonal title every year to our stash of books that only comes out for September/October. This keeps them "fresh" every year and we love the rhyming text and illustrations of this latest addition about a favorite tradition
Tomorrow I'll Be Brave
this was one I bought to read the night before Kindergarten started, but the message rings true for me as an adult. Plus, the typography is downright gorgeous and it's been fun for the graphic design nerd in me to introduce Crew to the many, many ways you can create the 26 letters of the alphabet.
A Kids Book About Racism
these conversations are tricky to begin with, and we are still finding our way to explain all the events of 2020 to our five year old. This book is helping to break down a very big topic.
What Should Danny Do?
A choose-your-own-story that explores different good and bad choices, and the outcomes as a result.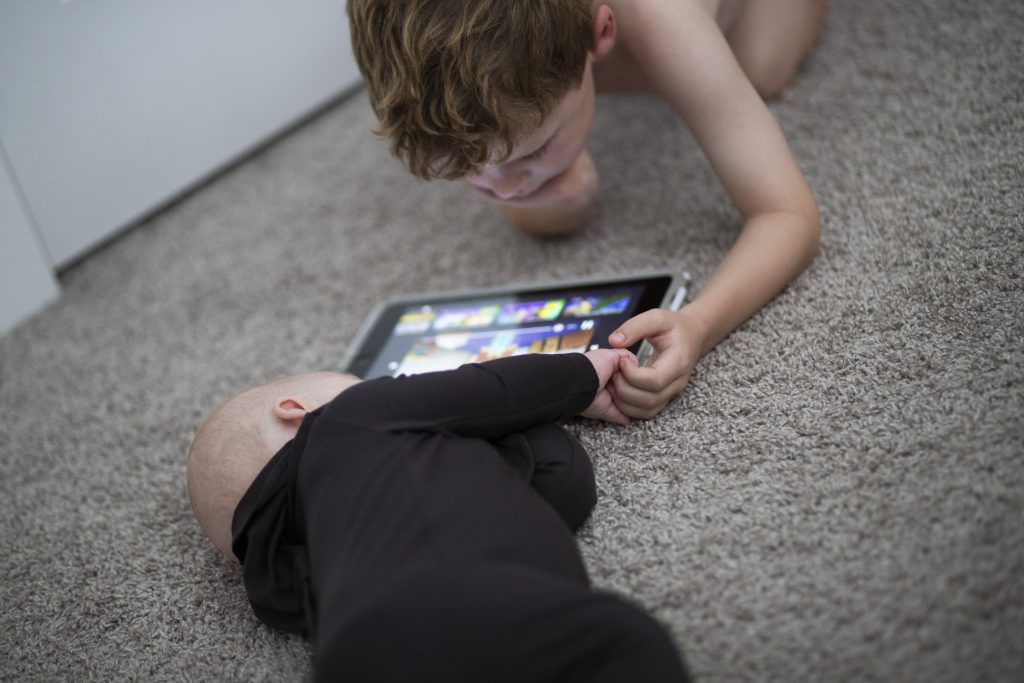 As for us personally, we are doing as well as can be expected and we are taking 2020 a day and a week at a time. While we are in school full time, I am always prepared for the numbers to jump and school to close, or at the very least, to be contact traced for exposure and homeschool for a minimum of two weeks at any point. Aside from those unknowns, we are trying to rally around some normal-ish activities, like swim lessons, and upcoming soccer and basketball leagues. We are planning to travel for the first time this year in November, and more than ever, we will be celebrating all the things, including of course all the upcoming holidays! Hoping to share a little more as the season goes on.
Wishing everyone health!!