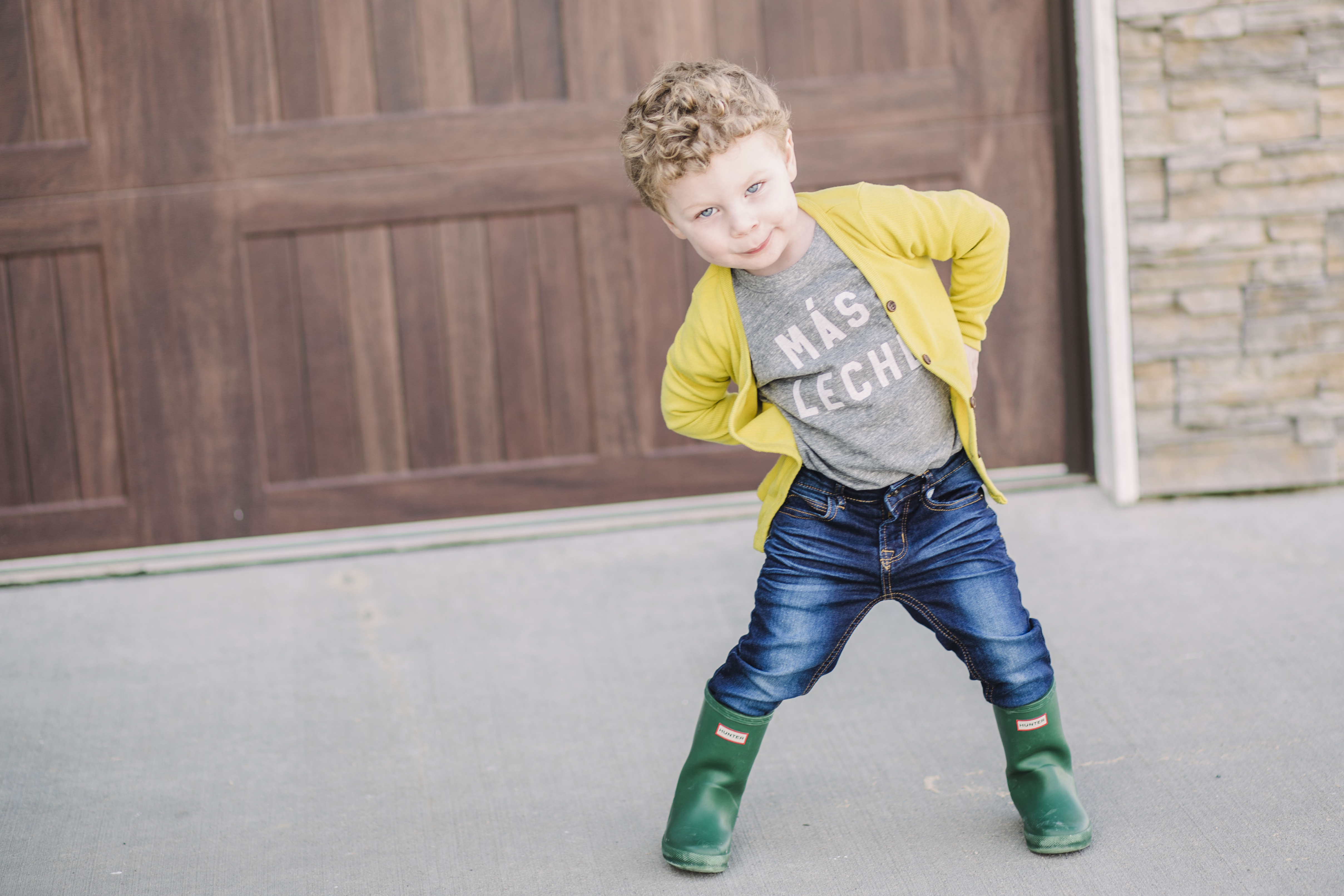 There's no question if you're into kid fashion, it's easier to hunt down original stuff for the girls than for the boys. So far, we've managed to stay away from character clothing (yes, I'm THAT non-fun mom), and I've never been one to do the cliche "little slugger" type stuff. And…I can only do so much Under Armour. Beyond those categories, it can SEEM like there's not much to choose from for the boys. But boy mama fashionistas, you know better!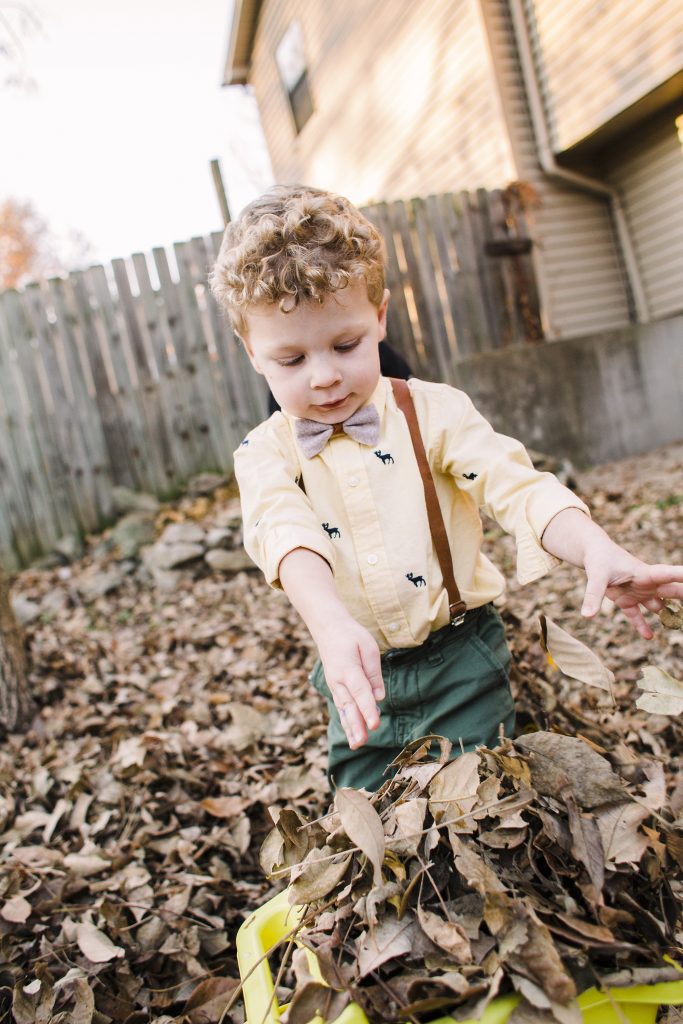 shirt Janie & Jack // suspenders Little Mister // olive chinos Oshkosh
Embrace the hunt, because it IS a hunt — and look in unexpected places…and LIVE UP the fact that most little boys (unlike girls, accordingly to my friends who have them) don't CARE what you put them in — so pick what you like! As a boy mom who loves fashion, (and married a guy who happens to love it as well), I truly believe that dressing boys really IS just as much fun, if you're willing to look a little harder. I a believer that a sense of style is NOT something reserved only for the female half of the population and I take personal pride in the fact that Crew (as much as a three year old can), LIKES clothing and notices what people wear!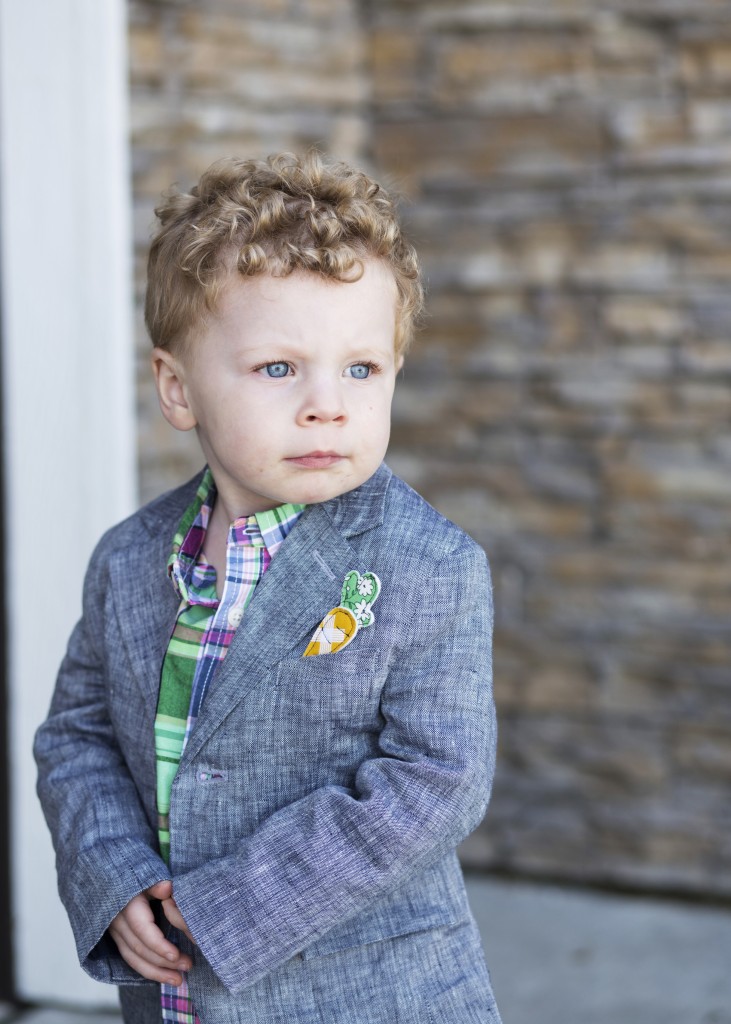 shirt Gymboree // linen blazer Janie & Jack // carrot pin Etsy
I get asked a lot where I shop for Crew, and thought it made sense to compile my list all at once and share it out. (You'll see I don't stick to one style — we go from classic and preppy to whimsical and wordy!) While I certainly do pick up something from Target and Carters from time to time, I don't often have much luck, and while I definitely buy Gap and Old Navy items (they consistently nail cuteness!), I only do so much there, too, because EVERYONE is wearing the same thing (again, so few resources — means boy moms are all going to the same spots!).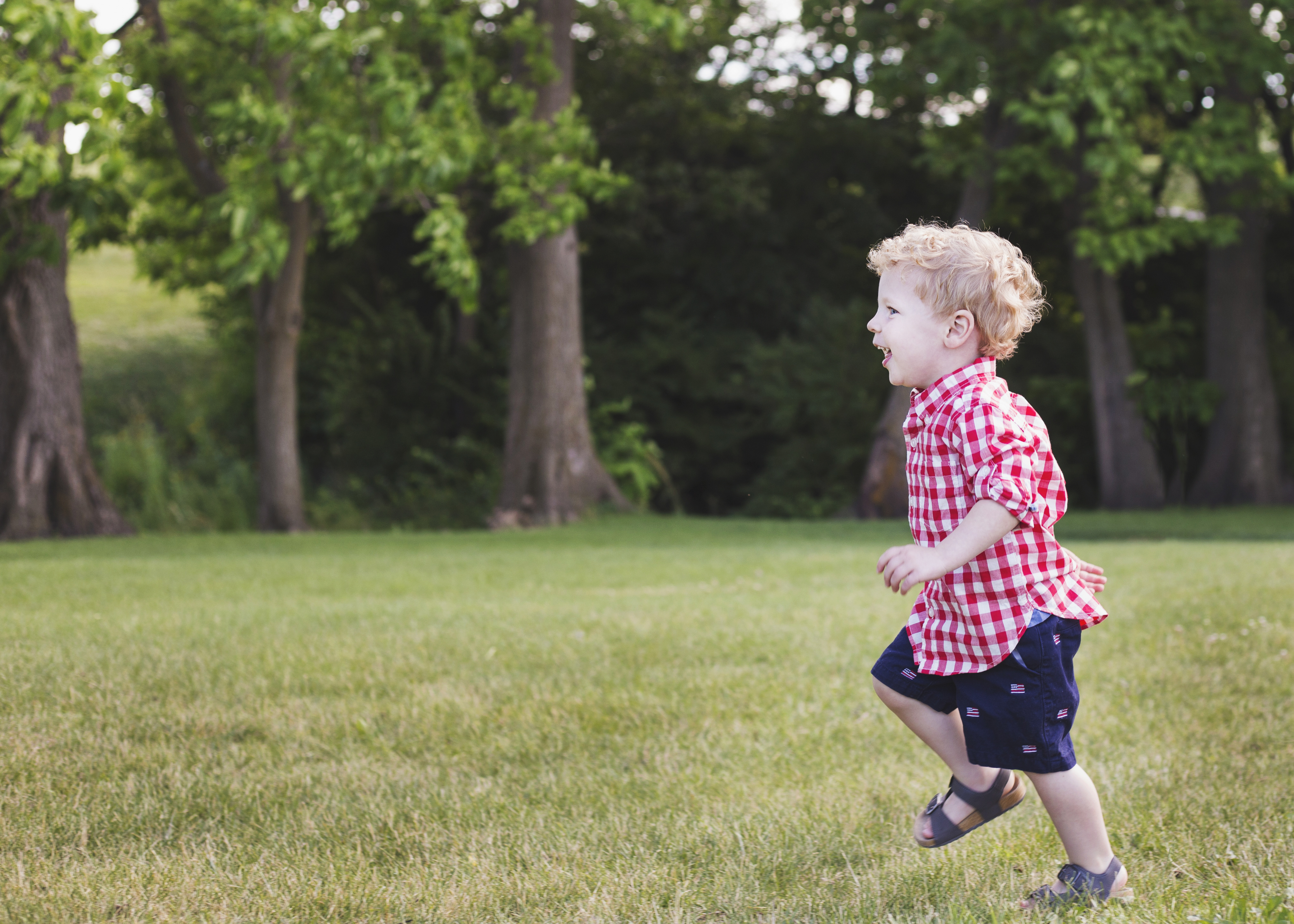 shirt Gap // shorts Gymboree // sandals Target
Ultimately, I do most of my shopping online to get outside the bubble of what Des Moines has to offer. Below is a list of the stores/brands I have purchased from and would recommend to my best girlfriends, because of the high quality, sense of style, expansive selection, or some combination of the three. (Note that several of these are Etsy shops or small independent brands — I love to support small businesses in this arena!)
My top 3 tips when it comes to shopping for boys:
1. Shop the sale racks. Most people buy kids clothes based on growth spurts and needs for the current season. I like to shop the sales for the following year(s) and not just to save money, and to be able to fit more pieces of higher-quality kidswear into my budget, but doing so also reduces the chance that you'll see the same item everywhere if he's not wearing it the season it was released. (Nothing worse than paying good money for a cute item only to see it everywhere and it becomes less special!) Additional tip: when shopping at a retailer with both store locations AND online space, look for the items that are "online exclusives" — you'll be less likely to see these around, because they aren't in the stores.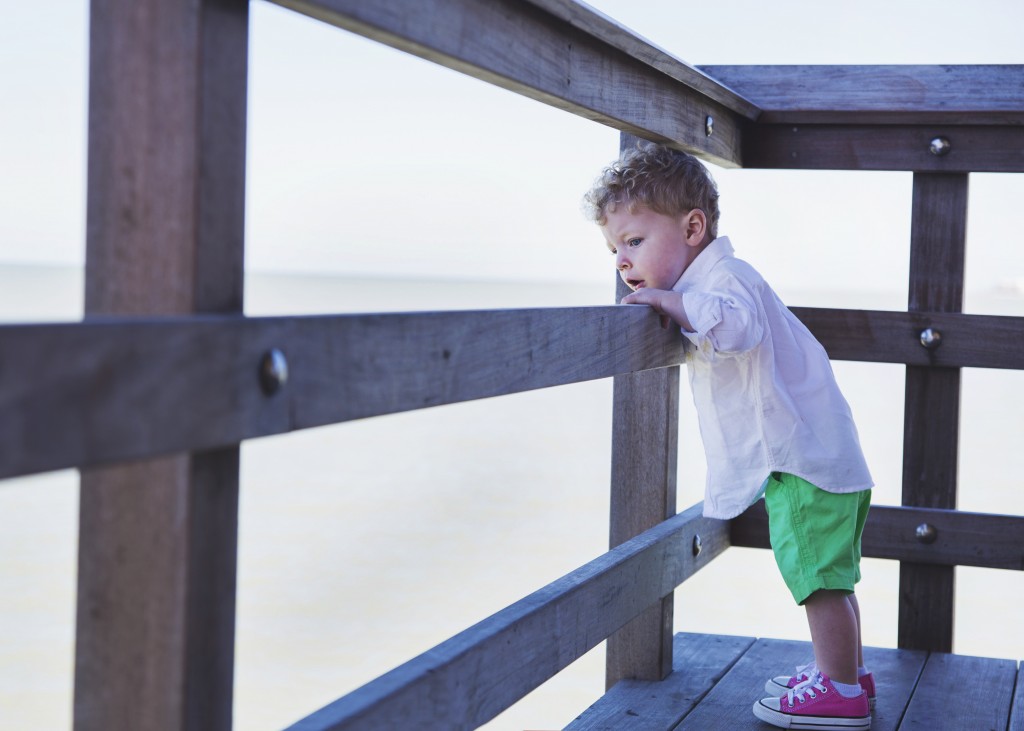 shirt Ralph Lauren // shorts Gymboree // pink Converse Von Maur
2. Shop the girls' section. Yep, you read that right. If the (already much larger!) girl department gets to offer dinosaur jammies and other "traditionally boy" things for little ladies, then I say the boy department gets to borrow right back. One of my favorite looks ever on Crew was the spring/Easter season this year when he rocked some pink Converse tennis shoes. Paired with a linen blazer, or a Polo button-down and some chino shorts, or any other decidedly "boy" pieces, the pink shoes made a fun statement (and he loved them!). Another favorite girl department item I've bought three years in a row? H&M black fleece-lined leggings (they technically show up in both departments) — the skinny look works on boys when paired with a cool sweatshirt and tennis shoes, and they're comfy for napping, stay up on skinny waists, and are warm for Iowa winters!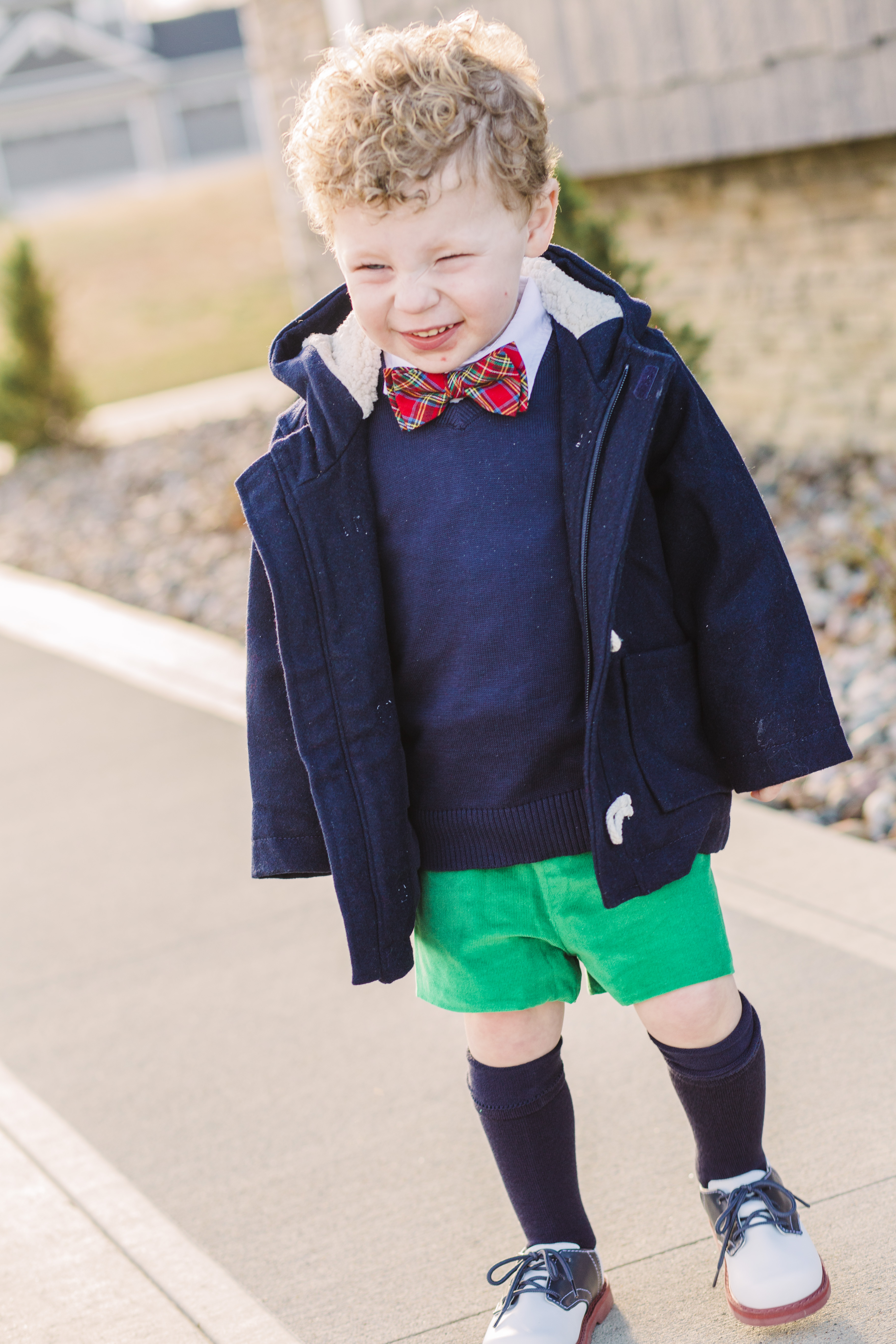 coat Old Navy // sweater Childrens Place // bow tie Etsy // shorts Beaufort Bonnet // saddle shoes Amazon
3. Shop small/local. Because they have to set themselves apart, local/small online shops get some of the BEST stuff that blows the big box-store styles out of the water. Their entire business is childrenswear, so they do it WELL. Yes, the price point is typically higher, but so is the QUALITY and the ORIGINALITY – two things that rank high in my book. Plus, you're supporting small businesses who often make their purchasing/creation decisions based on their first-hand experience with their own kiddos — the same ones you're supporting by choosing to spend your dollars there.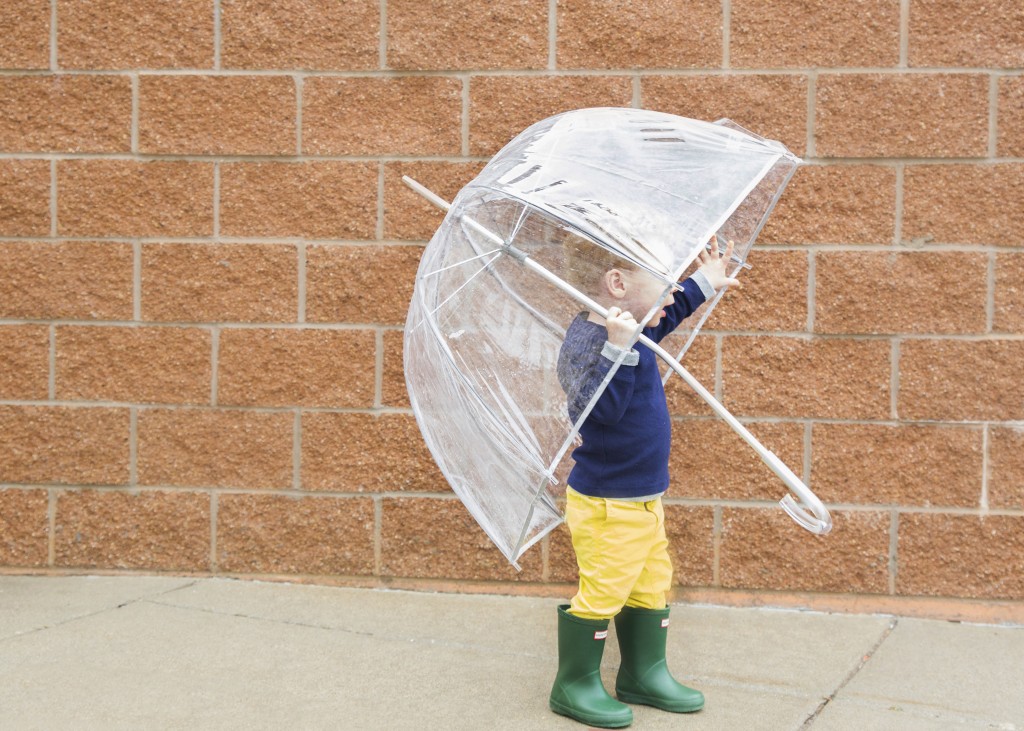 navy and gray layered tees Old Navy // yellow chinos Old Navy
Above are some of my favorite outfits from the past year or so, from all seasons (if items are still available, I've linked them below each photo). I'm excited to start pulling together quarterly posts with seasonal outfit ideas for boys, if you're looking for some "look book" inspiration! Stay tuned later this week — I'm starting with looks for SPRING!