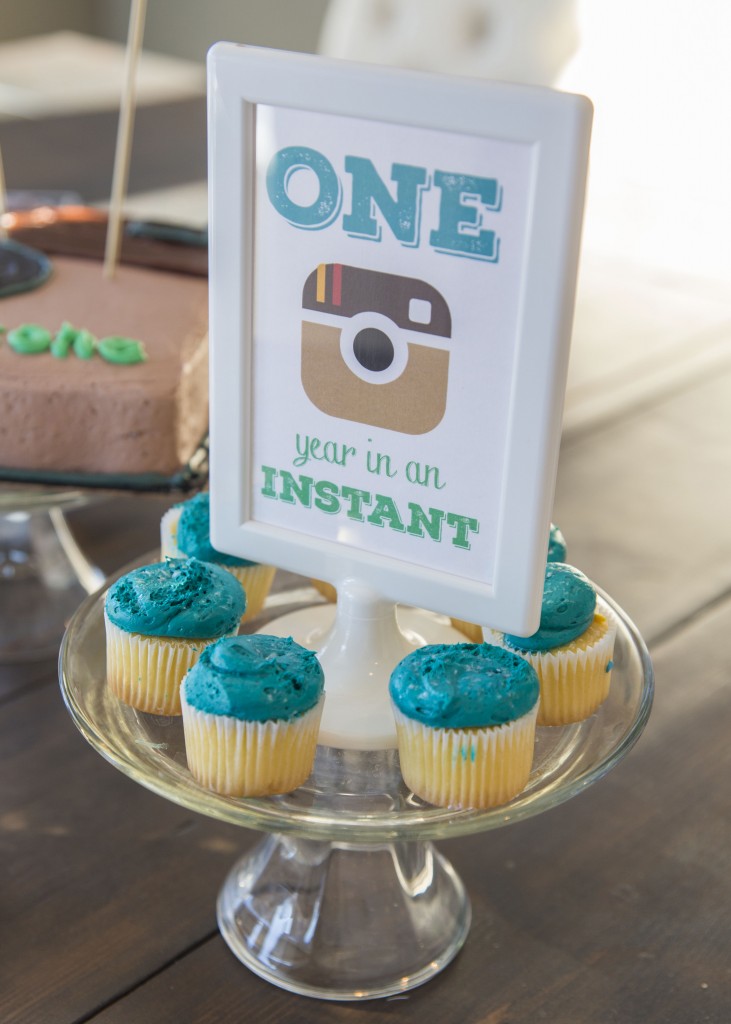 We didn't go all-out on a party for Crew's first birthday, but I did do a cake and a couple decorations as part of our one-year-later housewarming / new years day brunch with family and friends. It was fun to do a party with so many people (about 40 stopped by throughout the morning), something we haven't had room in the past to host. Birthday photos of Crew ARE coming…just not in this post ha! He slept through nearly the first hour of the party, and then it was go-go-go. I always sigh and figure if I don't have pictures from when something is actually happening, it's a sign it was a good time. 🙂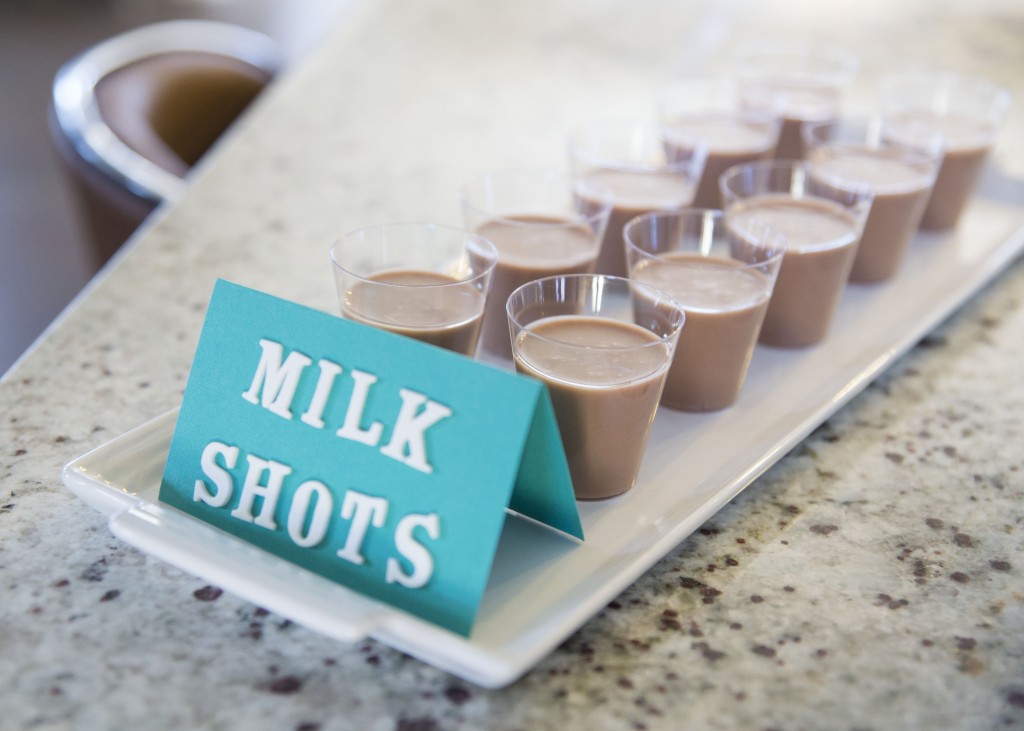 For the kiddos the bevvies includes chocolate milk shots…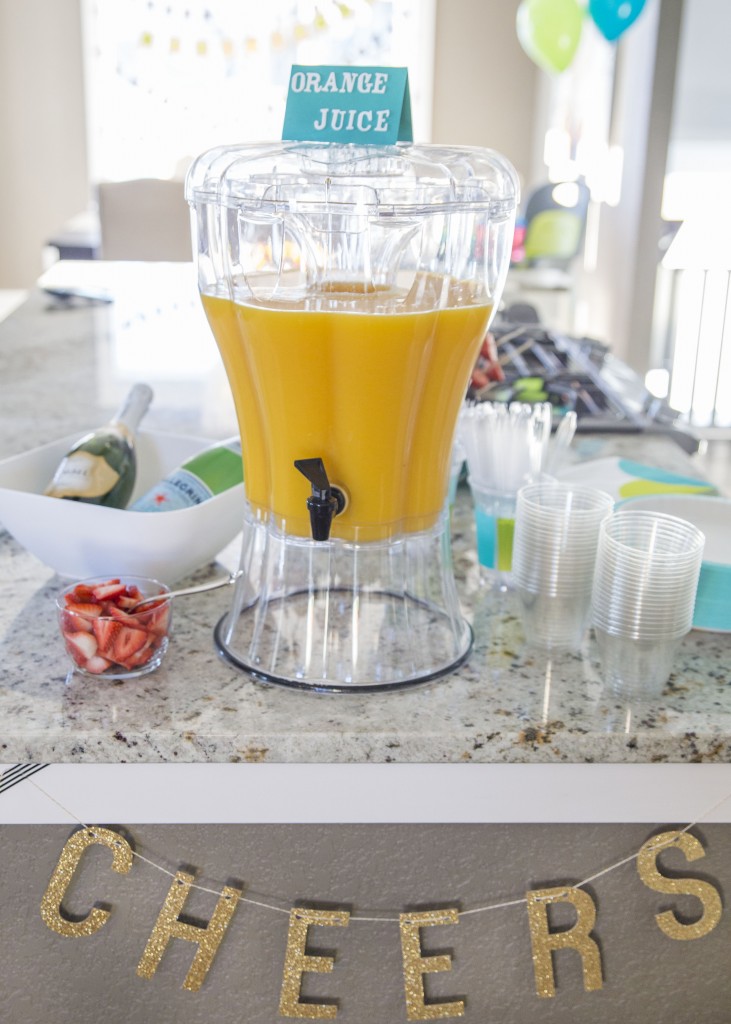 …and for the adults, mimosa and bloody mary bars.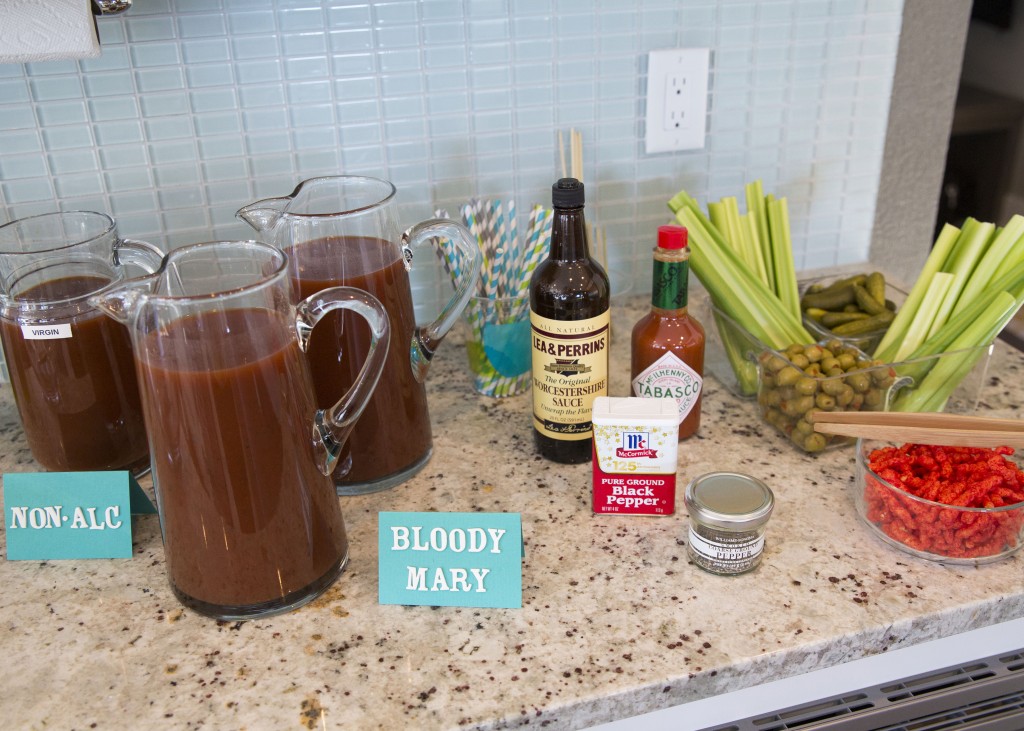 We had figured with so many parents of littles, we should stock up on coffee…but clearly this crowd was ready to drink. CHEERS! 😉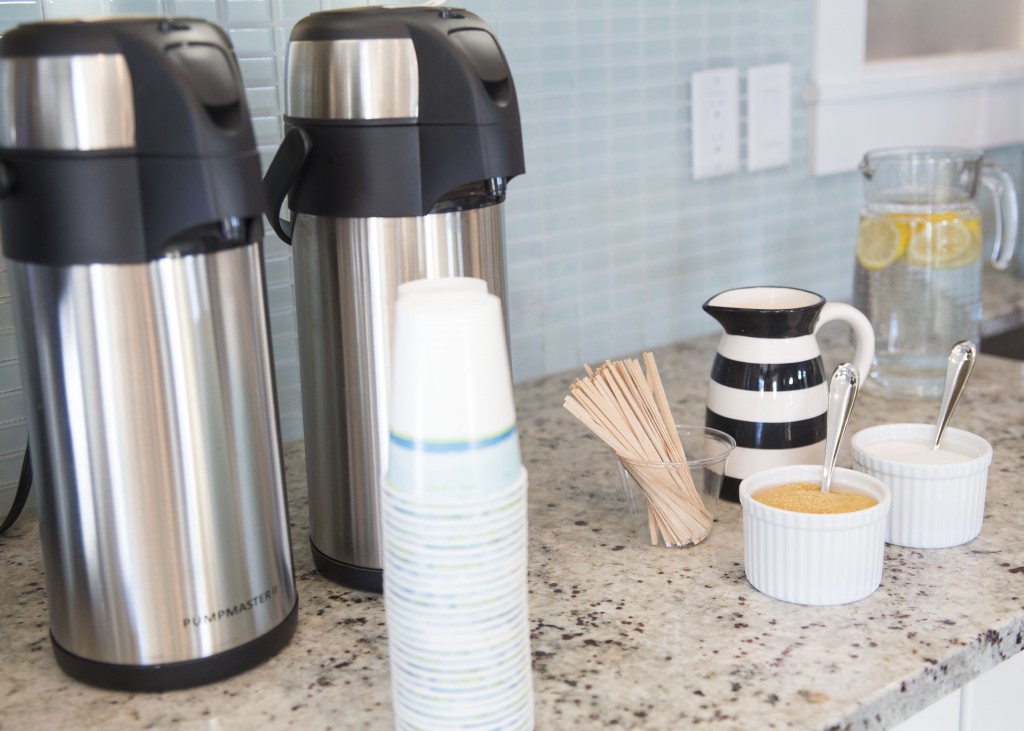 We kept the food simple. Fruit and donut hole skewers, which I repeated after serving at a baby shower last month (SO easy, and pretty to display!)…
…and sausage/egg/cheese breakfast enchiladas, which were still in the oven at photo-time 🙂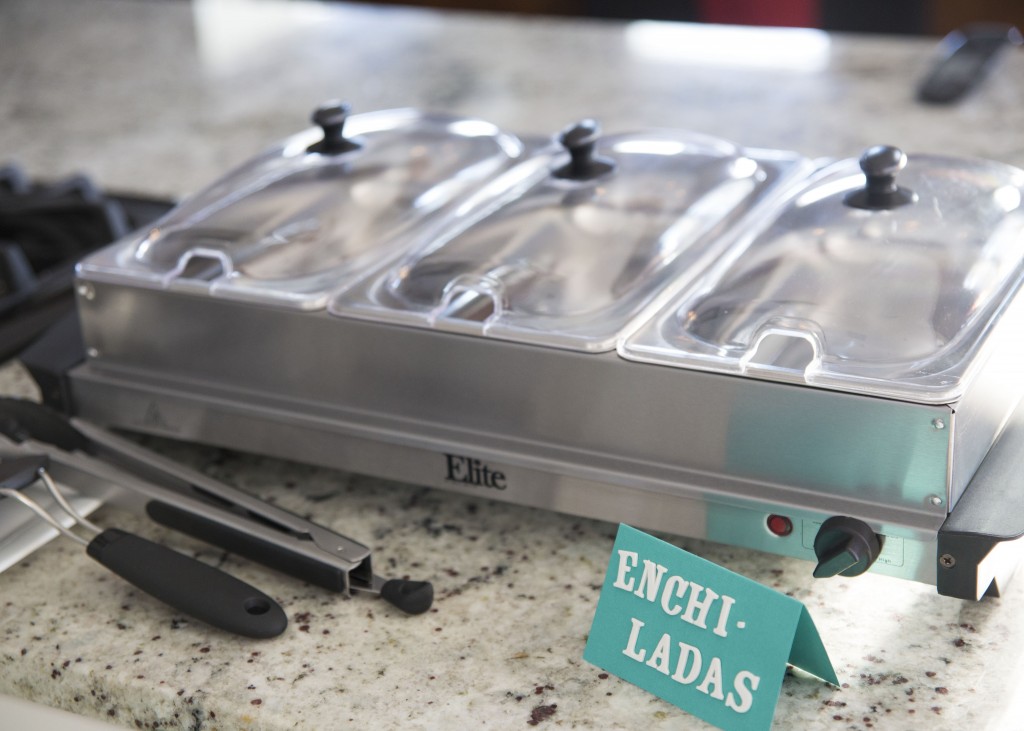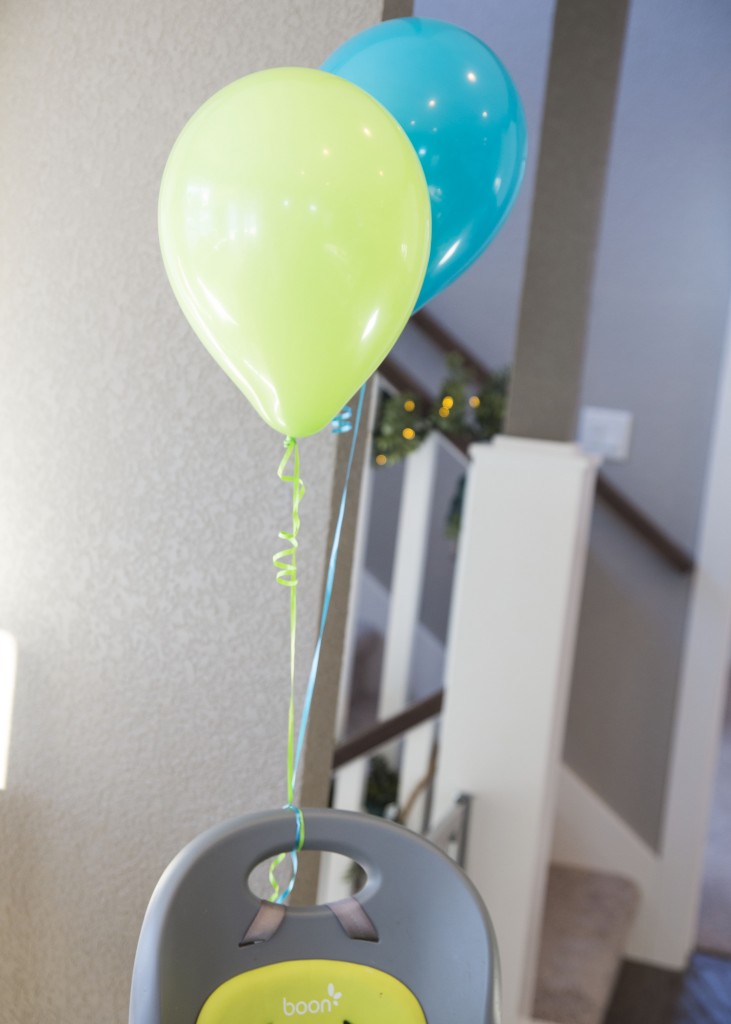 Understandably, the bakery could only make me a "camera" cake, as opposed to the actual Instagram logo, but I added a little color once I got it home, to get it a bit closer. 😉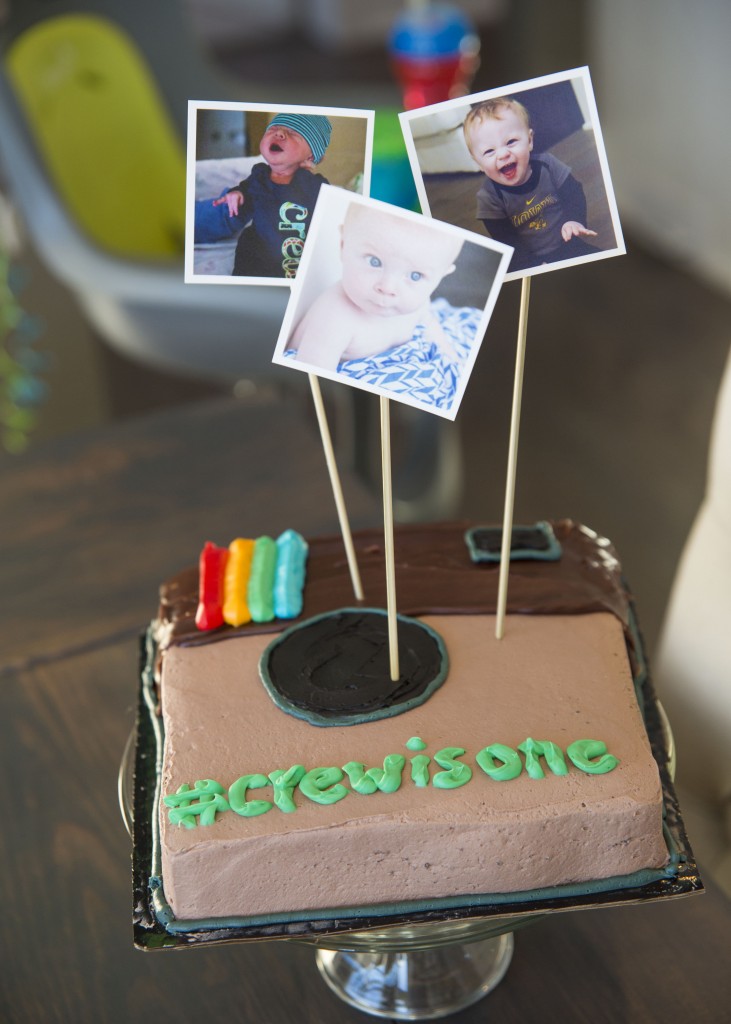 Some Instagram prints, one for each week of his first year, were strung up as garland…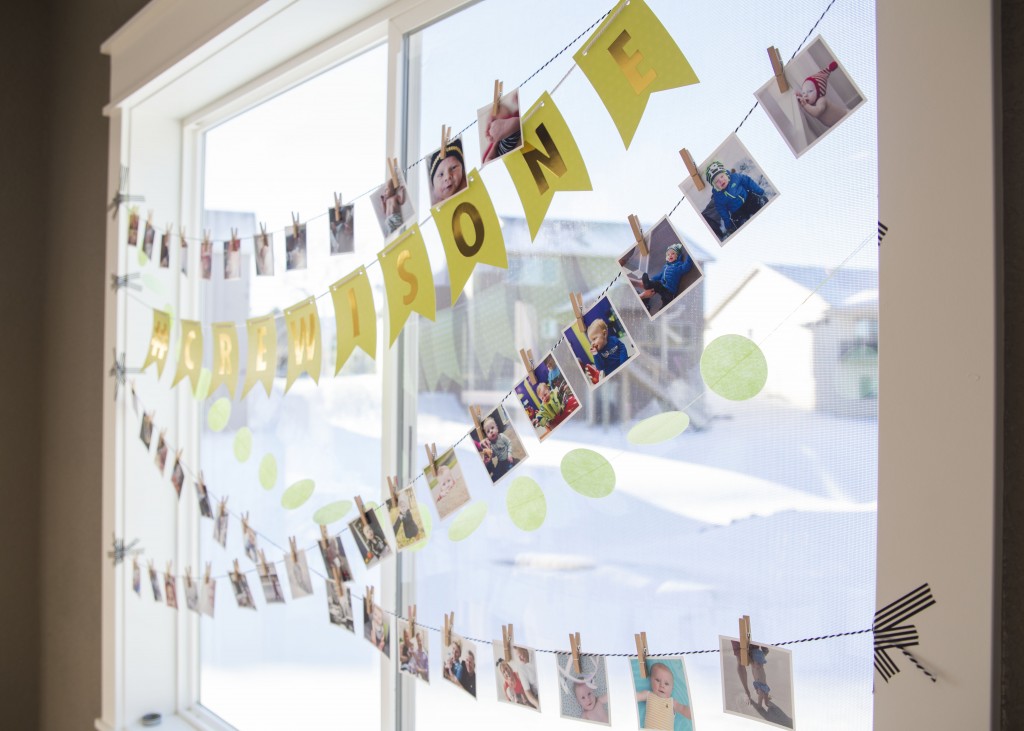 …beginning with my last belly shot and his first photo at an hour old. #sob #washereallythatlittle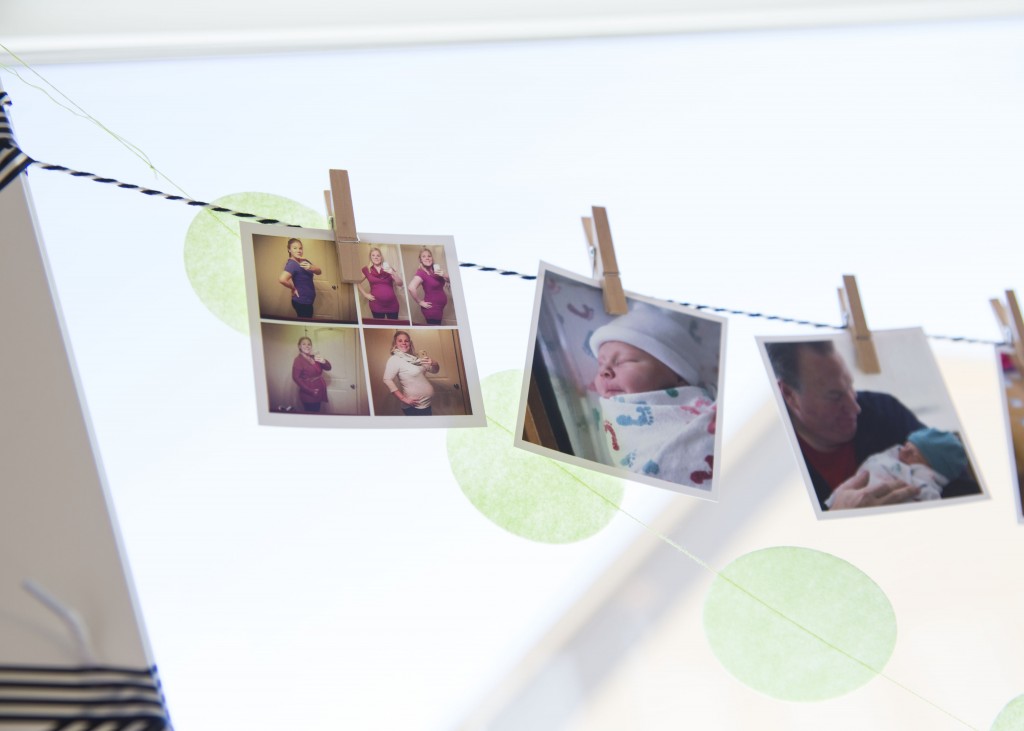 Little camera viewfinder favors went home with the kiddos…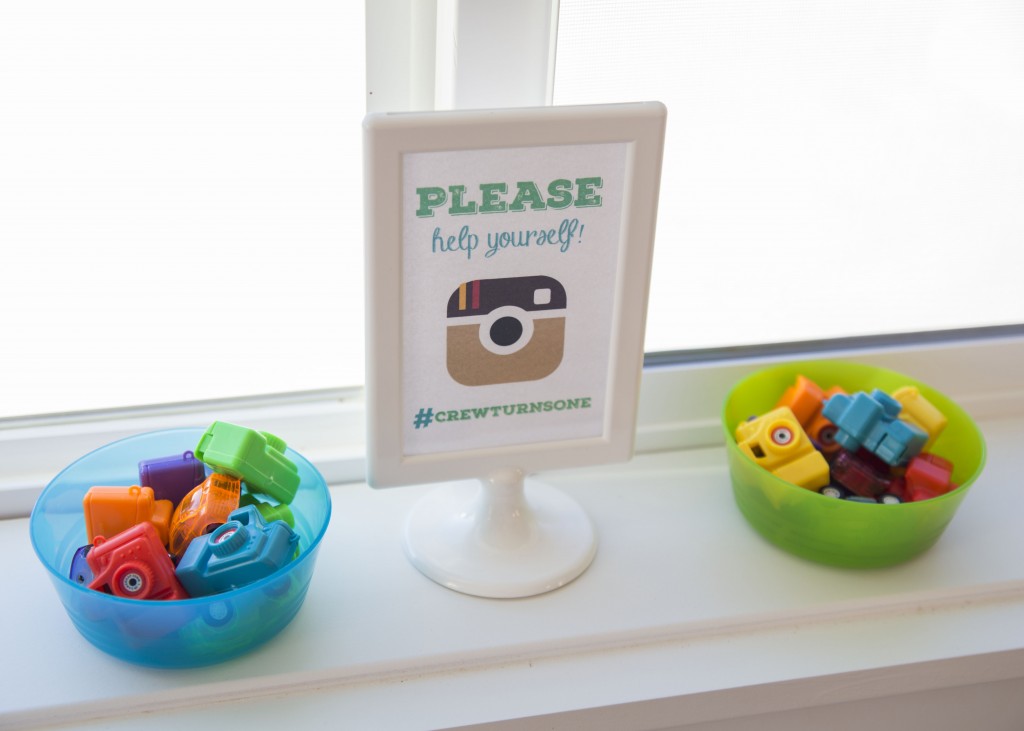 …and I made a photo prop that we totally forgot to point out to people until the party was over! ha!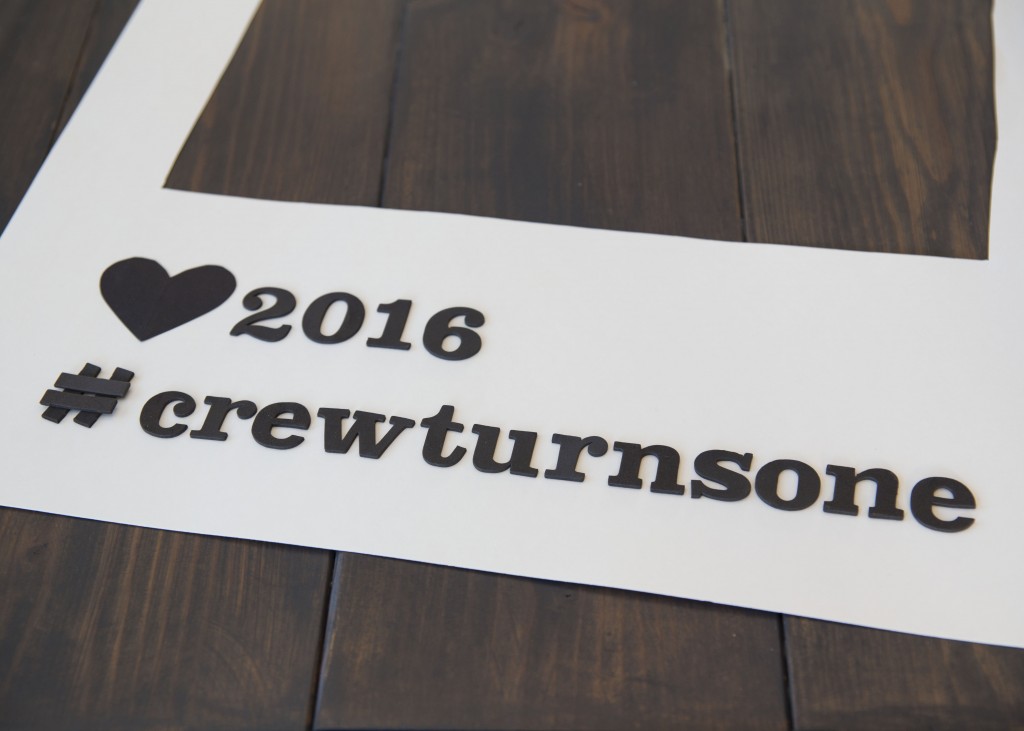 A definite success. It was a very sweet moment to hear everyone sing Happy Birthday to Crew (who grinned at all the attention!) and to be settled in our home, brunching with friends, was a perfect way to kick off the new year.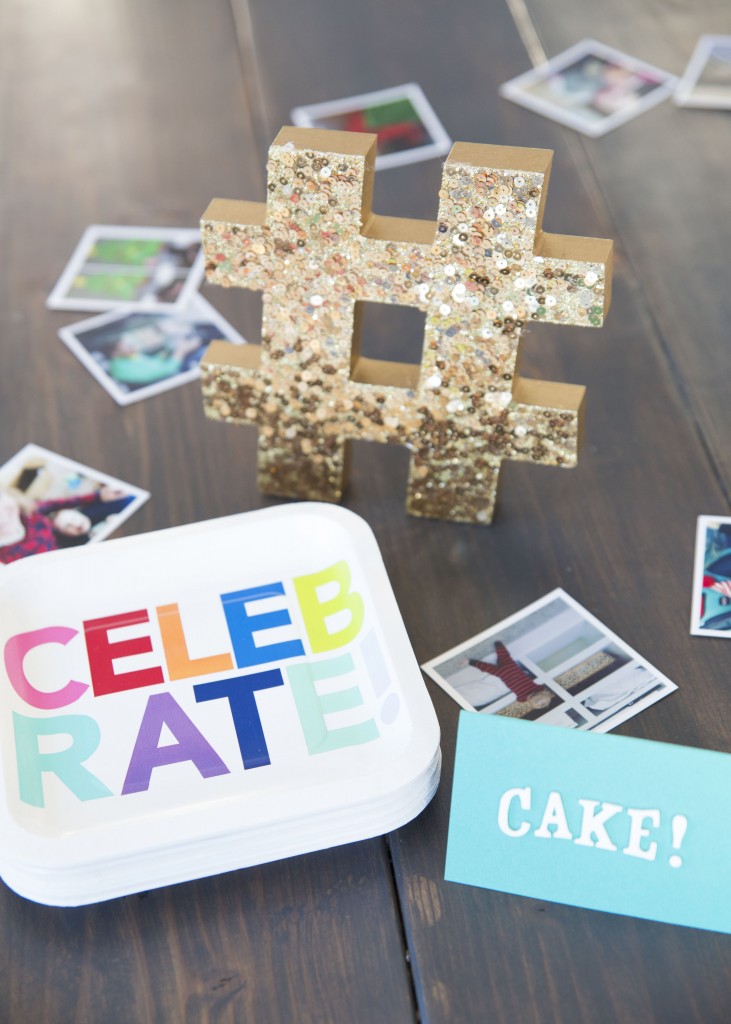 Cheers to 2016!