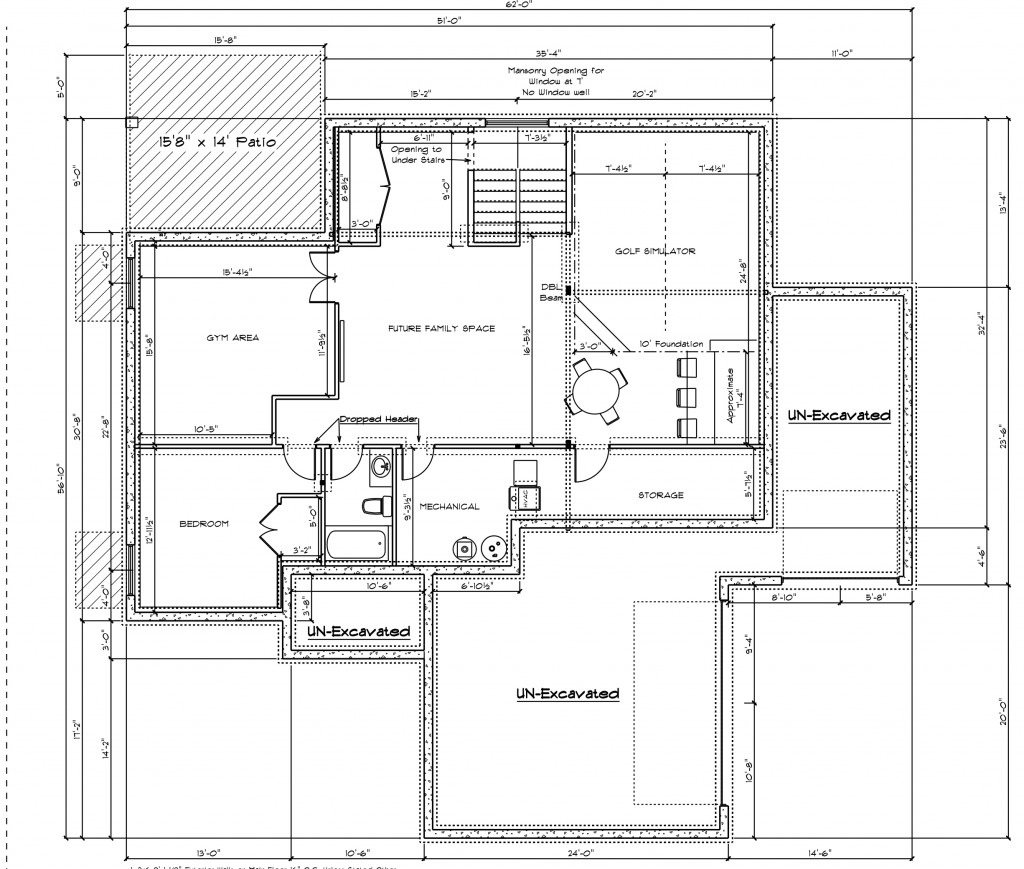 (click to view larger)
While the immediate goal is to get the upstairs levels complete and the house closed on so we can move in, we are already dreaming of the basement level and future finish projects for the coming months. We plan to be in this home longer than our previous, but nonetheless want to get started sooner than we did in our last home's basement.
We're already further along than we were the first time around, having the basement level framed, now. (I continue to be amazed that Page did this step completely on his own in the first house with no experience!). In this case, the basement is larger than the last, and with a baby on the way, his time was worth the money to have this phase done for us. We also had this level stocked with drywall so it's ready and waiting when we need it. The number one phase Page did NOT want to repeat himself was the HVAC, so we asked the builder to have a crew run that as well. Much of the plumbing will already exist by the time we move in, where we need it, so it's a matter of getting both an electrician and plumber in to finish those phases, hang the drywall, trim it all out, install flooring, and paint the walls and ceilings. Our goal is that over the first year in this house, we'll be able space out the time and cost to finish the construction of this level. In the meantime, we are logging our ideas…
For a bathroom…
For a spare bedroom…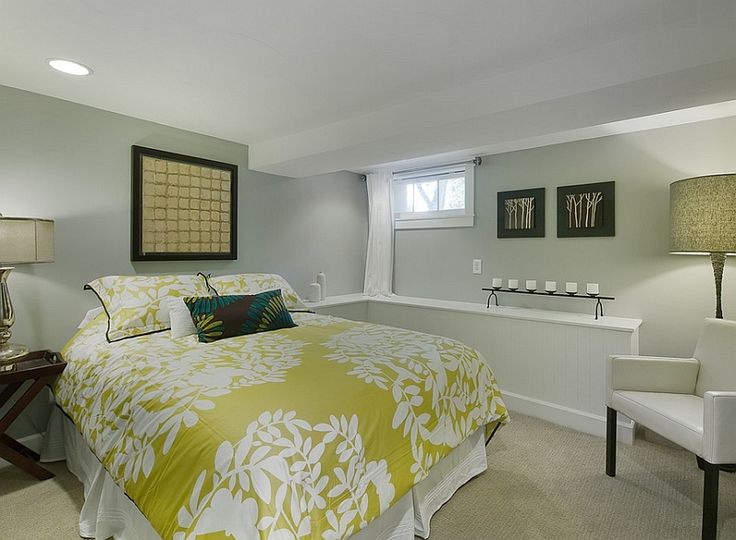 (Here's the current state of these two spaces!)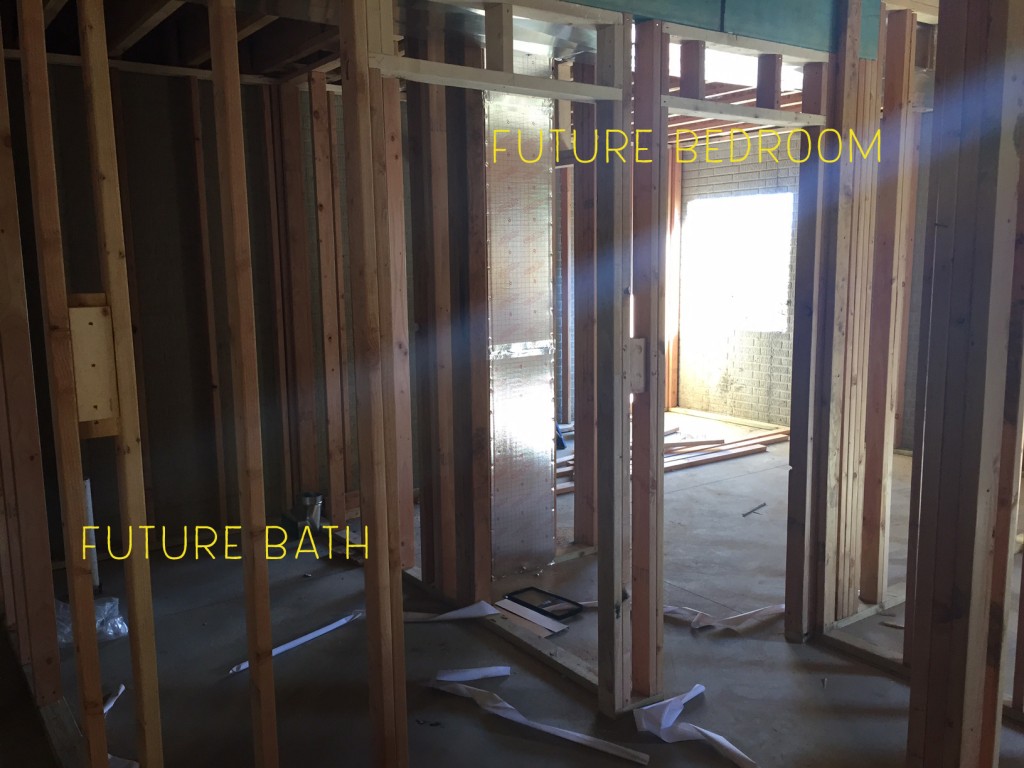 For a storage area…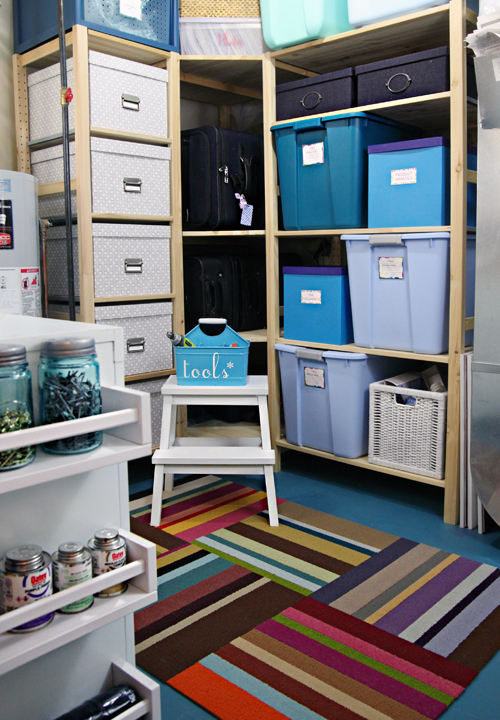 For an under-the-stairs playhouse…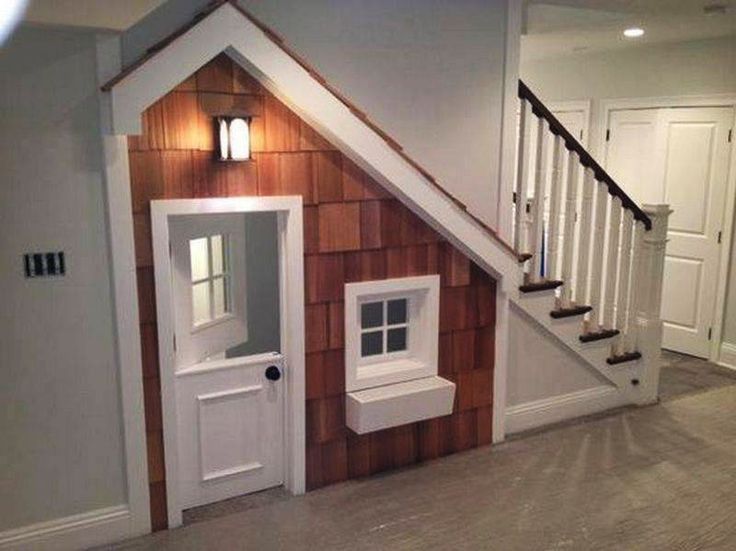 (Here's our staircase, with the little doorway already framed out for future finish!)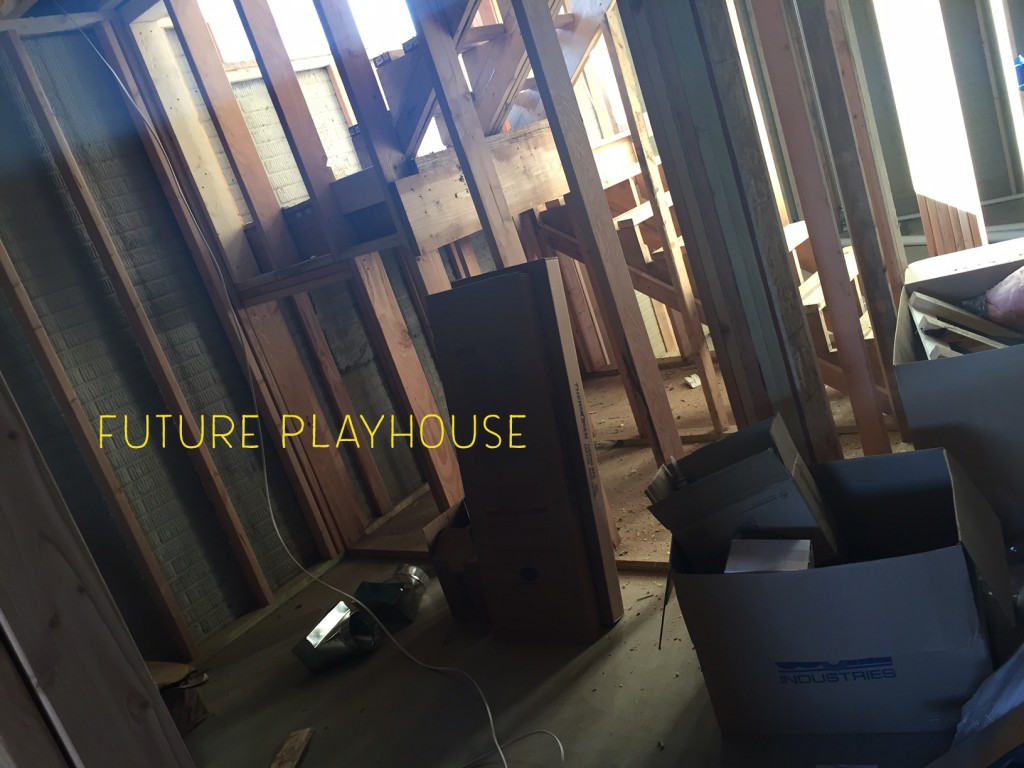 For a toy closet…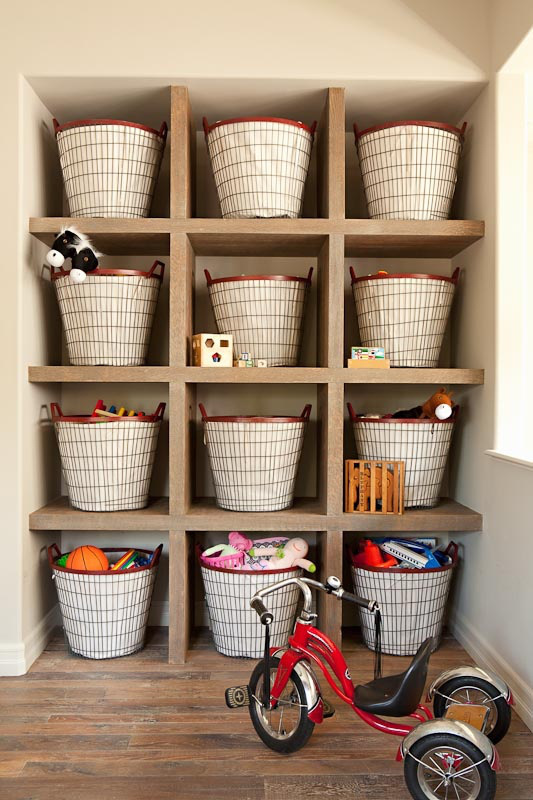 (This closet is opposite the staircase and playhouse area.)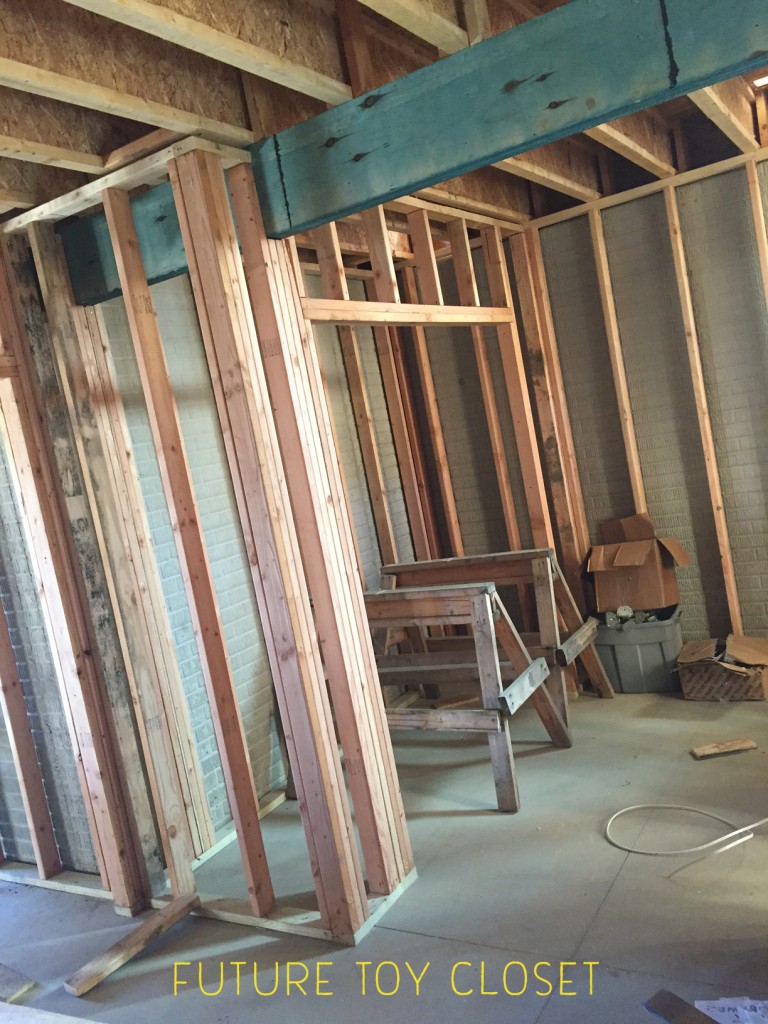 For a workout room…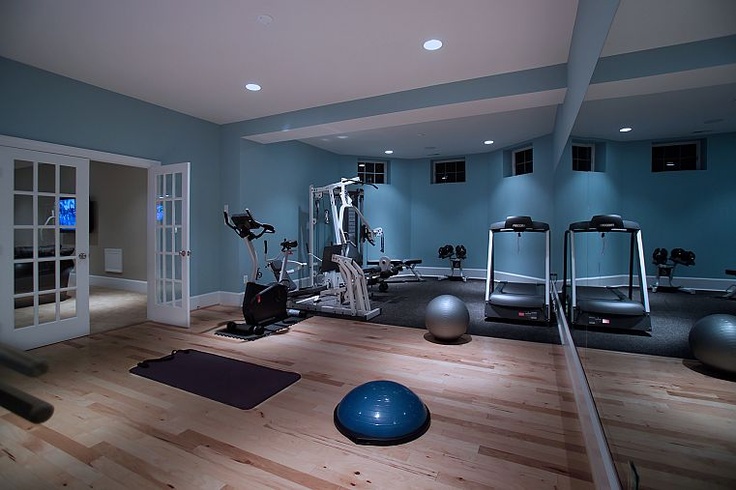 (Page modeling the future workout space…)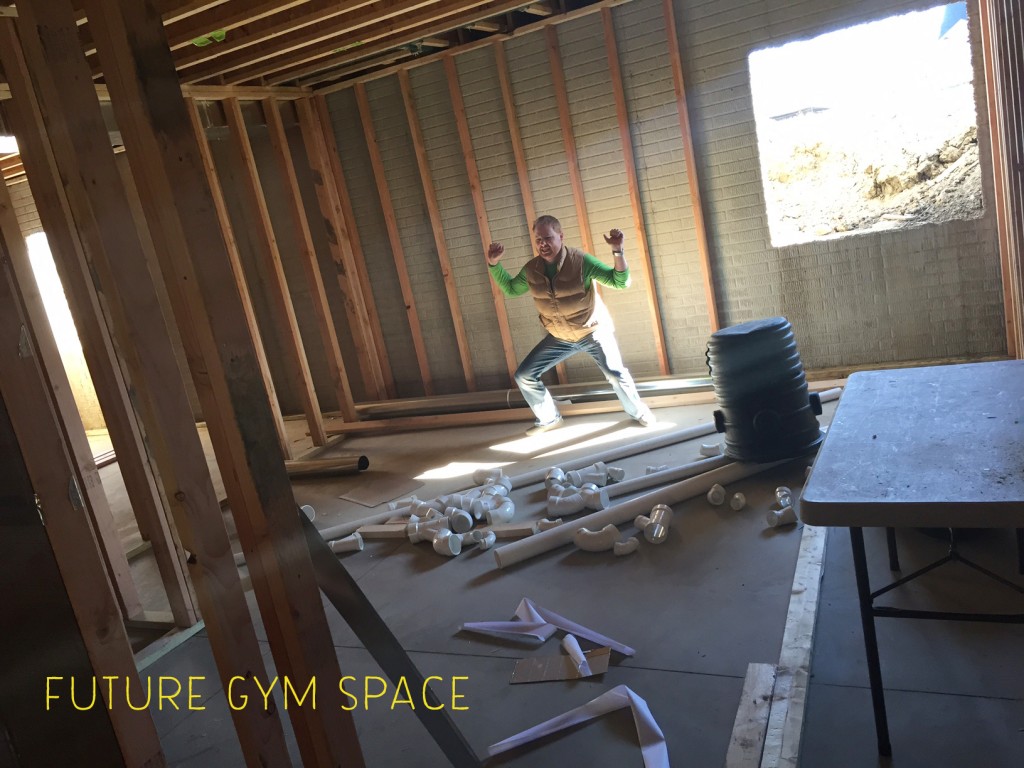 For a golf simulator / bar area…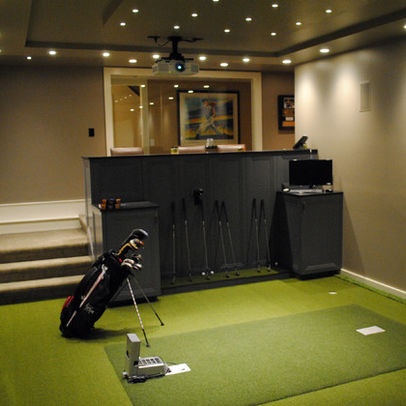 (Fore!)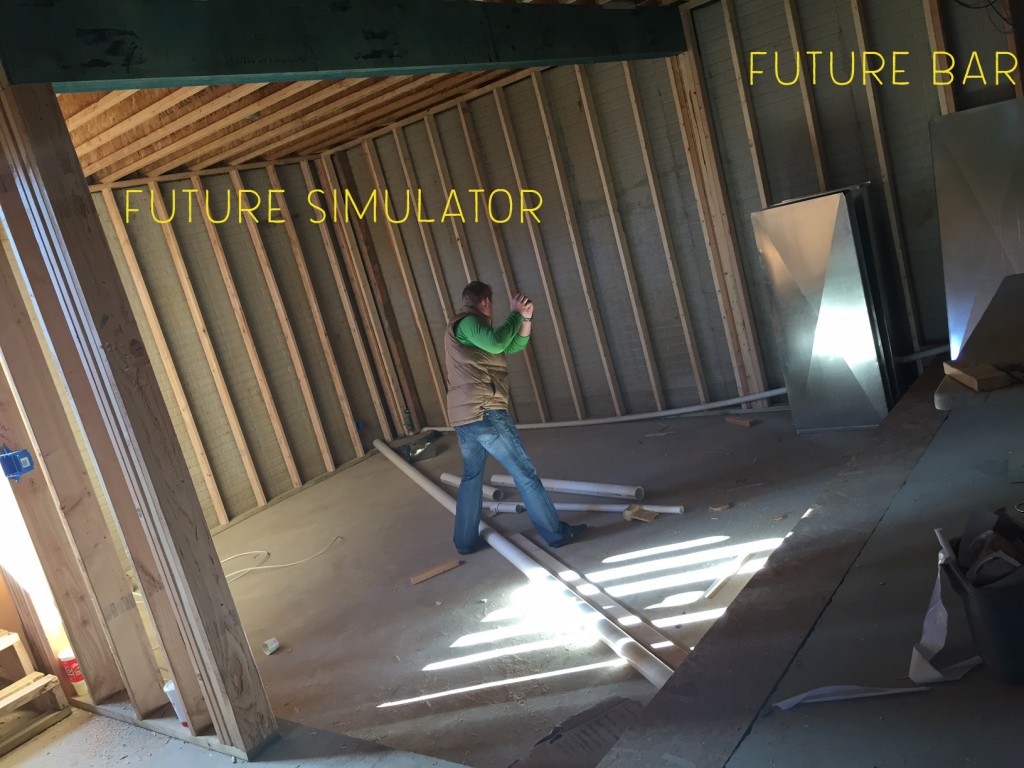 And for some general living space in the middle of it all…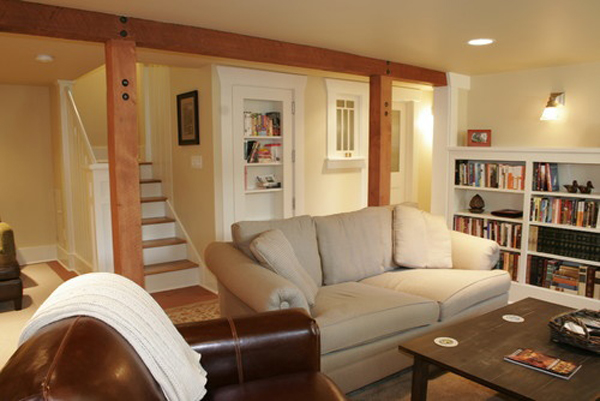 It's a lofty list, but considering the upstairs is not a full two-story, we know much of life will take place on this lower level as our family grows. We are excited to grow into this house and finishing this level over the coming year will be a fun way of doing so!