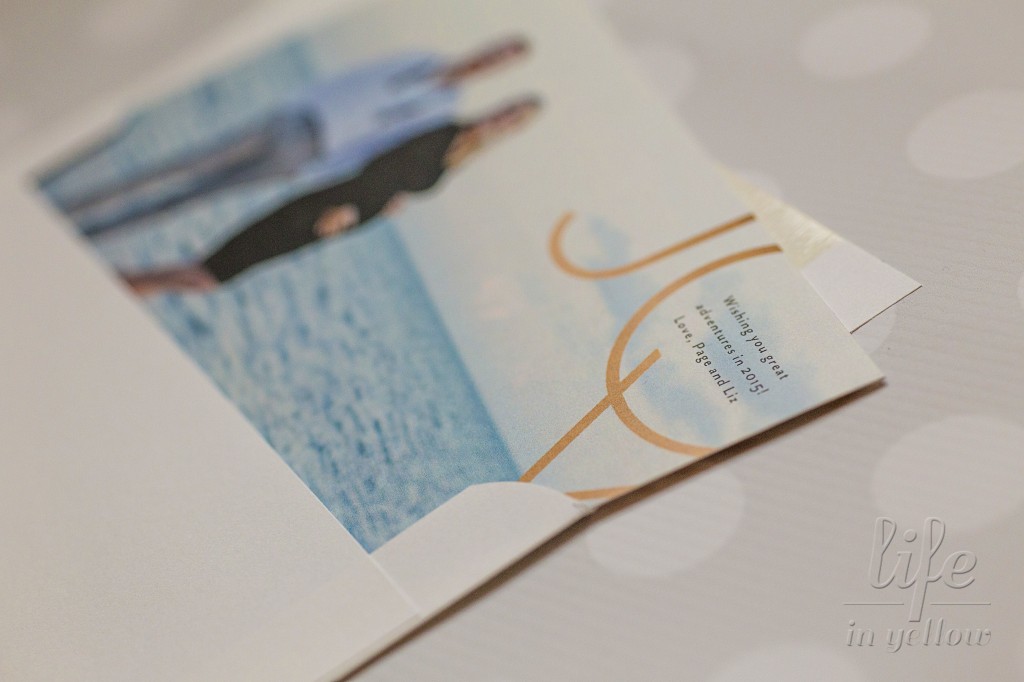 With skipping decorating this year (boo!) as our decor is in storage and we have a pending move on our hands, I turned my focus to holiday traditions I wouldn't have to miss out on. In particular, one of my favorites…Christmas cards!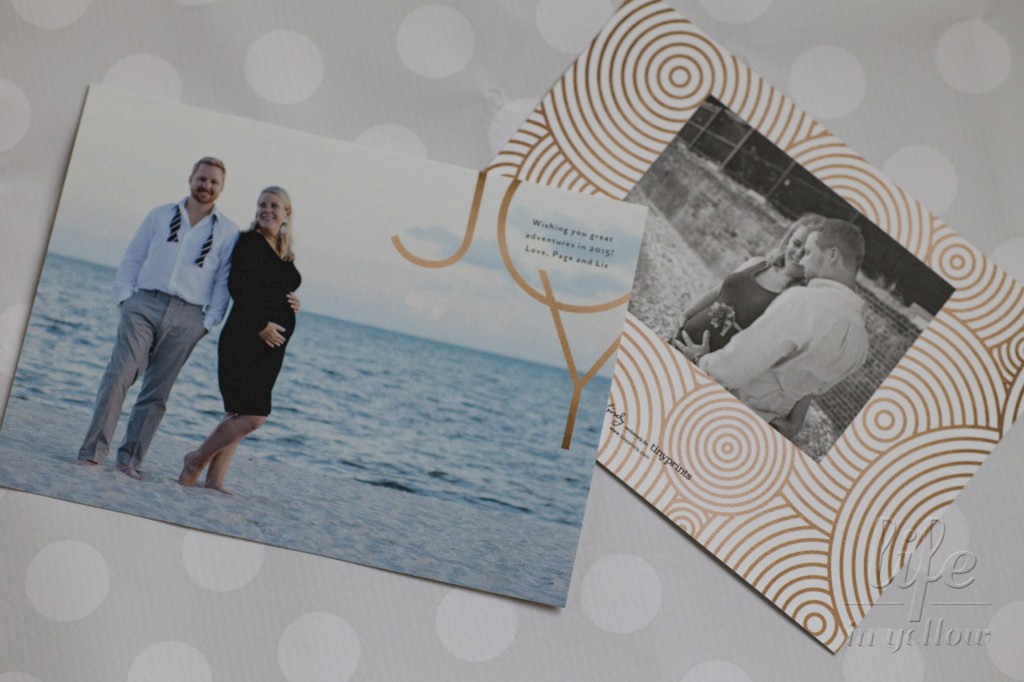 As in years past, I turned to Tiny Prints. (After taking advantage of the free sample promotion, I settled on this design – love anything rose gold right now!) I love how thick the paper is…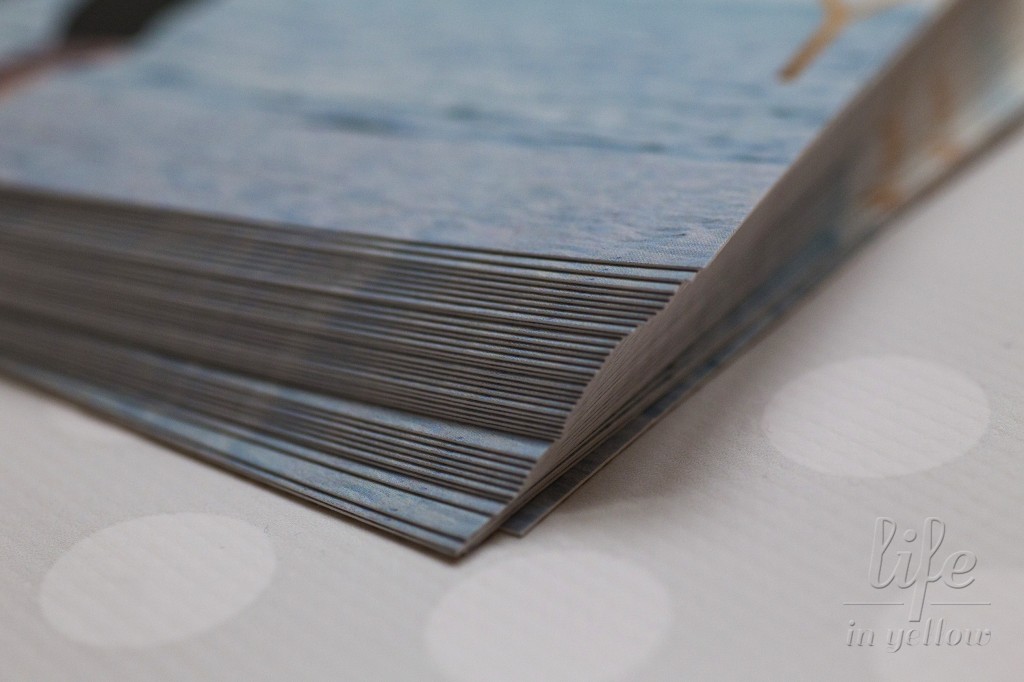 Tiny Prints was kind enough to let me try out some of their personalized postage to get these bad boys in the mail. Add in a metallic Sharpie and this cute stamp from TypoBoutique, and addressing these became a much less mundane part of the project!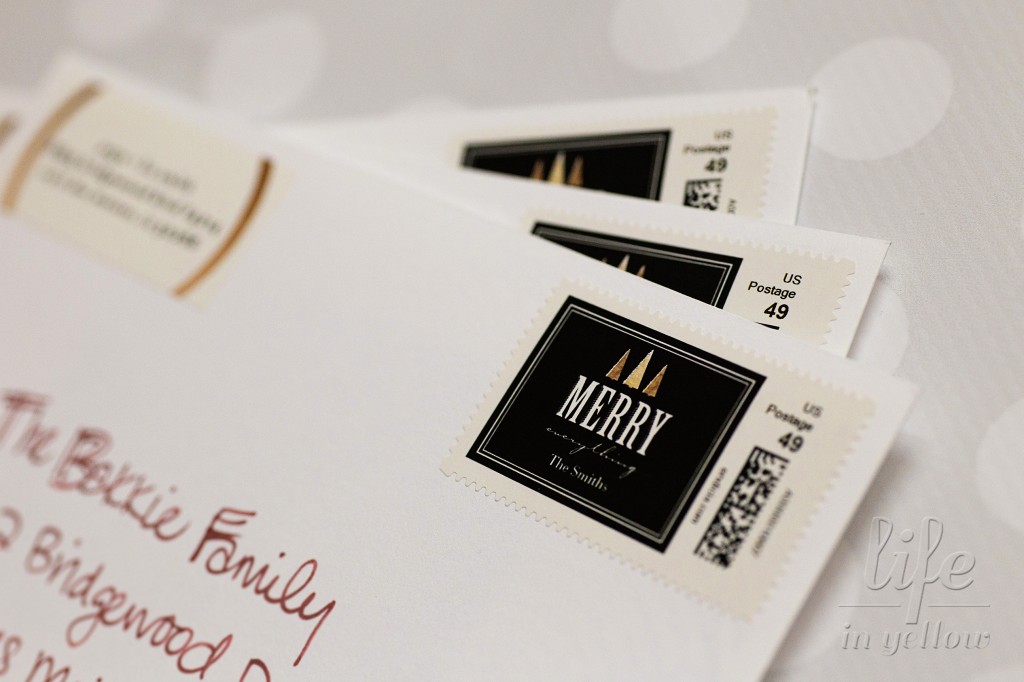 Hope everyone had a fabulous Thanksgiving and that you're enjoying the start of the holiday season!