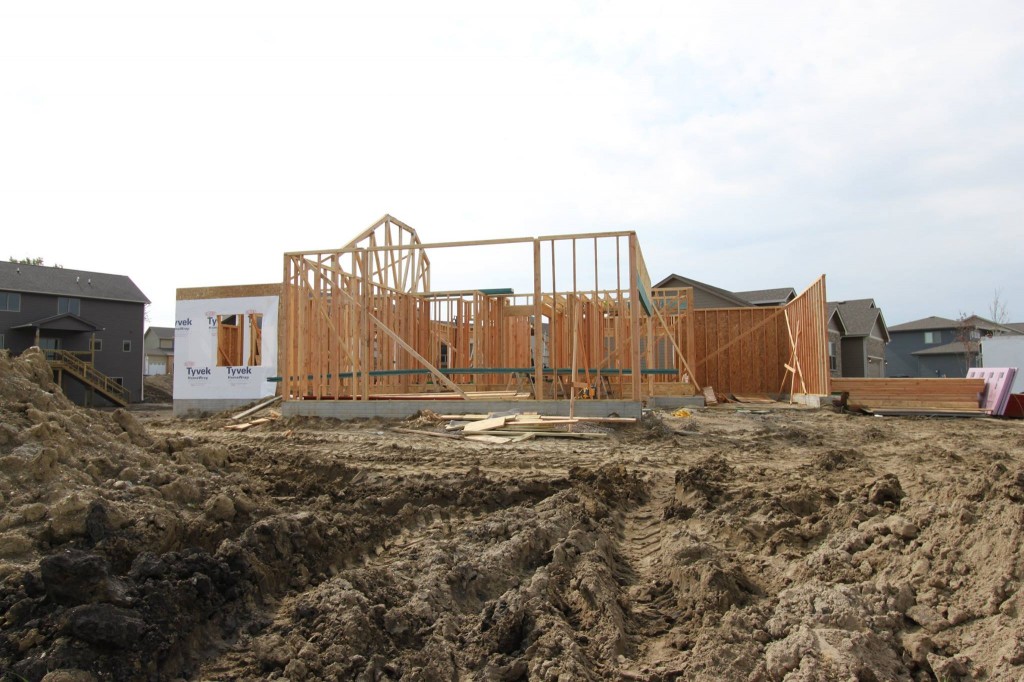 We are anticipating that framing will be wrapped up by the end of this week/early next at latest! These first couple shots are from our builder at the start of the month.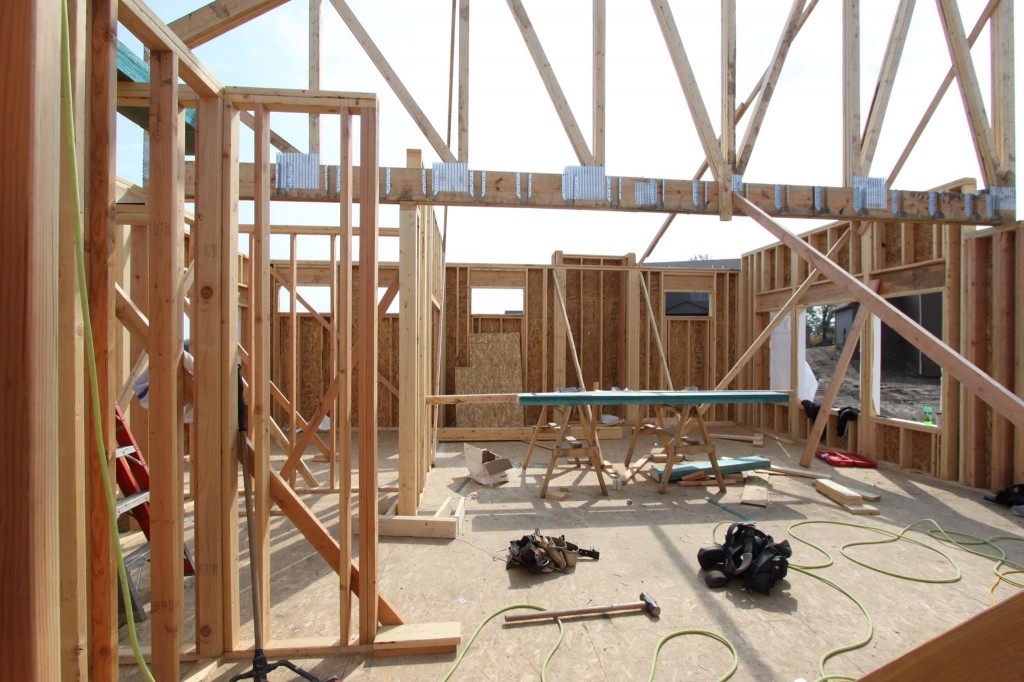 And this one of me and the babe was taken last weekend. That's the future breakfast area I'm standing in. Woot!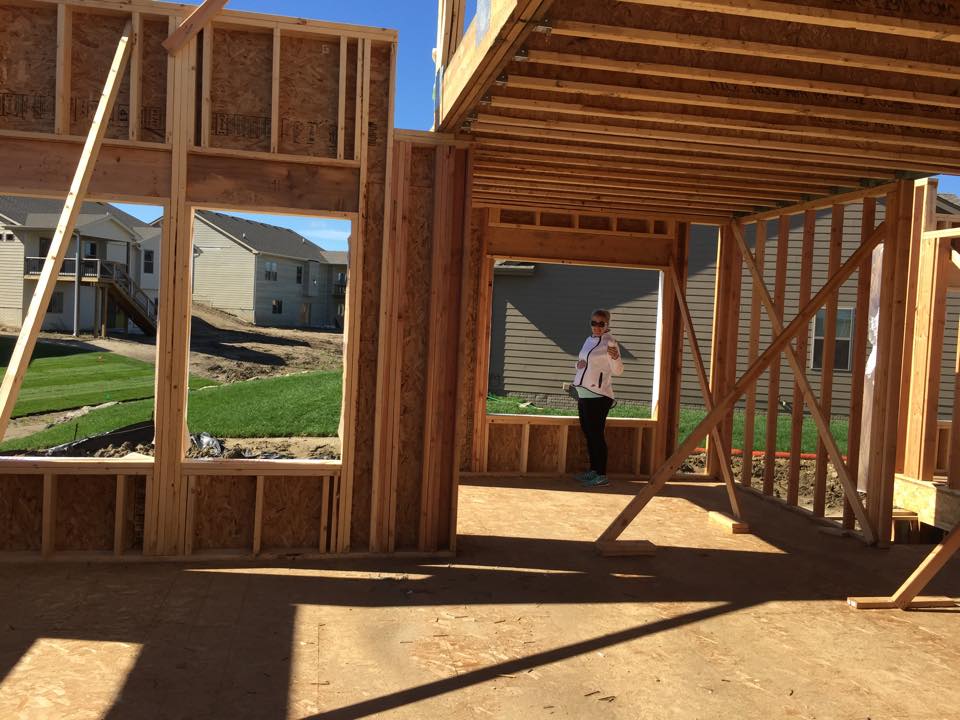 It was so helpful to see an album from our builder of another build in a town nearby, with a floor plan very similar to ours. Yes, the finishes will of course all be different, and a few things are moved around, but the nuts and bolts of the overall flow are quite similar. It's hard to gauge scale and size when you can see right through the walls, so comparing some "before and after" pics has been fun.
If you were to look at the above shot of the breakfast area, and then pan to the right, eventually the kitchen will be there, looking similar in layout to this:
The front "flex room"…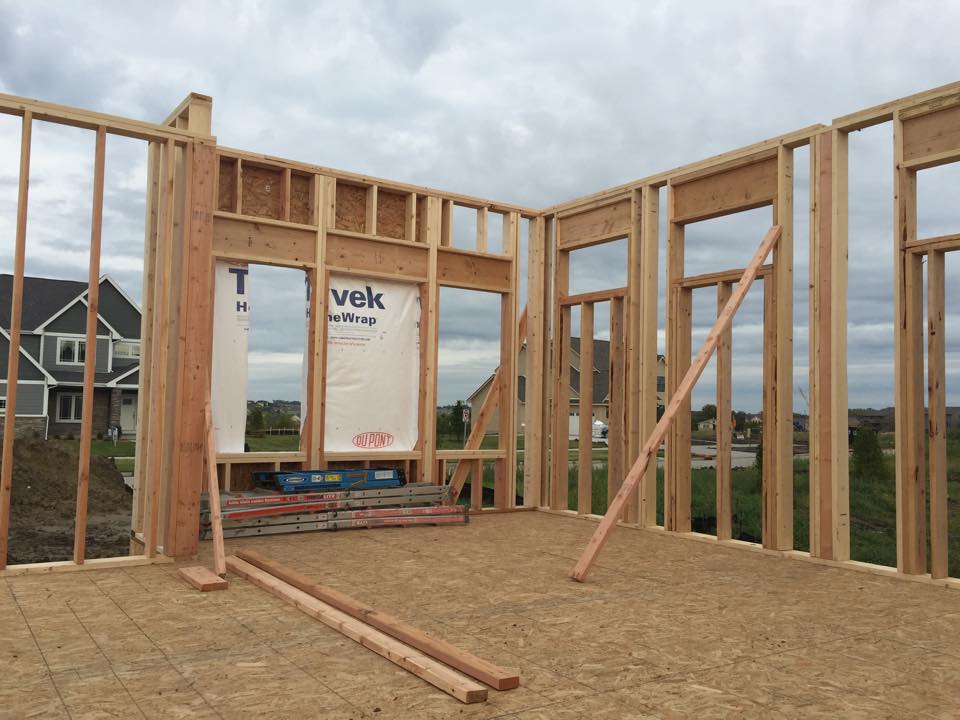 …will eventually look a lot like this.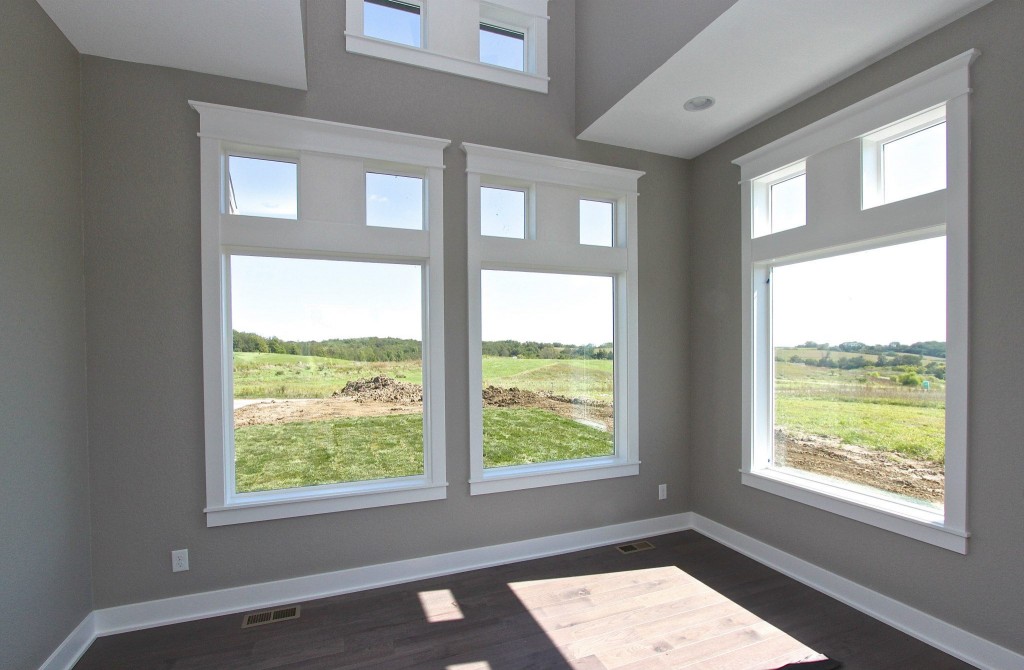 And our master…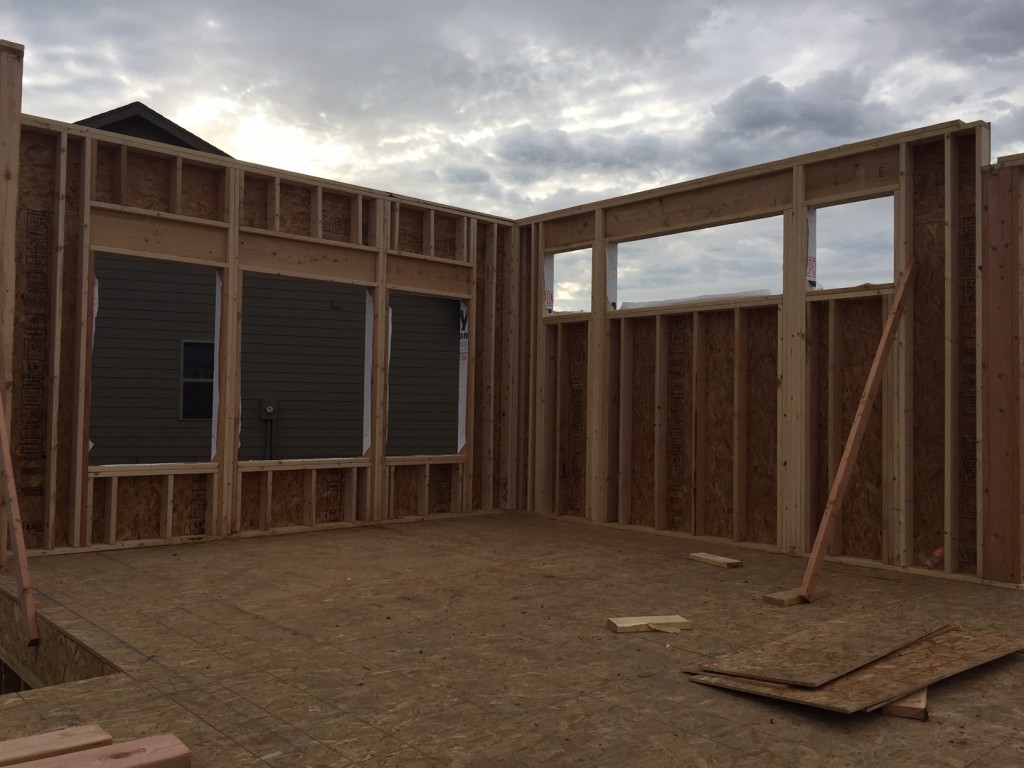 …will look something like this: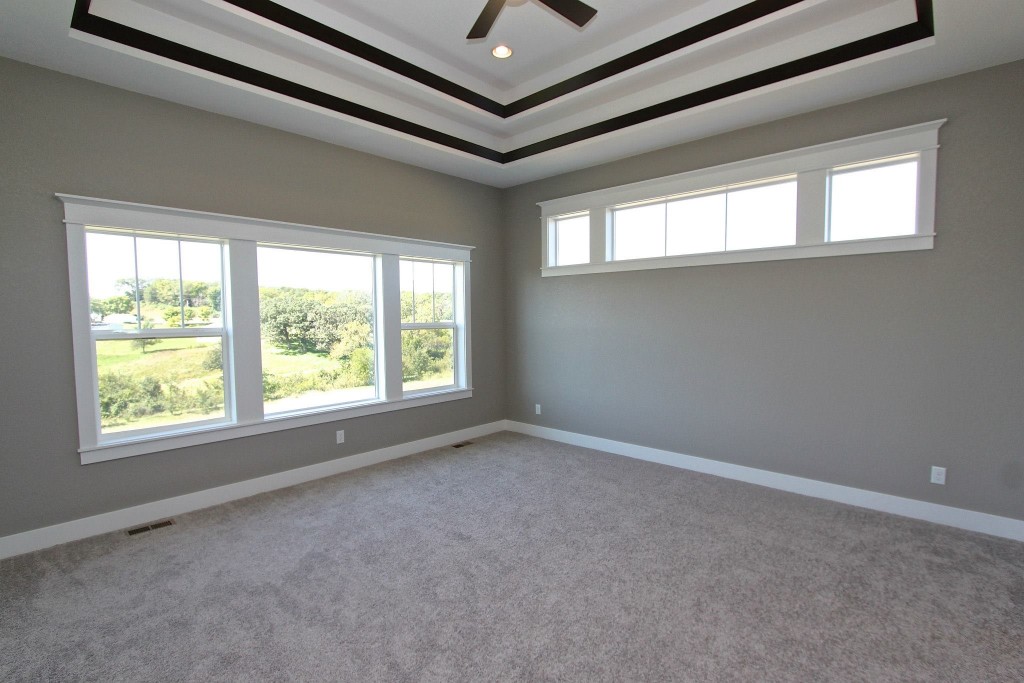 The latest we've heard is to "hope for Christmas, plan for January" as far as our close/move-in time frame. Not far from what we've been planning on all along so we're locking down a month to month agreement in our apartment (at a rate that will make our house payment look like a walk in the park — GULP!)  … and just hoping our little guy wants to stay nice and cozy in his current digs until we are in ours!