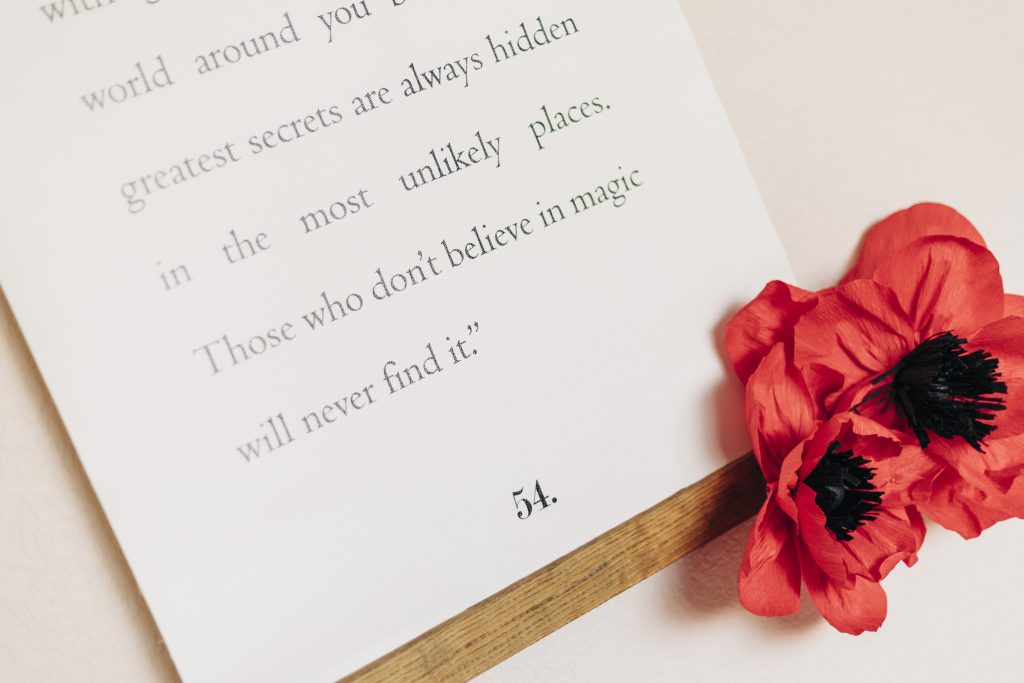 I went back and forth about whether or not to continue blogging in the new year…while I have always done it first and foremost for my own record keeping, there's always a pressure to "keep it up". TBD on that decision, but in the meantime, a little life update:
While I'm no longer at my day job (big life change #1), my side hustle kept me quite busy all through the fall and into December. The change in seasons also brought a big career move for Page (big life change #2). Now that the holidays are behind us and the winter lull is starting to set in…it's only a couple short months until life's pace picks up yet again…this time, with the arrival of a fourth family member (do you see a pattern here??).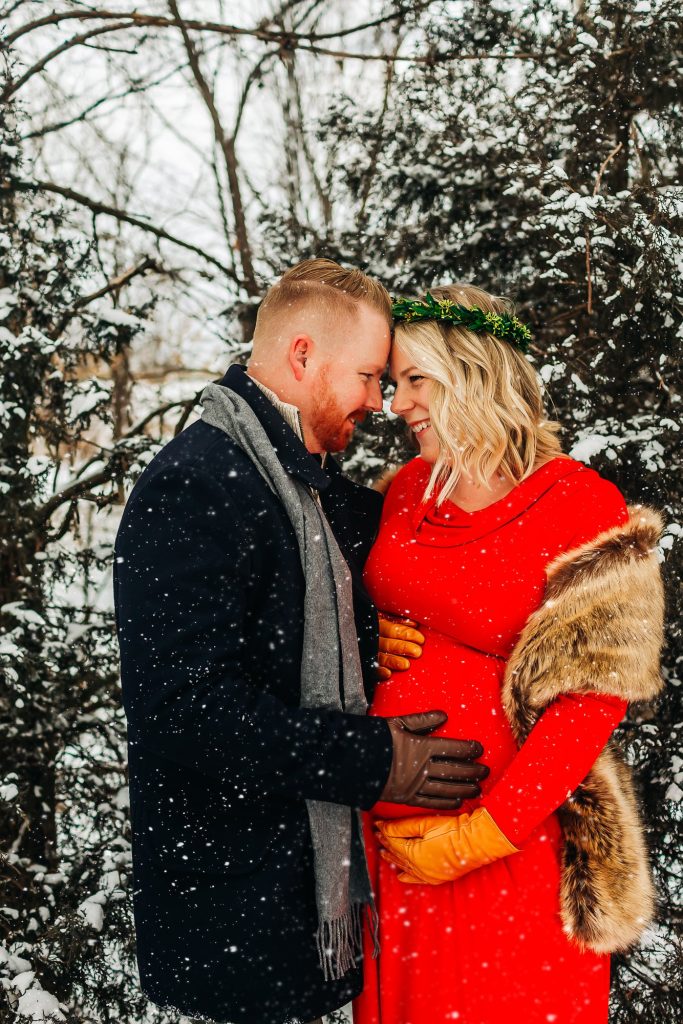 photo credit: April + August Photography
April will bring a baby sister to round out our clan, followed soon after by another milestone change when Crew climbs on a big yellow bus and starts kindergarten (what?!) this fall. It's an exciting time in our family life that seems to be both much of the same day to day, but also busily speeds forward the moment we blink.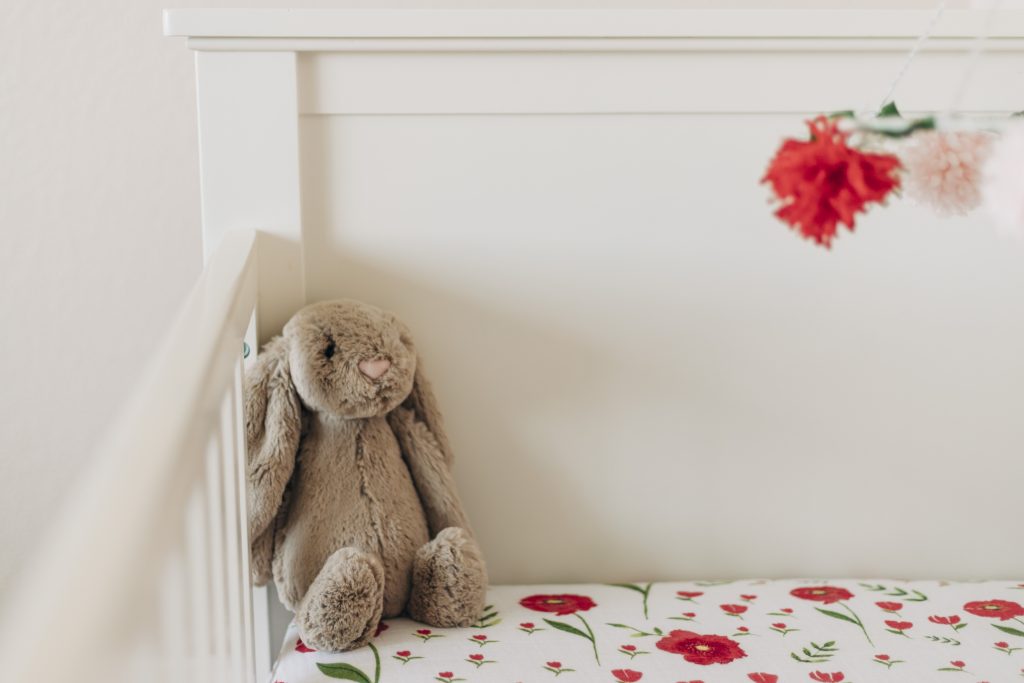 So please excuse the infrequency of the posts here while I figure out if blogging makes the priority list this year. I'll leave you with a couple more shots of the (very much in progress!) room updates for our little lady. Happy new year, friends!