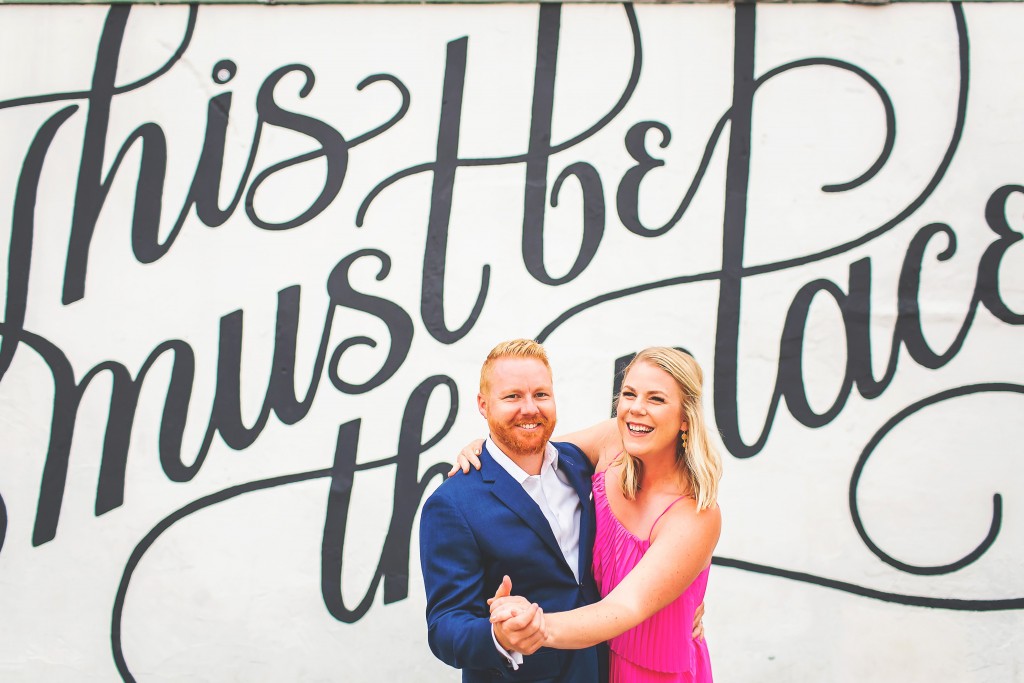 Photo cred: April & August Photography
It's been an entire decade since we exchanged vows, walked up the aisle, and started married life together in a little apartment in Des Moines, a city we had moved to just the month before. Married life has been nothing short of grand, and this city we love is a big piece of that joy.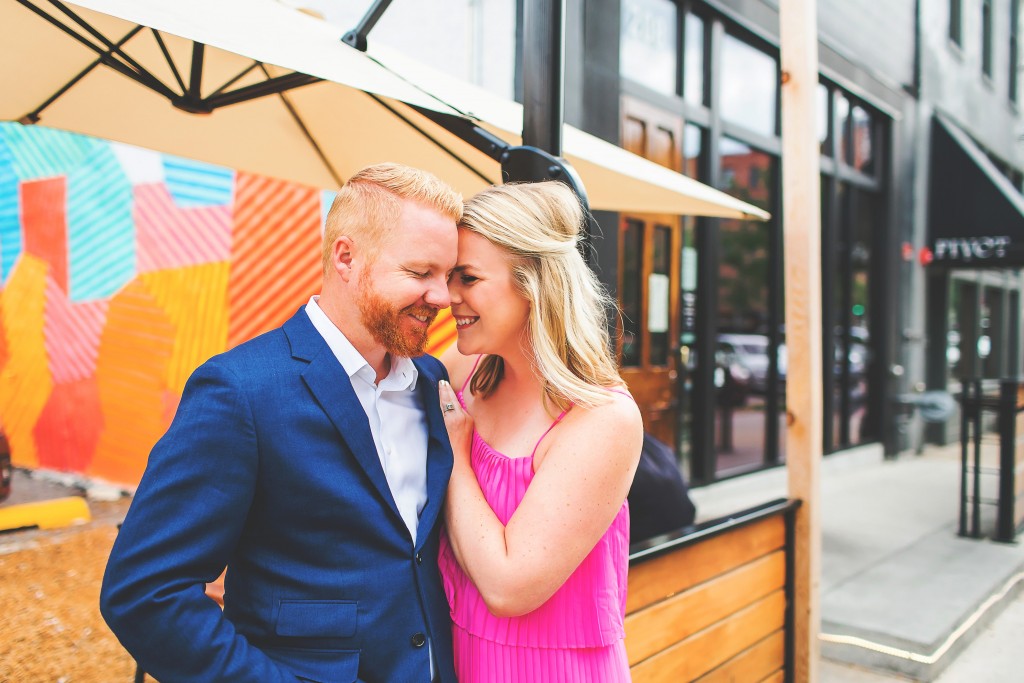 As we celebrate both a decade of marriage and a decade of life in Des Moines, we continue to live in the moment and our life goals are ever evolving. I'm proud of what we have embarked on, both as individuals and as a couple, these first ten years. I so look forward to what the next ten bring. Cheers to more adventures!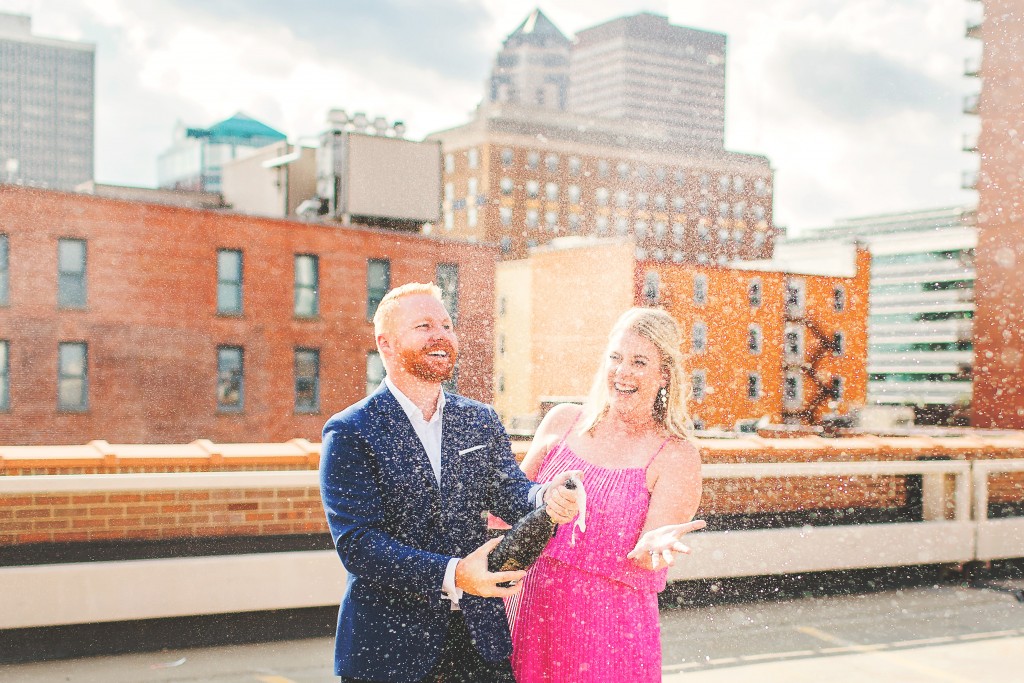 In the spirit of anniversaries, I compiled a little playlist. It's nothing overly lovey-dovey, just a collection of songs that bring on some anniversary vibes and have degrees of meaning to the two of us over the past decade.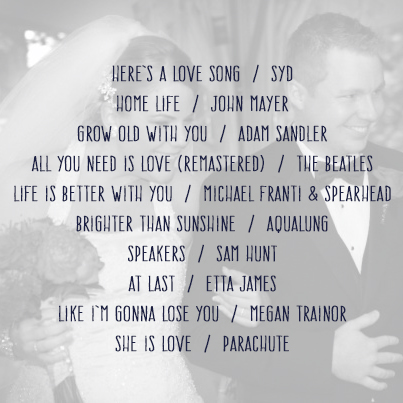 Happy anniversary to the handier, more patient, more tech-savvy, in general COOLER half of this duo of which I'm lucky to be a part. <3