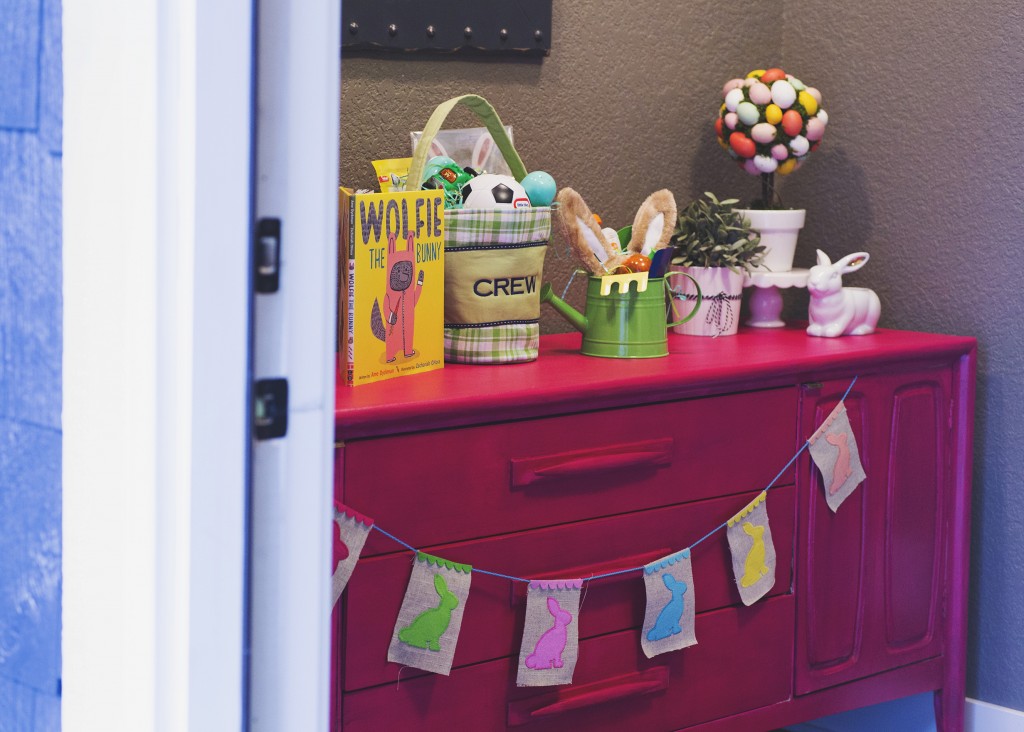 The bunny officially made his stop by the Smith house this morning…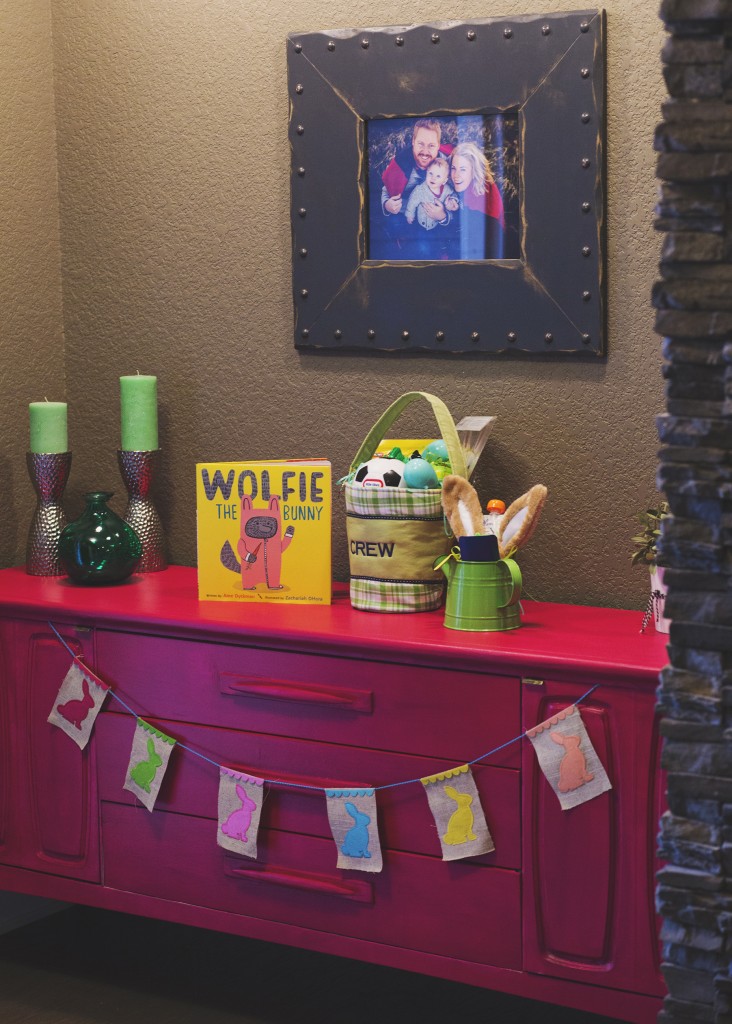 …and it didn't take someone very long to find the goodies. (Notice…going right for the pouch of food. Somebunny knows this kid is all about the snacks!)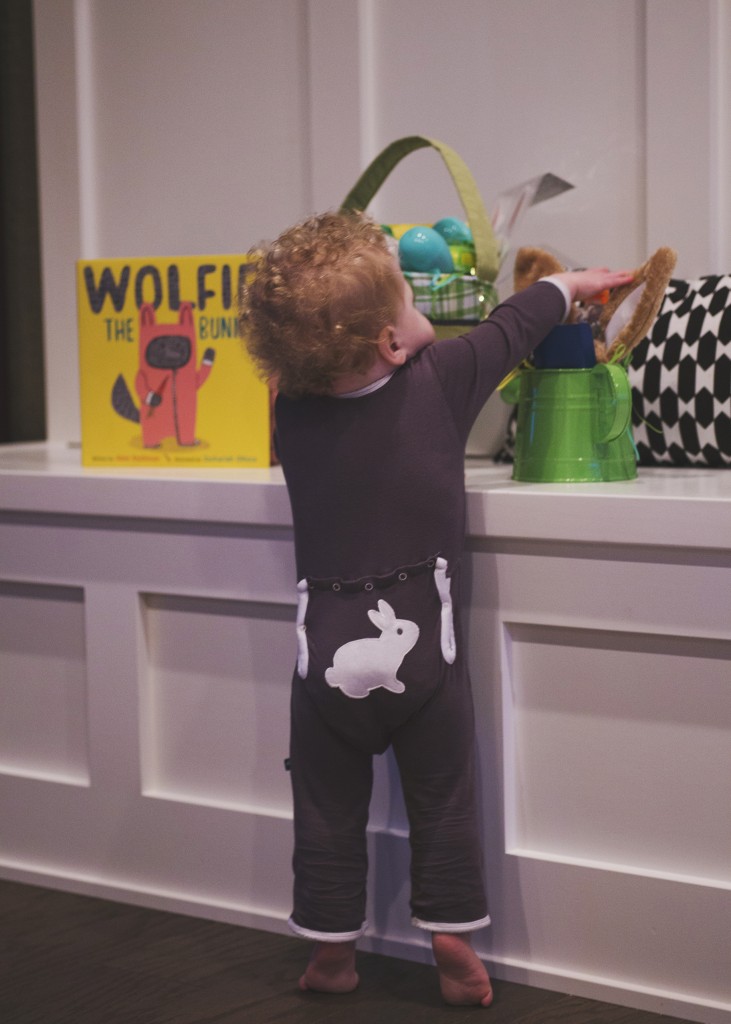 It's been a quiet morning with my boys, playing with new treats and toys, even a new place setting for breakfast.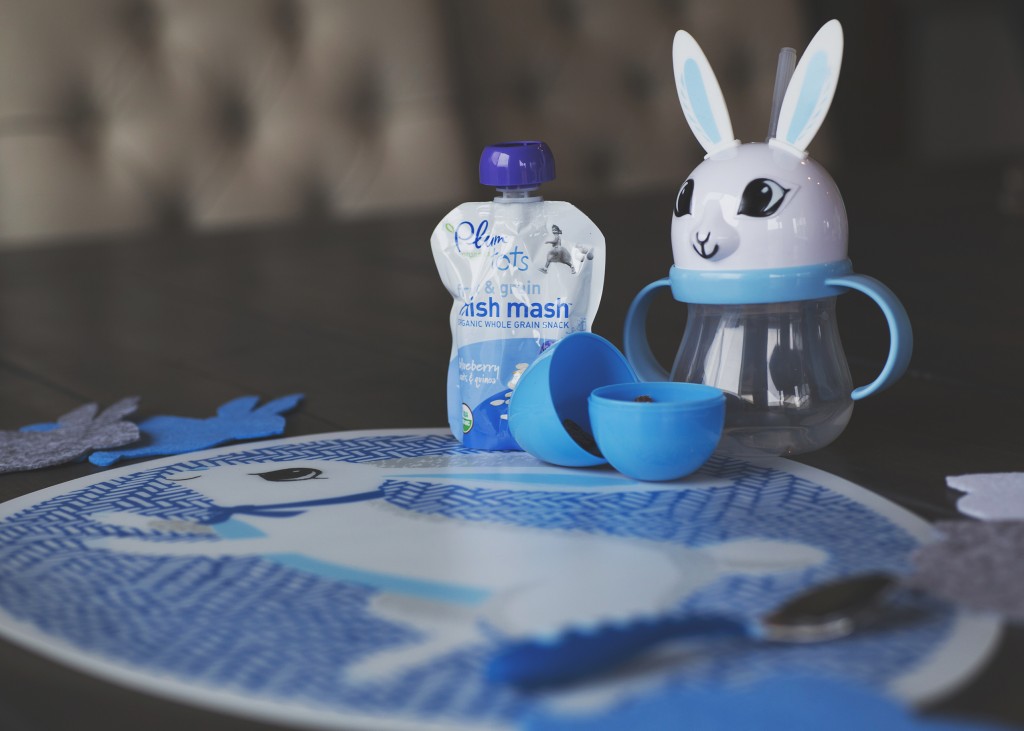 And when Crew crashed early for a morning nap, Page and I went about attempting Eggs Benedict for brunch.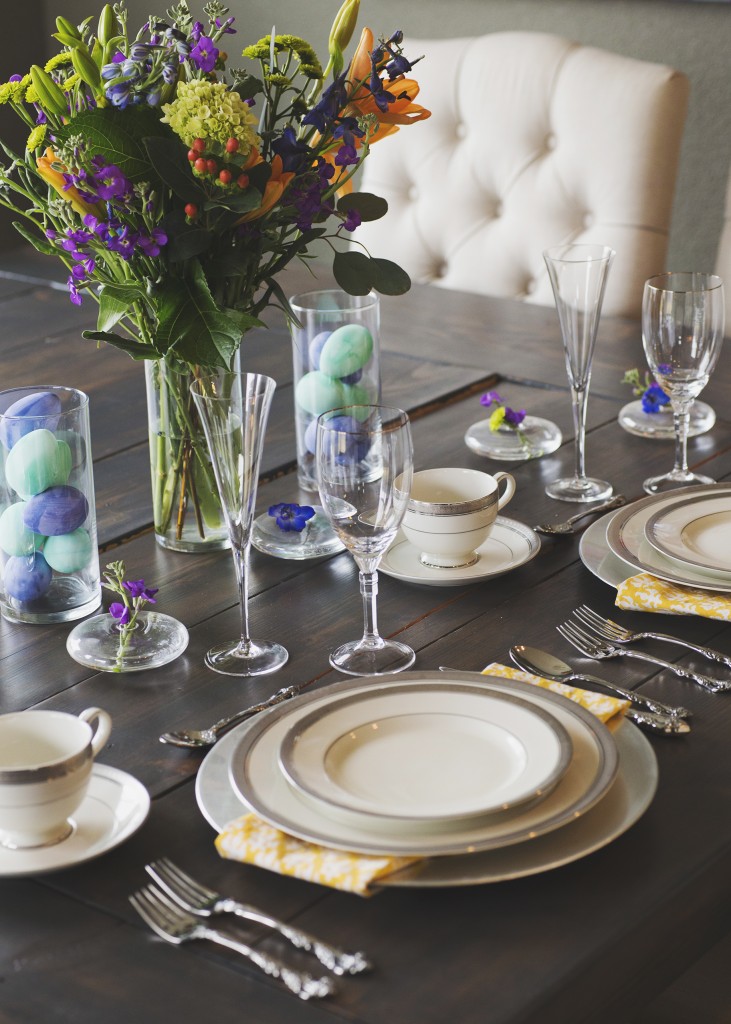 So yes, even with just the two of us, I had to play set the table. Any excuse to bust out china. 🙂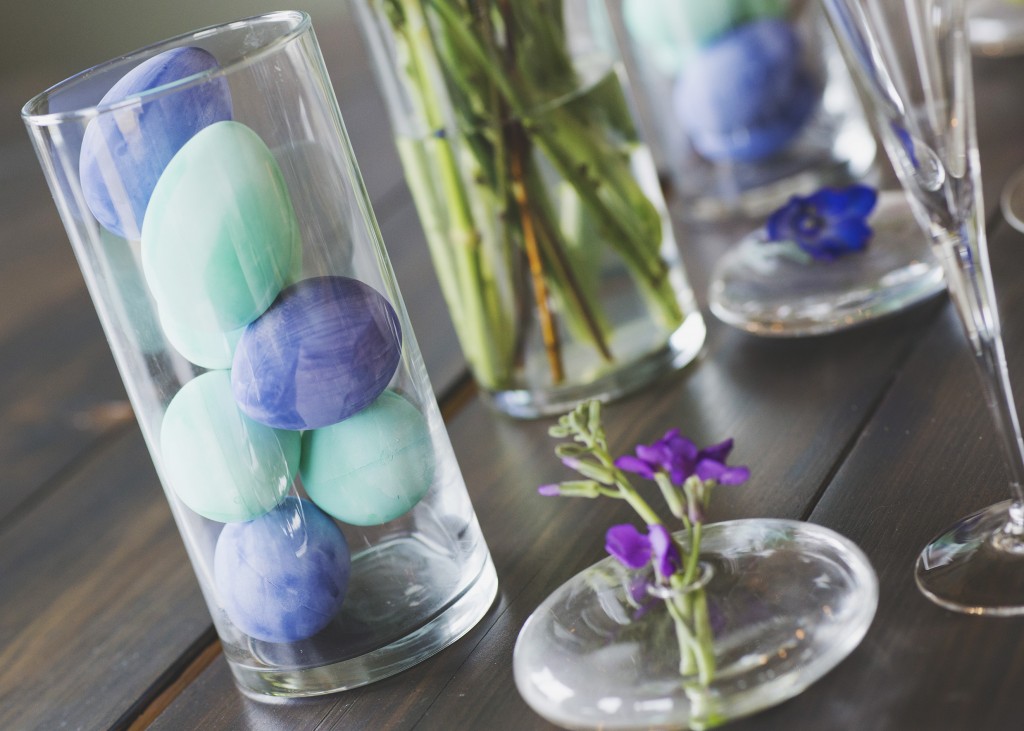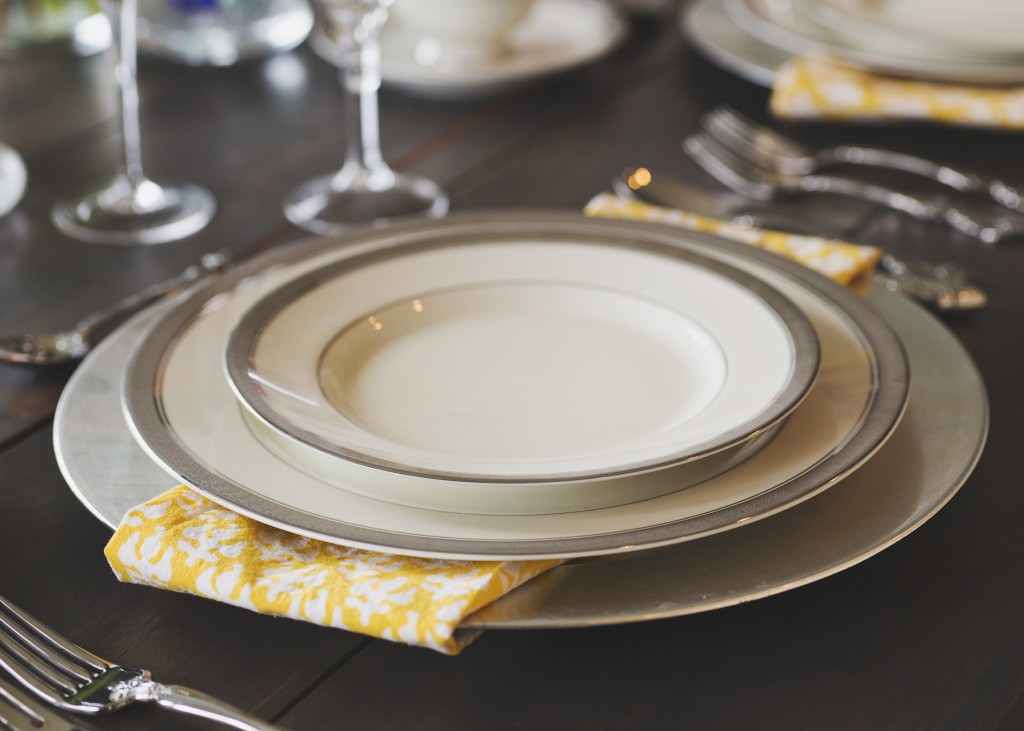 We gave ourselves a B for effort (maybe less for presentation ha!) but it tasted good, so that's most important, right?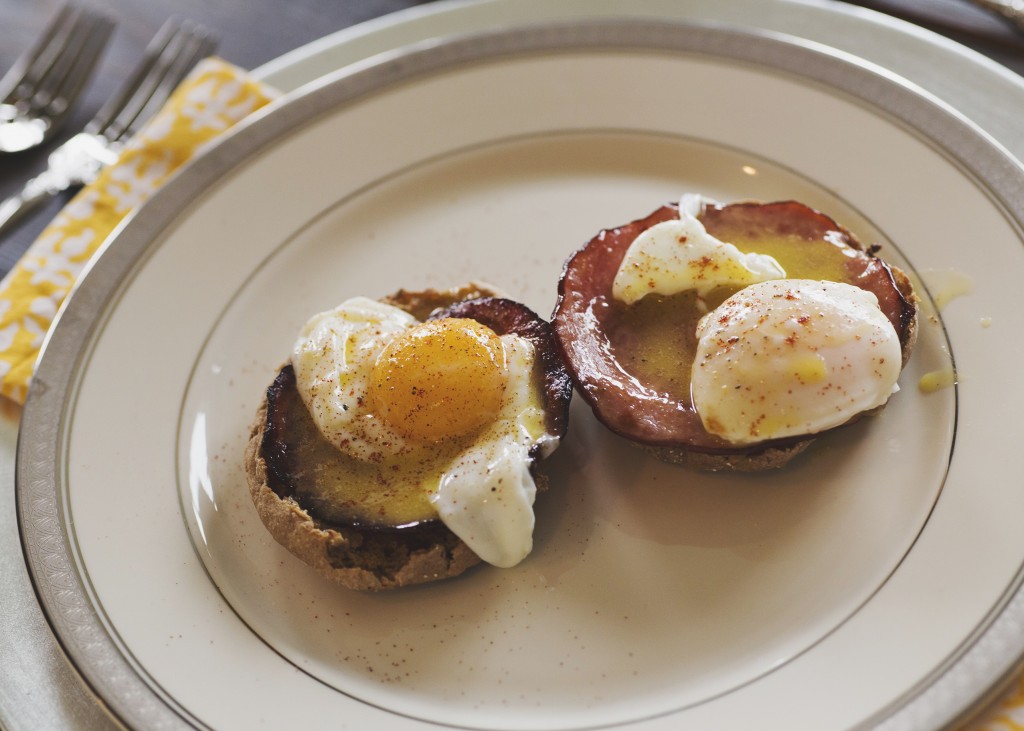 Happy Easter to you and yours!
He is not here, for He is risen. Just as He said.  |  Matthew 28:6