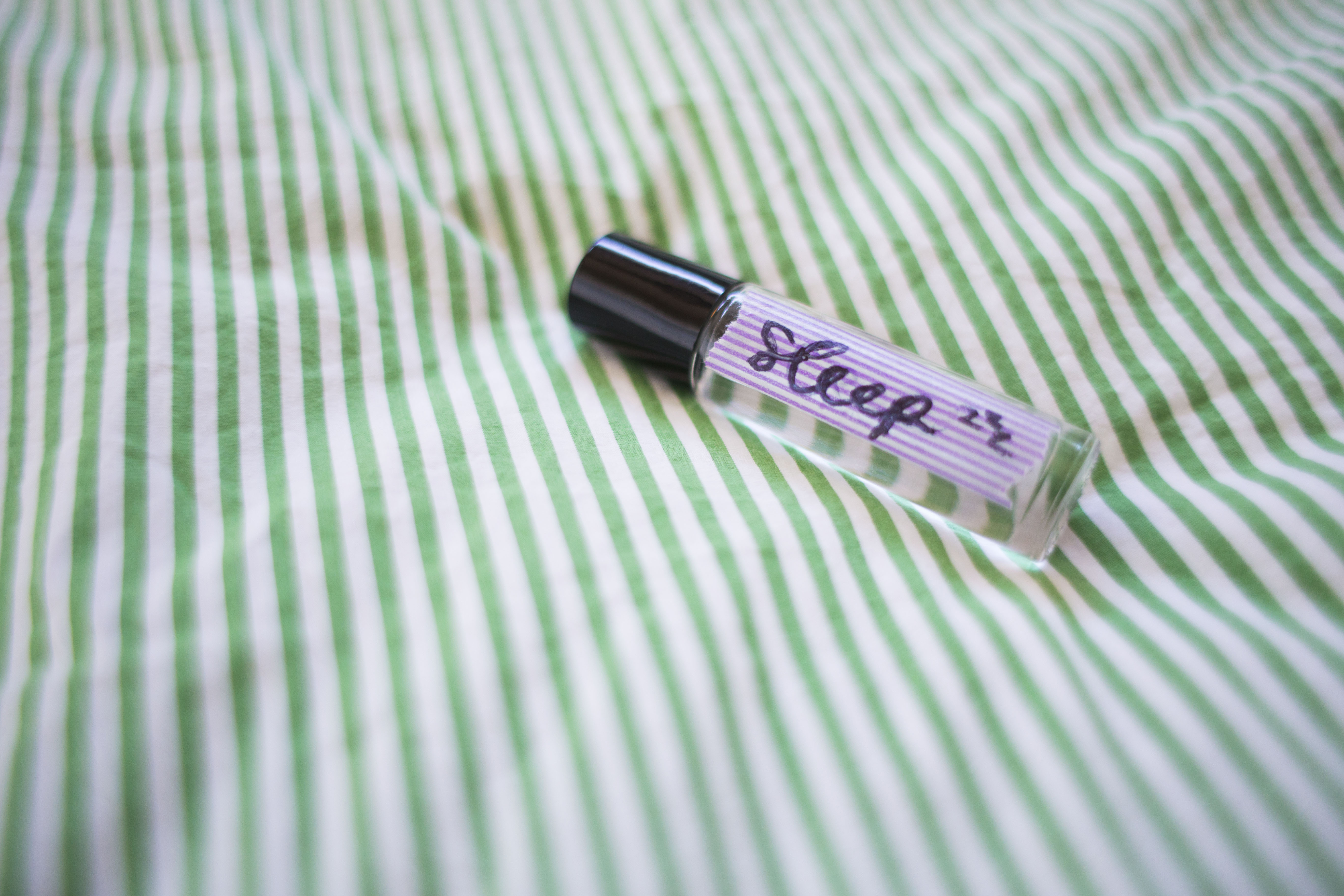 Between the start of the year (resolution/goals mindset) and the coming of Spring (well, someday! we are due more SNOW this week!), I've been more health/goal minded and craving some changes and healthier habits in my (and my family's) day-to-day routines. I've found I have more success implementing smaller changes, a couple at a time, than trying to overhaul, getting overwhelmed (or distracted) and undoing any good I've done, altogether.
I'm no expert, and I don't sell or represent any brands mentioned, but I'm feeling really good about these five little things I'm making the rule instead of the exception in my everyday: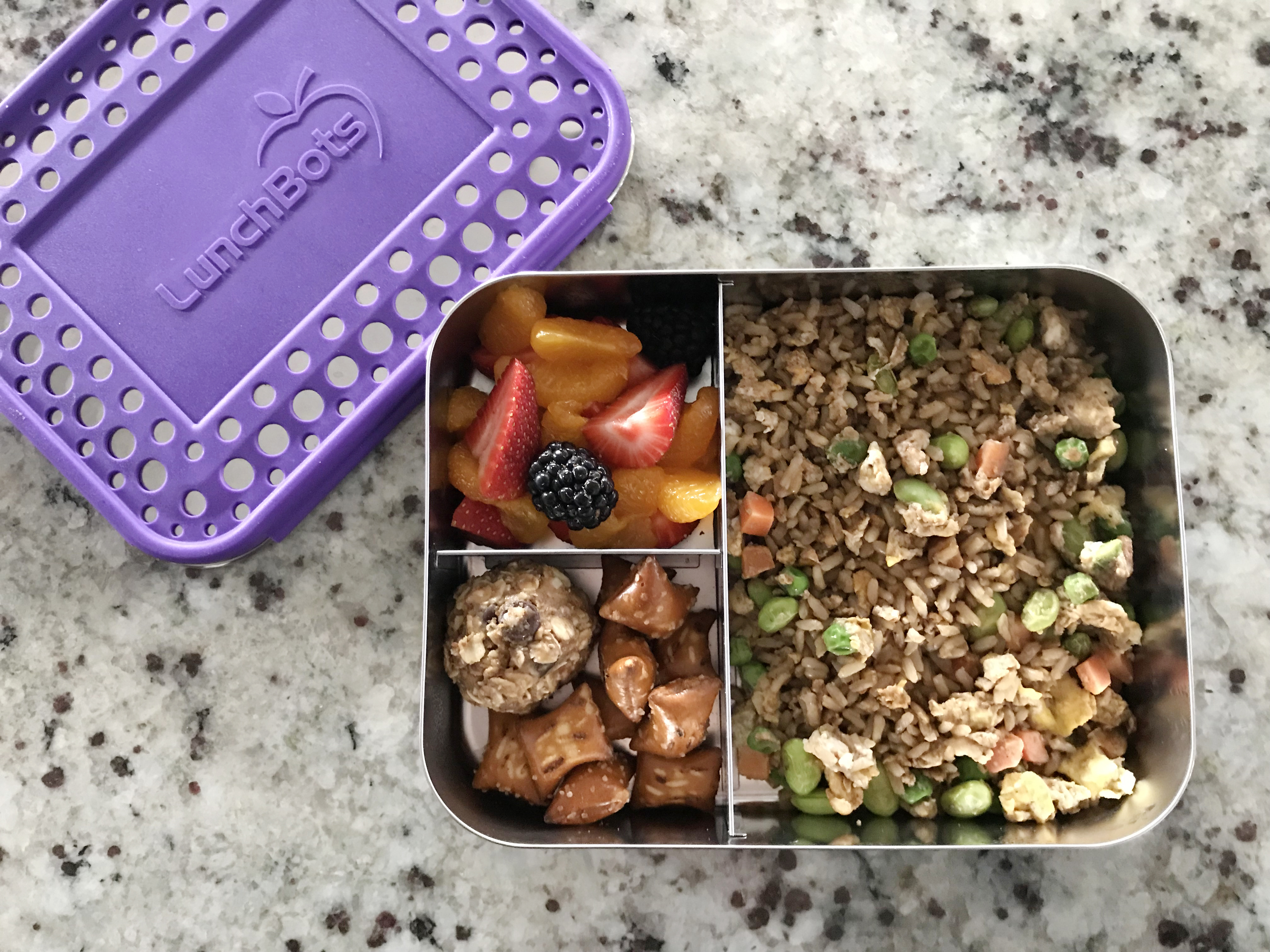 1. packing my lunches
I've been trying to be more intentional about including more fruits and veggies and proteins, and not buying my lunches out (which adds up quickly) on workdays. It truly is easier to dedicate a half hour or so on Sunday nights to portion out some lunches for the next three days. I find it easiest to just eat the same thing, times three, and change it up from week to week rather than daily. I quickly realized I was burning through ziploc bags, so I ordered myself one of the Lunchbots tins (mine is the "trio large") and I LOVE how easy it is to pack, rinse, and re-use from one day to the next. (Also — if you follow the Lunchbots instagram account, it's full of fresh snack/meal ideas for packing adult and kid lunches, alike!)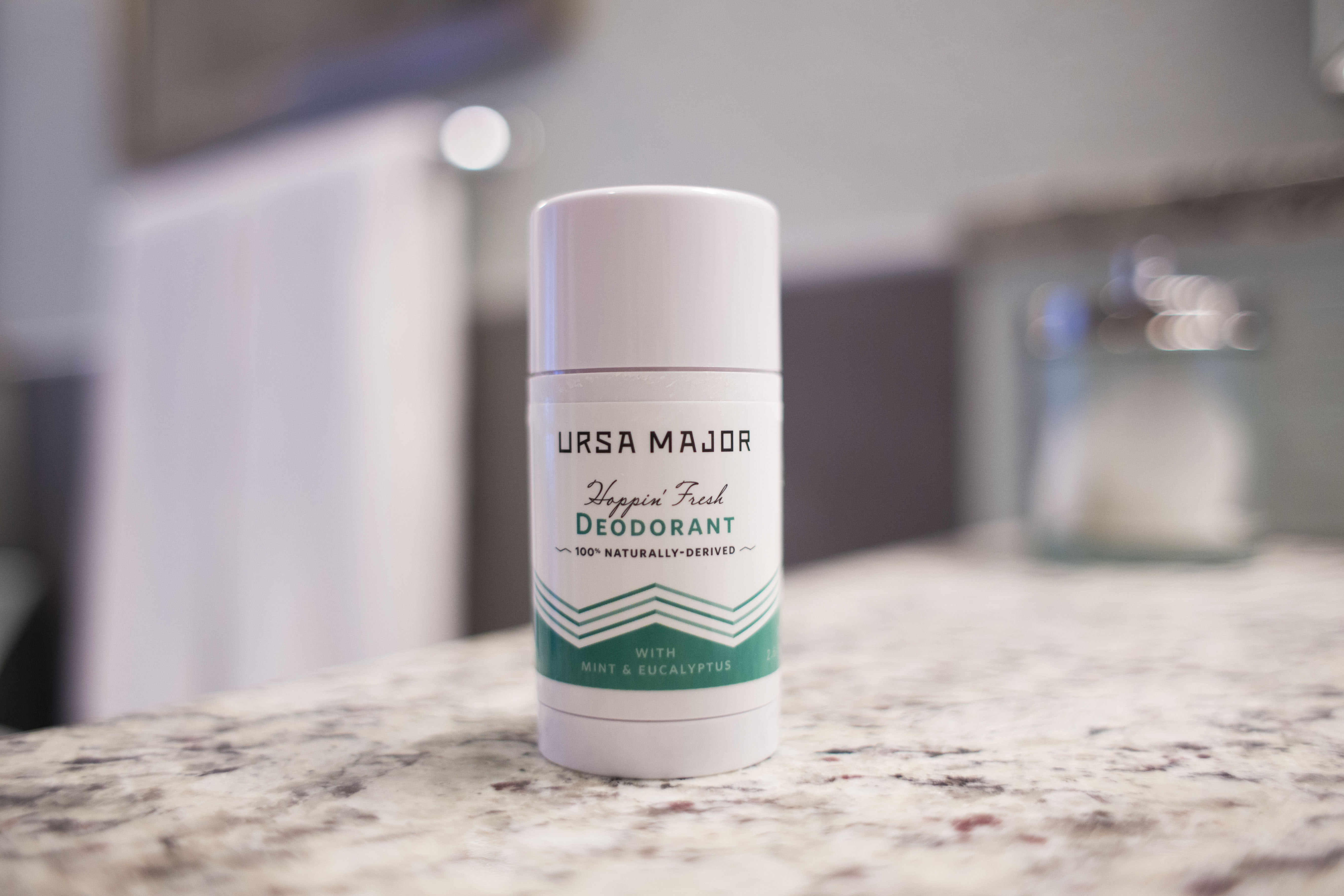 2. switching to natural deodorant
Over Christmas, a friend mentioned loving this brand of natural deodorant and I made a mental note. Then, after another friend's mother was diagnosed with cancer, she mentioned making the switch to a natural deodorant, and I was inspired to do the same. Ursa Major happened to be the first brand I tried and I've been VERY pleased. I haven't had much in the way of "detox symptoms" that some people talk about, but I think it's also probably easier to make the switch now before the heat season comes. I also just think this particular brand is THAT good and worth the money. I'm kind of obsessed with it and love the smell and tingly sensation. It feels so fresh and I love knowing everything in it is SAFE. (Also — if your skin is sensitive to baking soda — common in natural deodorants — they also make a "no B.S." version here.)
3. throwing out our vegetable oil (and peanut oil and canola oil)
A friend of mine is a nutritionist and I've been stalking – er, following – all her delicious recipes and posts here. When she mentioned getting vegetable oils out of your life, I was intrigued and googled a bit further. This article is a great read on why to make the switch, if you need further convincing! And this change was SO easy to do. I simply tossed what we had, bought an olive oil spray in place of Pam for nonstick uses, and the mega jar of Coconut Oil home from Costco for anything else that would normally call for oil. I find myself checking labels a bit more for instances of these oils, but I'm not overly crazy about it. Again, it's about small steps and implementing changes at reasonable rates.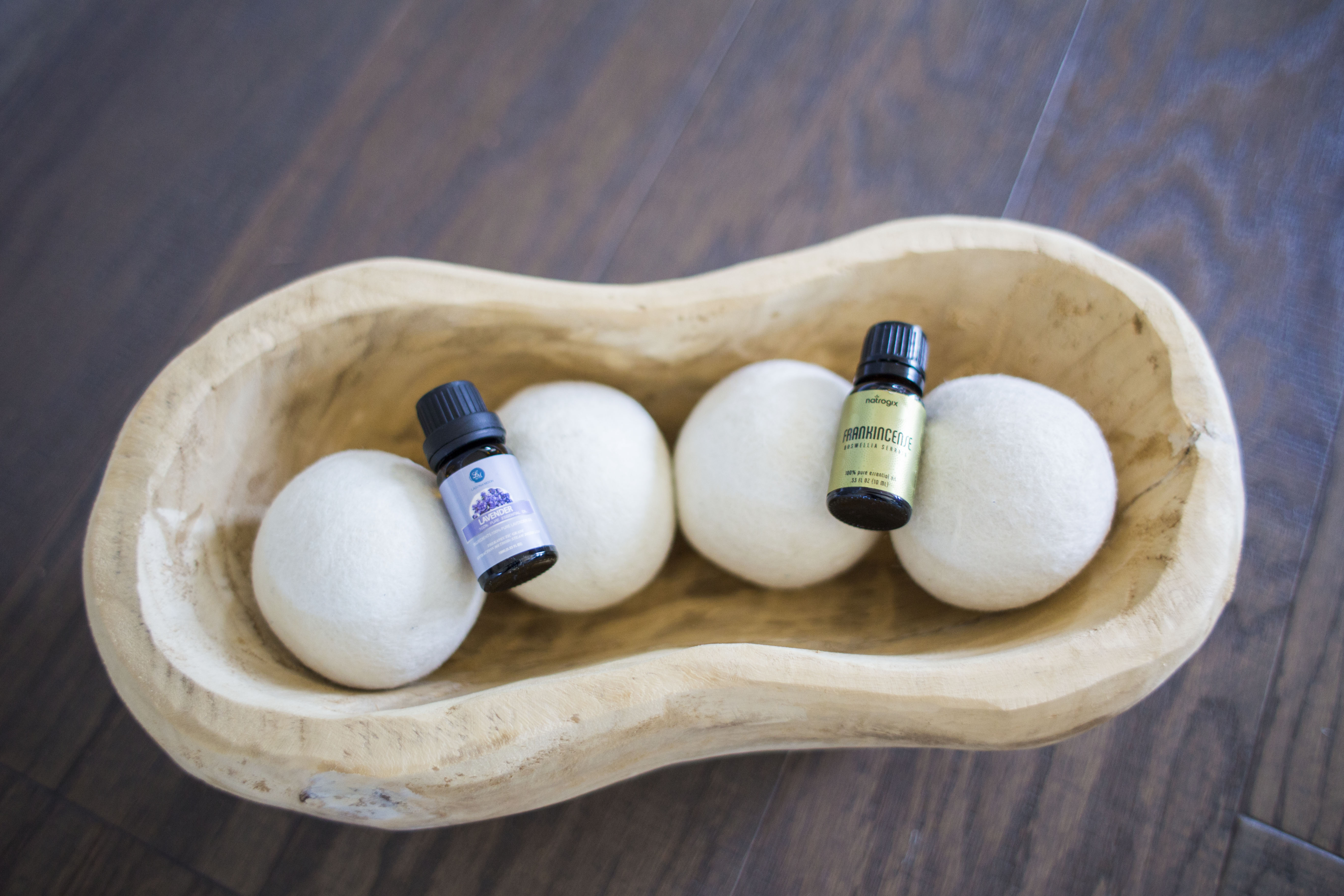 4. experimenting with natural household products
I've admittedly found it a bit "hippie" in the past, but after so many new options on the market and constant new research to support them, I've taken a new interest in the products I bring into my home. I recently played around on the Think Dirty app to score some items we're already using. Some passed with flying colors…and others failed miserably. So I feel like I have a good list of places to start using up and replacing sooner than later. I've always been rather intentional about choosing natural products when it comes to Crew, but even in that arena, as we've moved away from the "baby phase" it gets easier to slip up. I've recently purchased this body wash for his bathtime and love it (we did the lavender scent, but they're all delicious). We also switched to Trader Joes all natural laundry detergent (loooove the smell). Easy swaps, little changes.
I've also been playing more and more with essential oils (I'm not loyal to any one brand, but do your research to make sure you are buying 100% pure, therapeutic grade and no filler stuff). I ditched dryer sheets long ago and now add a few oil drops to my wool dryer balls and incorporating them into rollerballs (I'm using these) and a couple DIY cleaners, linen sprays, and more (in these bottles). I'm still learning and experimenting, but I'm particularly interested in using them for allergy relief as that season approaches.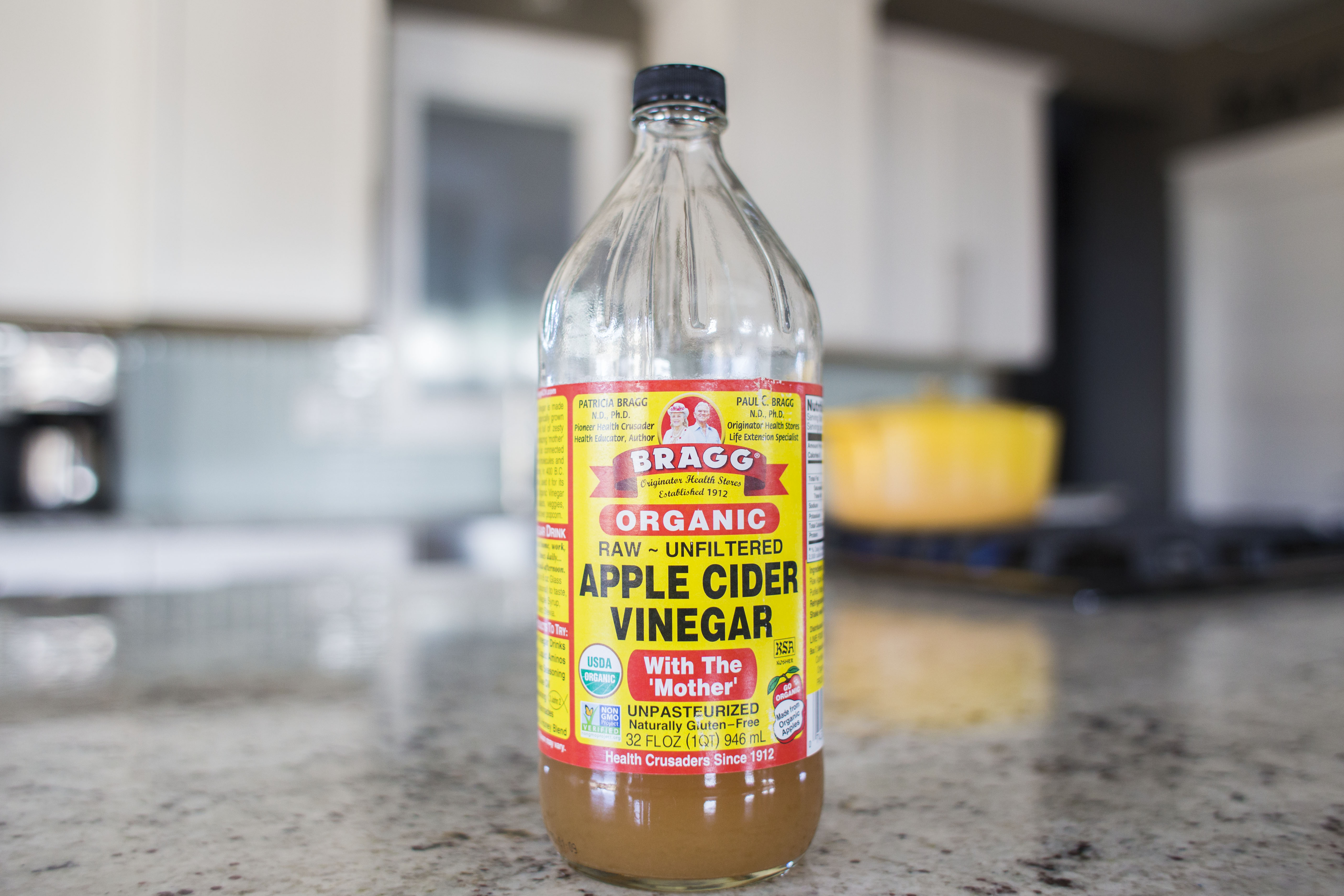 5. drinking apple cider vinegar
This is not a new one for me, but I fall out of the habit and am being intentional about reincorporating it. I've been trying to cut back on alcohol, so instead of taking a glass of wine to my nightly Netflix wind-down, I pour a big glass of ice water and a tablespoon of apple cider vinegar. A run-down of the many benefits of incorporating this (easy peasy) habit into water you are already drinking can be found here.
Post contains affiliate links.