We thought we made a lot of choices the first time we built a house, but it turns out that was just scratching the surface. While progress continues on our future casa, we are knocking through all kind of choices — from the fun and visible (ooh, which light fixture to hang over the kitchen table?!) to the more mundane and overlooked (there are HOW many ways to texture a ceiling?!). I'm grateful that Page and I are both quick, firm, decision-makers…and in sync with our style (most of the time!). 🙂
Here's a peek at just a few of the recent choices made…
Cabinet doors — Going with a full overlay, shaker style, painted white: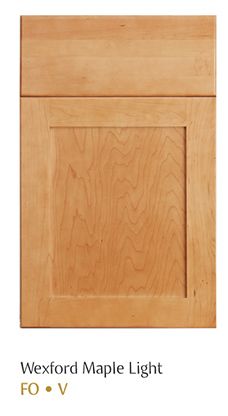 Ceilings — Executive knockdown treatment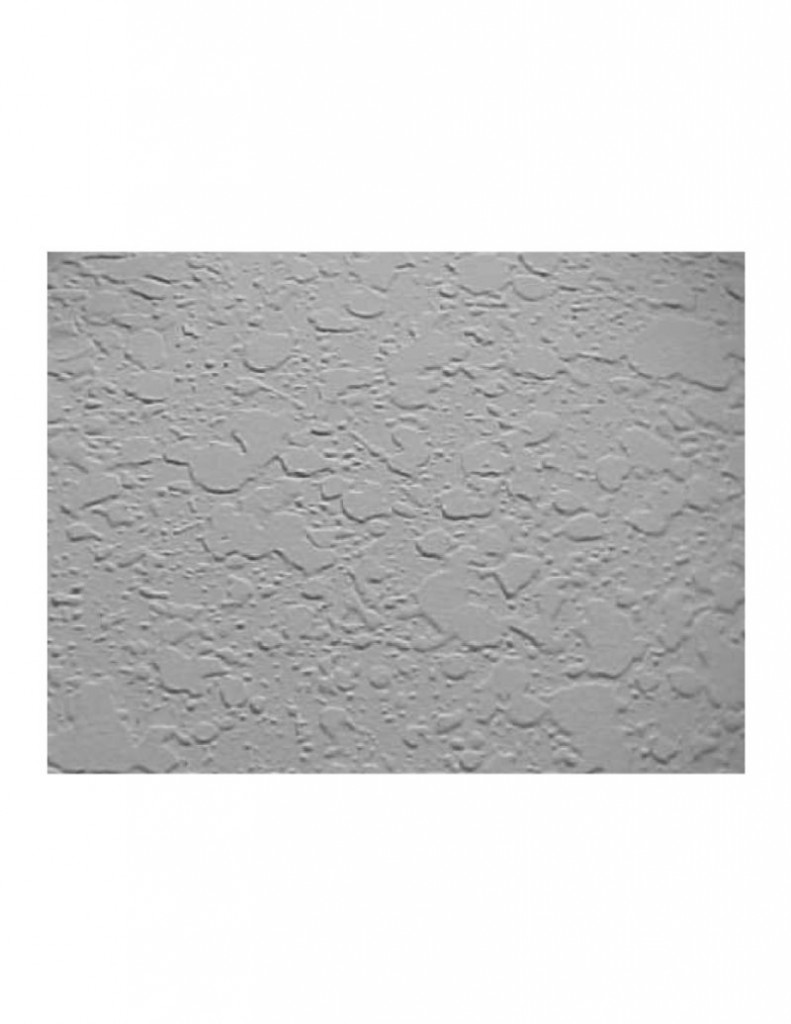 Banisters — Wood (versus iron), painted white: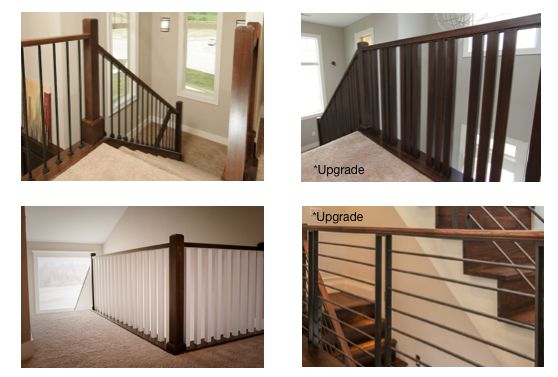 Painted stair skirts…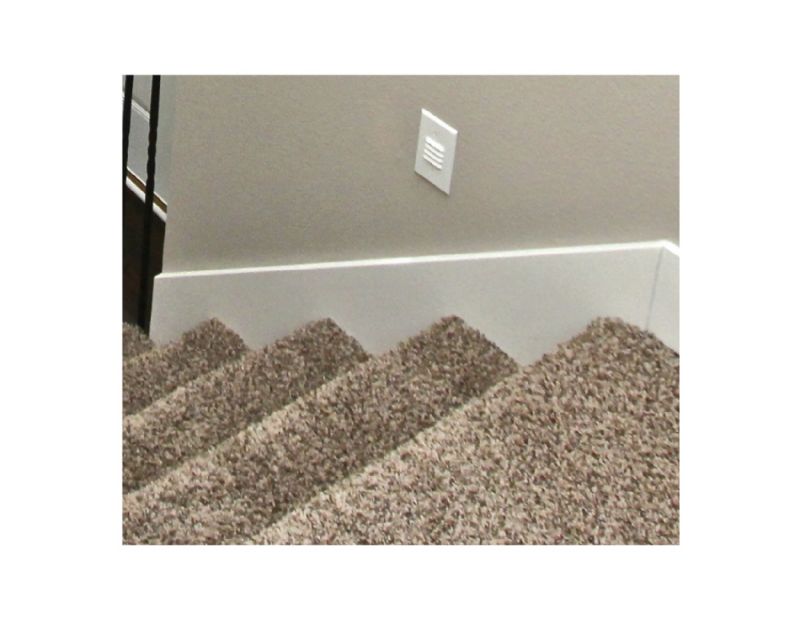 Mantel — added to the stone fireplace
Interior columns — Going floor-to-ceiling stone with these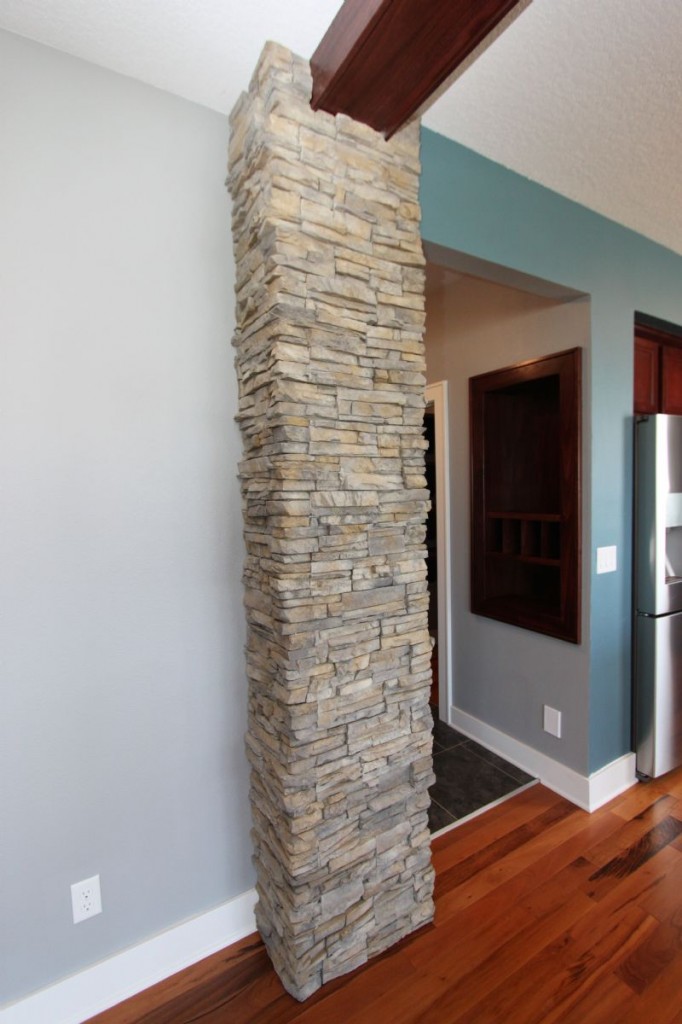 Interior doors — Five panel style, painted white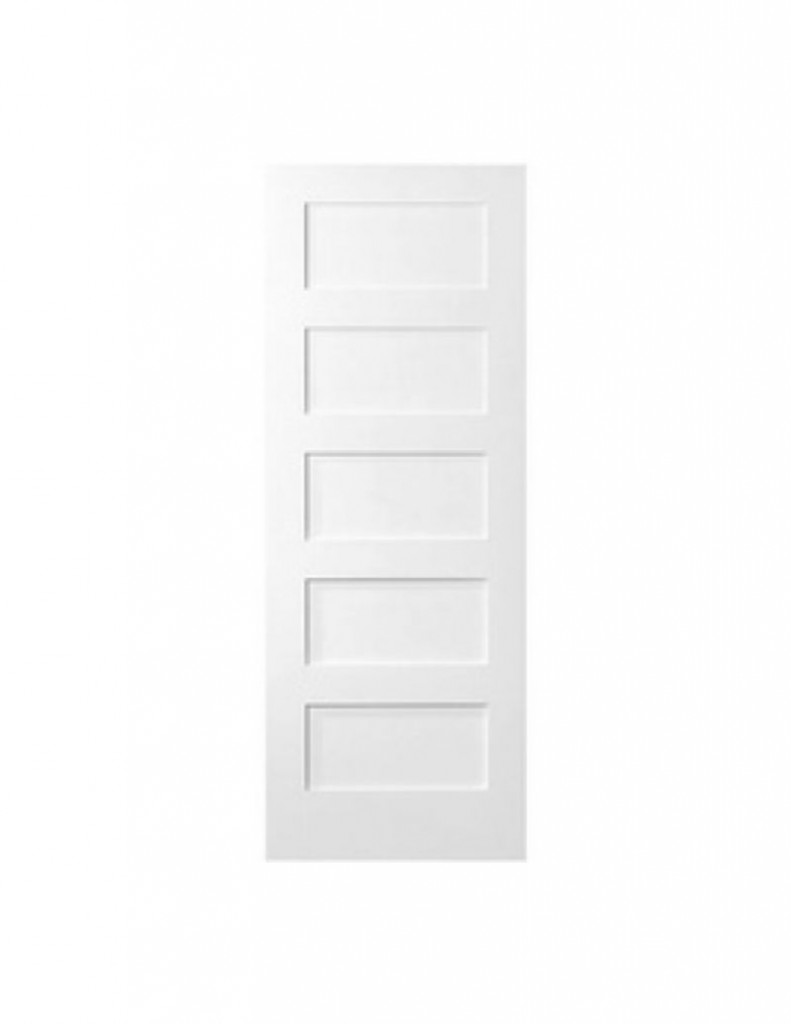 There are many more decisions to go — (up next, bath and plumbing fixtures!) and I'll share as we have chunks of choices accomplished.
Happy weekend to all!