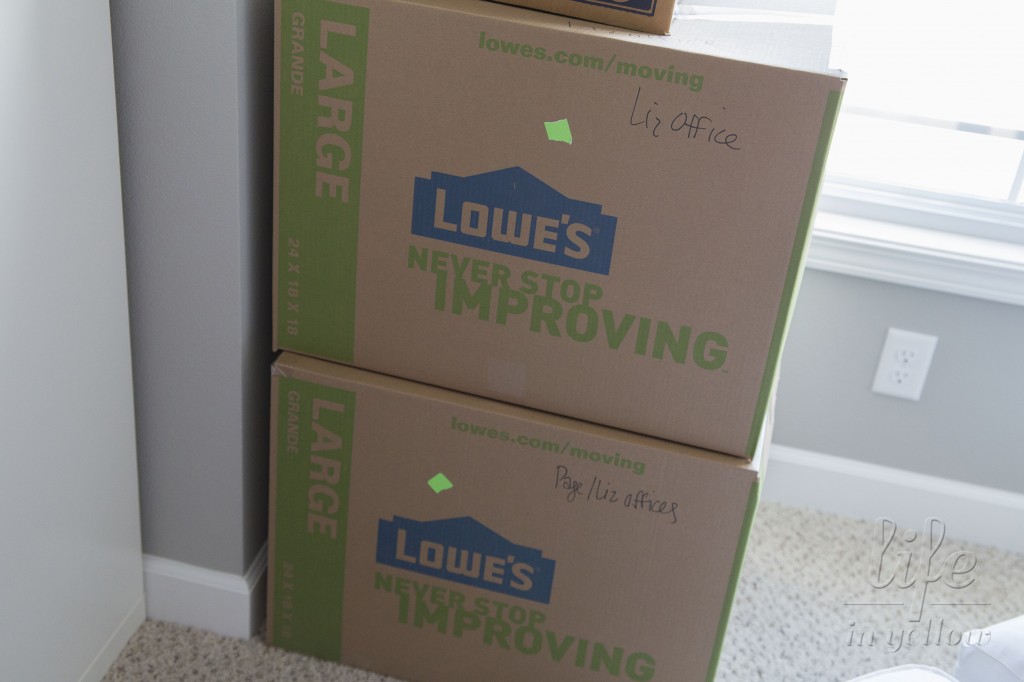 At this point, boxes are all over the house!
We have three weeks until our move. But in those three weeks, I have a handful of photo sessions to shoot and edit (in addition to my day job), plus I'll be out of town for a few days. Page is overloaded with web work between his day and freelance job, and he's handling the logistics of the move itself and the apartment/storage unit/truck rental, so the physical packing part of the move is on MY to-do list. (It works well… because I'm a tad neurotic about knowing what's where and how I want it all transported!) 😉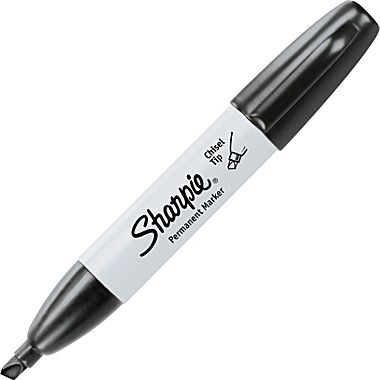 This move is a little more complicated than past moves, because things are being split up — some things go to storage (evaluating what items we won't need for the next 8 months), and others will go to our apartment with us. Keeping the destinations of the boxes straight, in addition to labeling the contents, is a process I've been able to streamline a little…neon labels are my new best friend!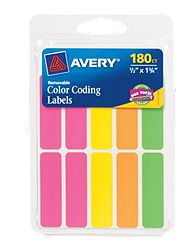 Each box gets packed, and a Sharpie note in the front/top/right corner of either what's in it, or where it needs to end up. If anything inside is fragile, it gets a hot pink sticker — I buy the large rectangle ones, that I can quickly tear into pieces and stick a bit on each side, so no matter at what angle one of our helpful friends picks it up, they can see if it requires a little extra care to move. (This keeps me from writing out "fragile!" over and over…and over!)
Boxes going to storage have a lime green sticker – so we can quickly sort on moving day and know which boxes go in which trip. Before I knew we could secure some temperature-controlled storage, I also was using orange labels to denote temperature-sensitive boxes (anything that can melt, warp, or freeze).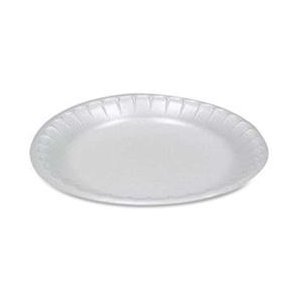 And while we're on the packing topic…this tip I came across on Pinterest has worked like a charm: the fastest way to pack your plates? Styrofoam plates between each — so much faster than wrapping each one individually!
Check back next week — I'll be posting a FREE PRINTABLE moving checklist!